PERFORMING 'IN THE PINES'
LIVE ON A BROOKLYN ROOFTOP
On a gorgeous night in New York City we made our way up to the rooftop where we were to meet Widowspeak and began getting set up. The light was perfect, the cameras in place, the mics were ready to attach, but there was no band. As we watched the orange glow from the summer's sun began to intensify behind the buildings we began looking around and heard murmers from within the elevator shaft. Widowspeak were trapped.
After finding a way out and getting all set up they kicked into a beautiful and intimate rendition of 'In The Pines' from their namesake album 'Widowspeak'. The sunset glistened and it was almost hard to watch the band as the backdrop perfectly silhouetted them on the roof. 'In The Pines' fluttered across the roof with the beat of the drum, the intricate guitars and Molly's soft vocals. One song, one take.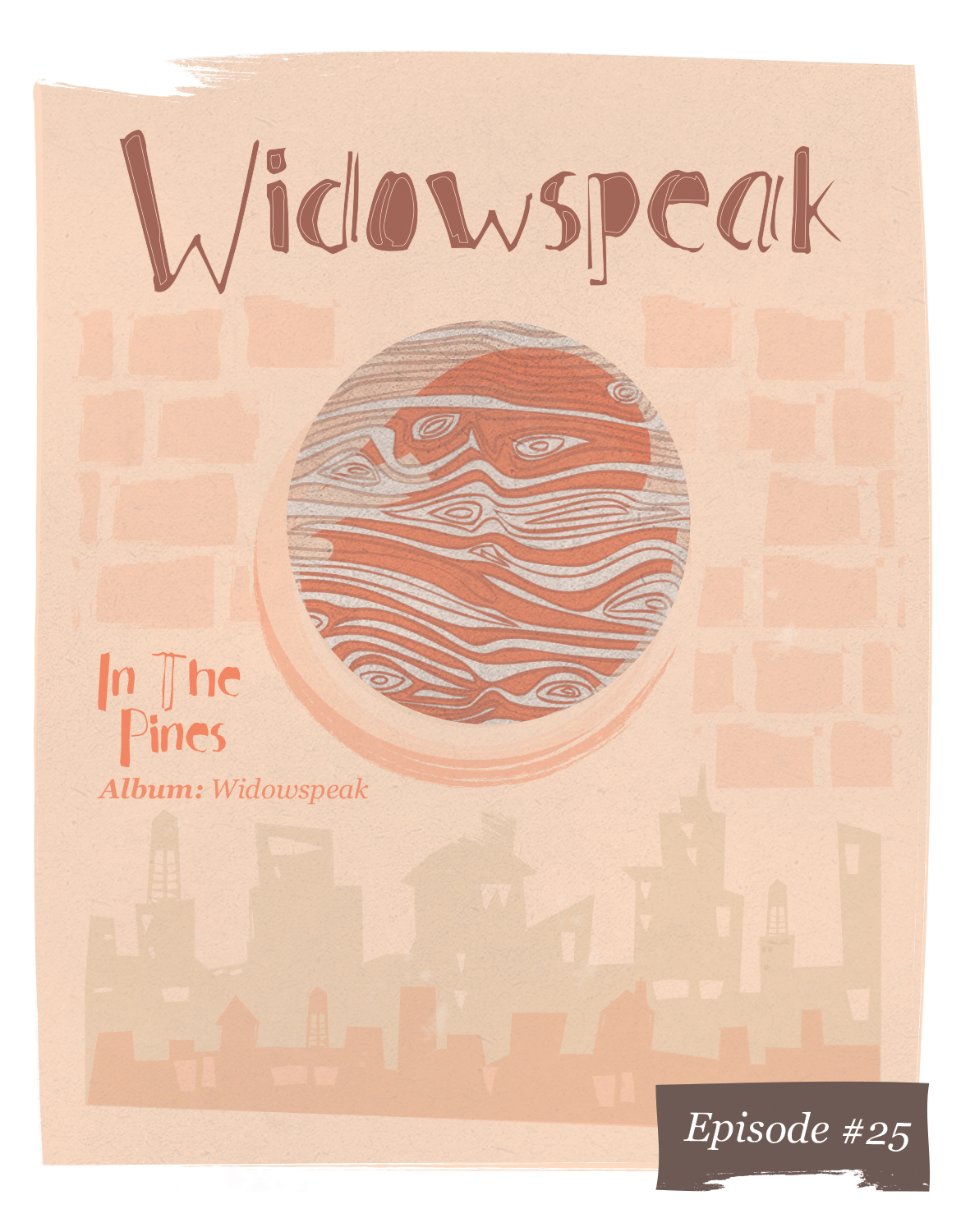 While we were packing up the gear we turned to see the band giving another one take performance specifically for one of our shooters. Patrick was being serenaded by the band with no cameras rolling before everyone dispersed on a genuinely magical night.
"Whoever is recording these groups is a master. Just amazing live sound from outdoor spaces."
@KARENSANDVOSS VIA YOUTUBE
DIRECTOR
Sammi Needham
-
PRODUCERS
Brianne McCabe, Ty Johnson
-
CAMERA
Sammi Needham, Adrienne Pickering, Patrick McInerney, Lucas Hearl, Andrew Levengood, Ori Dubow, Roman France
-
EDITORS
Dave Budge, Sammi Needham
-
COLOURIST
Dave Budge
-
ARTWORK
Ty Johnson
-
SOUND
Richard Levengood
-
MIXER
Ryan Granger
-
WORDS
Ty Johnson
-
Filmed live on location at Norman Ave, Brooklyn.