PERFORMING 'DAYLIGHT'
LIVE IN A ST KILDA ALLEY
Who knew what to expect when one of Australia's (well, maybe New Zealand's) greatest song writers teamed up with his wife to form a new dub/disco/funk group "Pajama Club"? Supposedly named because during their early jam sessions at home they were only wearing pajamas. We'd listened to what little we could find of their music online, but still, this was Neil Finn whose music we'd loved for years and it forms certain expectations.
We were fortunate that the group could spare some time after sound check to join us in a back alley of St Kilda, a suburb with a long and infamous history of great live music. What an honour to meet Neil, and the rest of the band too, who're all great musicians and had proved their chops in other bands.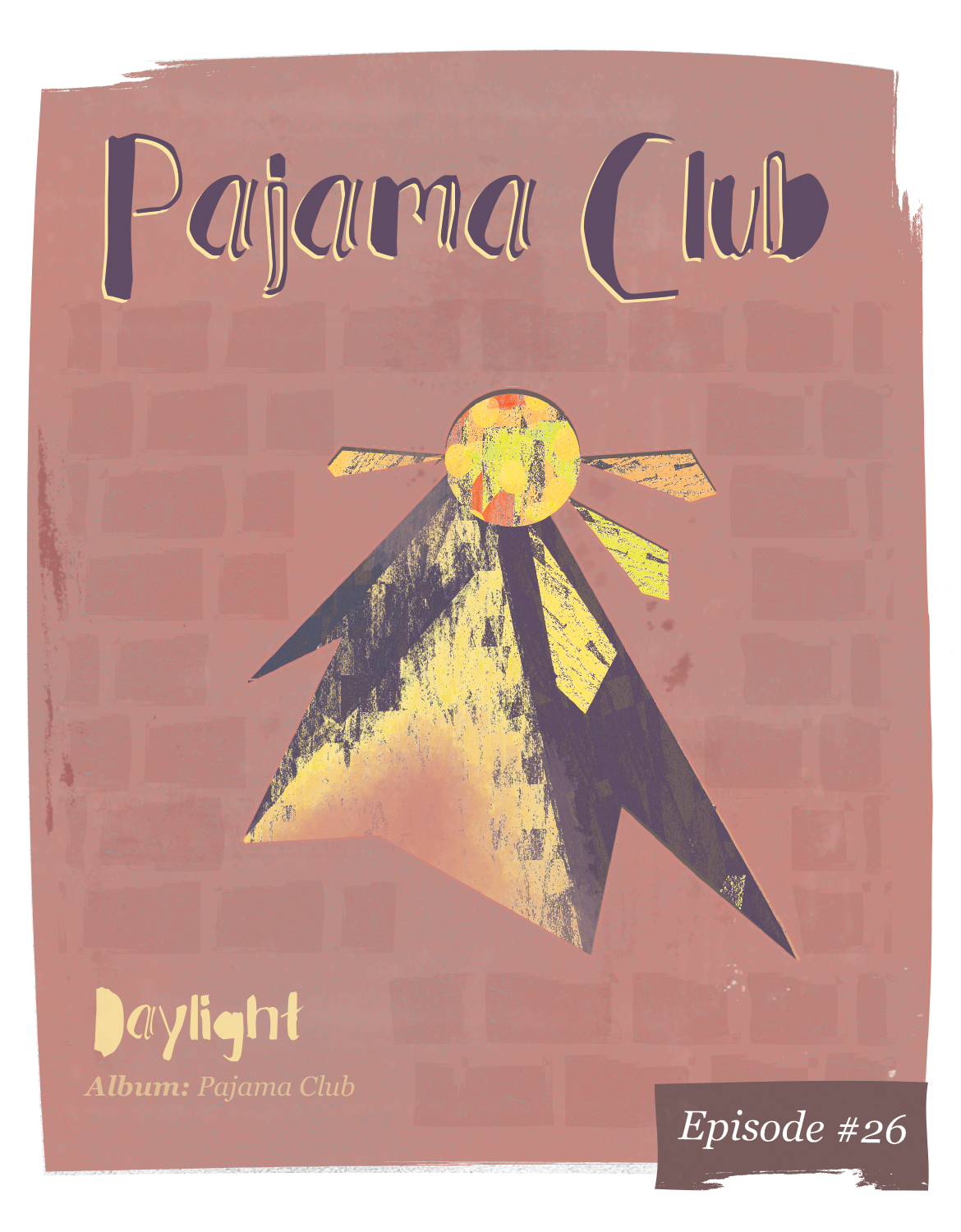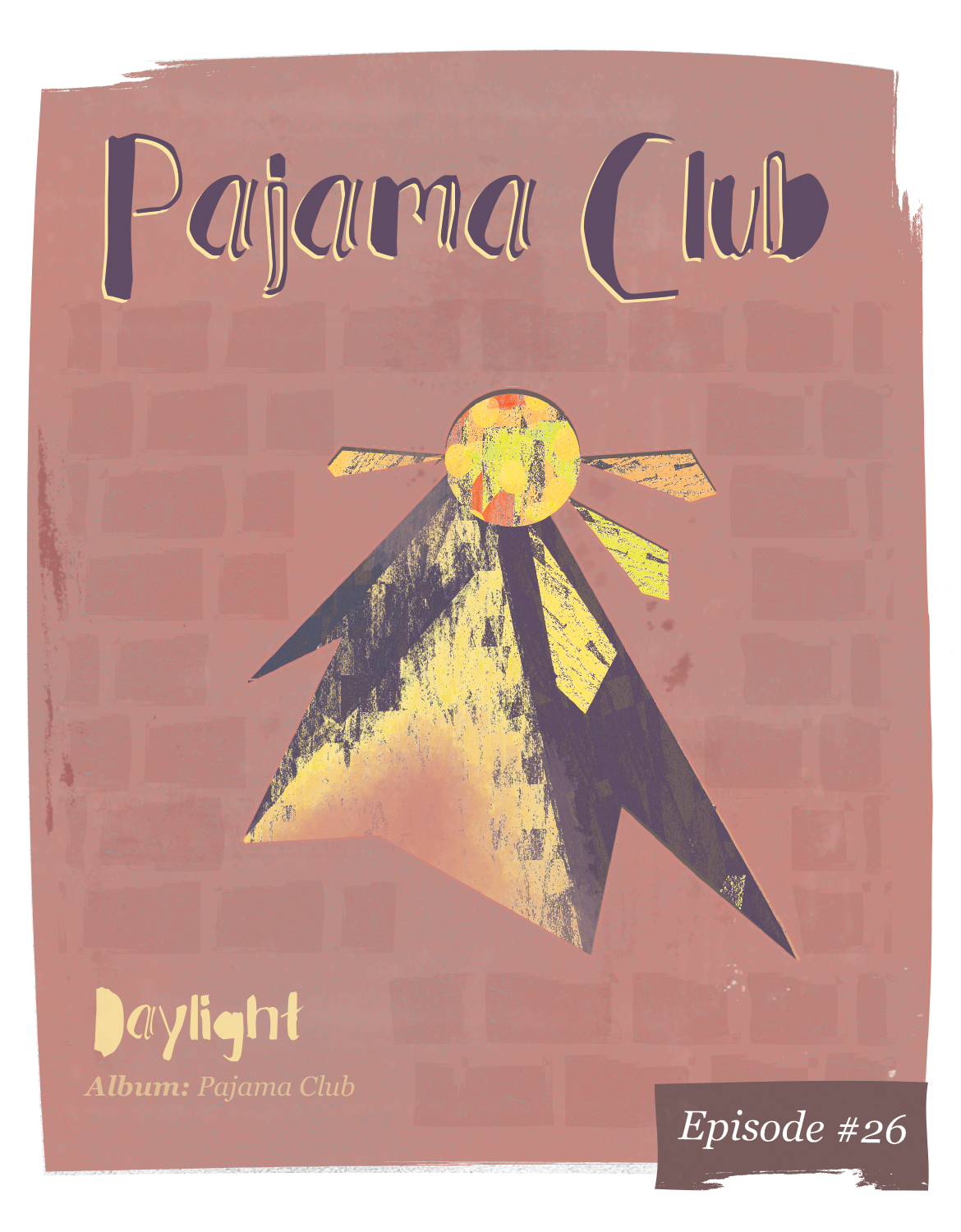 As we were preparing to shoot a small crowd started to gather. A chap came out of a gate that backed onto the alley and exclaimed "Oh wow, are you……" We were of course waiting for him to say "Neil Finn?", but no, his question was "… are you guys Sideshow Alley?". No way, only in St Kilda. How flattering though, but also how embarrassing, does he realise who we're filming? But more audience is good, and he owned a very friendly dog named Jack who was very curious about all instruments and camera equipment.
Out of the way Jack, we're ready to roll. The song started so simply, but once the synth kicked in we knew we were in for a very different Neil Finn. The big harmonies arrived and it was just so happy and fun. Maybe a little too fun for Jack who could not resist being part of it. This is the magic of a one take live performance, but please don't chew through a cable. A brief canine cameo and a great performance. Thank you Pajama Club.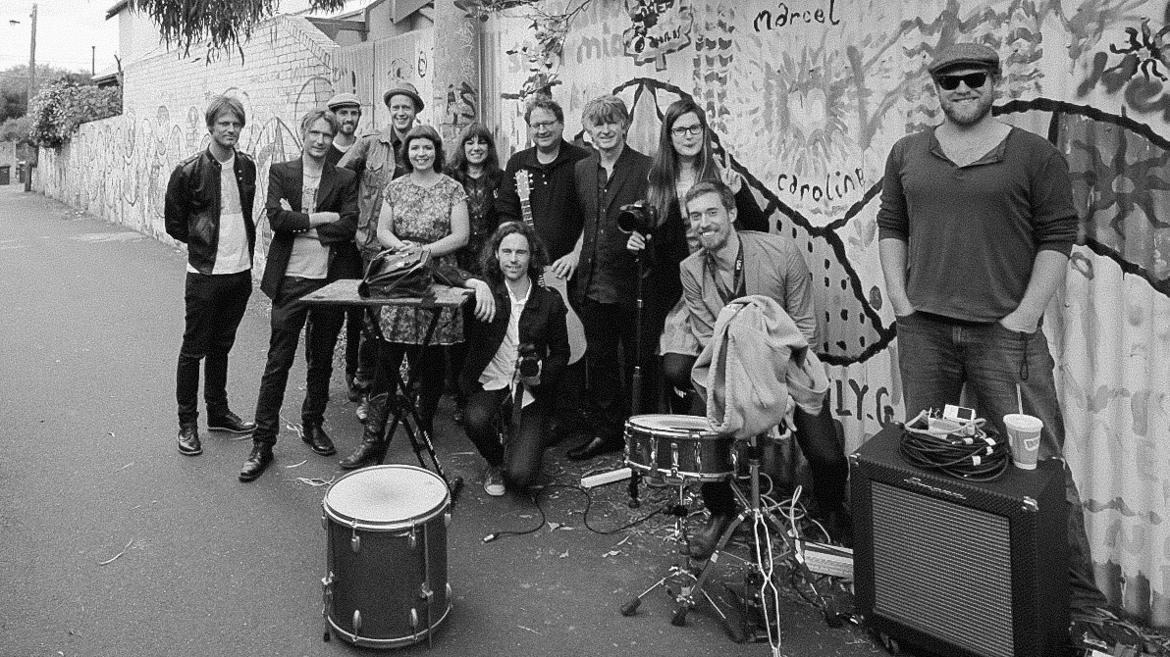 DIRECTOR
Dave Budge
-
PRODUCERS
Ty Johnson, Jasmine Funnell
-
CAMERA
Genevieve Bailey, John Deer, Ben Crook, Dave Budge
-
EDITORS
Dave Budge, Mia Hildebrand
-
COLOURIST
Dave Budge
-
PRODUCTION ASSISTANT
Joe Dykes
-
ARTWORK
Belinda Suzette, Ty Johnson
-
SOUND
Jonathon Lee
-
MIXER
Chris Fatouros
-
WORDS
Dave Budge
-
Filmed live on location off Jackson St, St Kilda Melbourne.