PERFORMING 'WANDERING LIMBS'
LIVE IN A FITZROY ALLEY
"I'm going to dangle my feet over the wire", croons Kimbra on the opening line of Wandering Limbs. It's a position in which she seems perfectly comfortable, walking the wire she's stretched between jazz influences and an eccentrically dark take on pop song-writing. "If you like Nina Simone, Florence & The Machine, and/or Bjork, then we think you will enjoy Kimbra — her music reminds us of all those fierce ladies!" wrote Perez Hilton after seeing the video for her single "Settle Down".
Stripped of the pop production so heavy in her released tracks, we were excited to hear Kimbra exposed only to the acoustic echoes of the lane we'd chosen. With dueling vocalist and keys player Sam Lawrence in tow, we met up with stylishly attired Kimbra in an alley behind the Workers Club in Fitzroy. This was just weeks before her collaboration with Gotye, which has fast become the highest rotating song on Australian pop radio.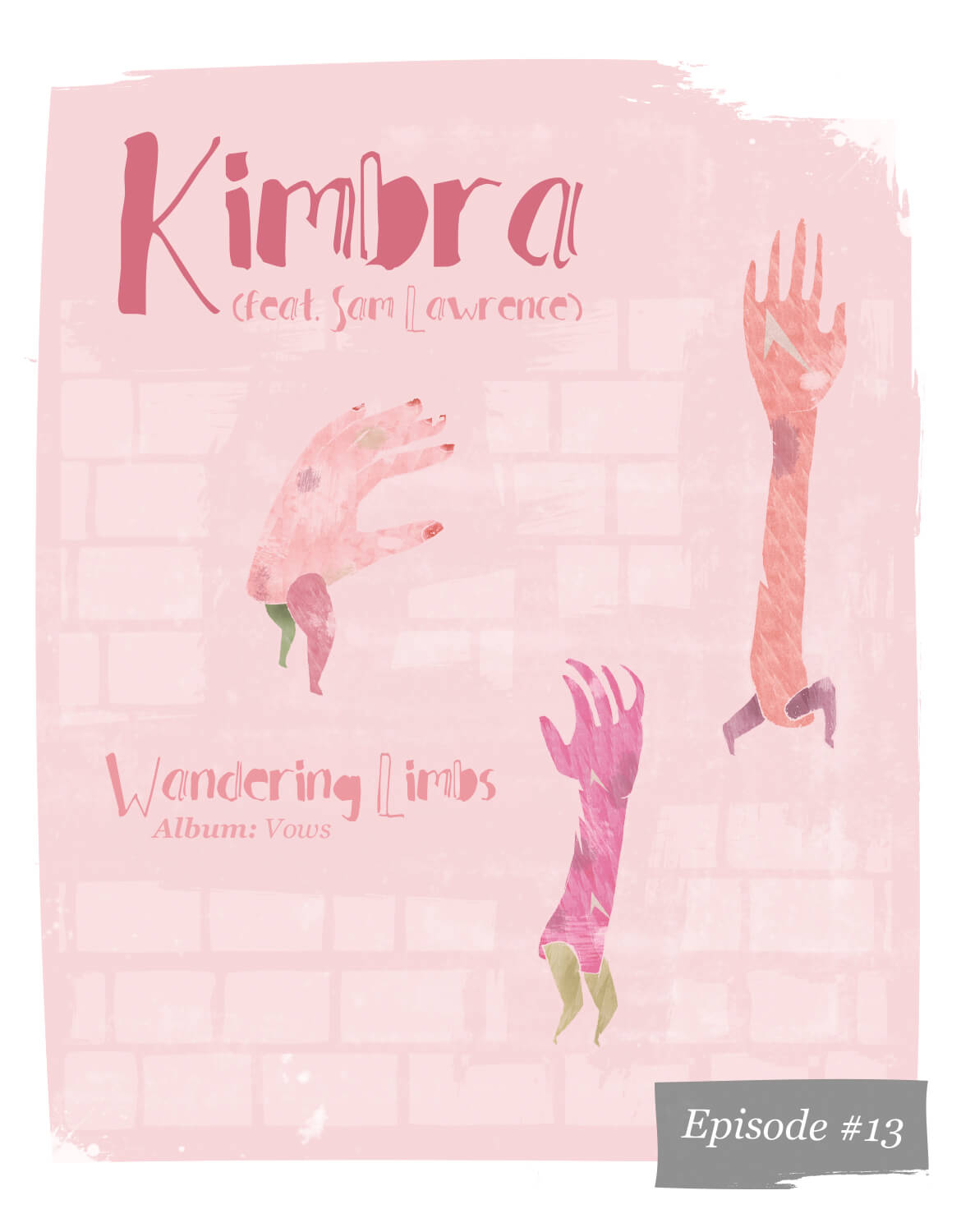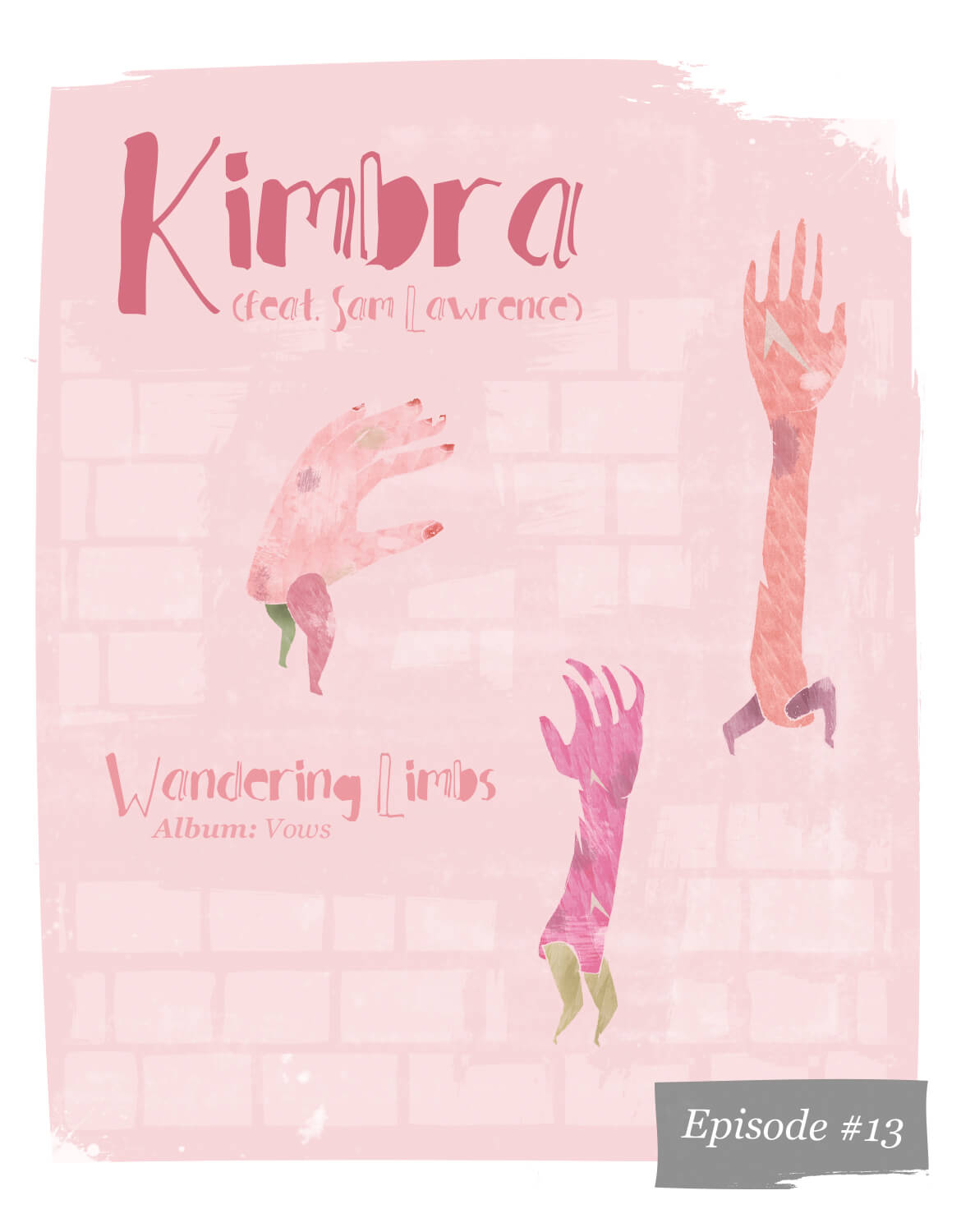 The lovely folks at the Workers opened up their laneway entrance to supply power to Sam's keyboard. Posed between the pub and the parked cars, the two delighted us with possibly one of our favourite sessions to date, a fortunate combination of an elegantly executed song with environmental blessings such as perfectly timed gusts of wind. We were even lucky to have a coy father-of-the-crew who unwittingly arranged himself centre shot, supplying a new meaning to the song's recurring line, "am I caught in the background or part of the scene?"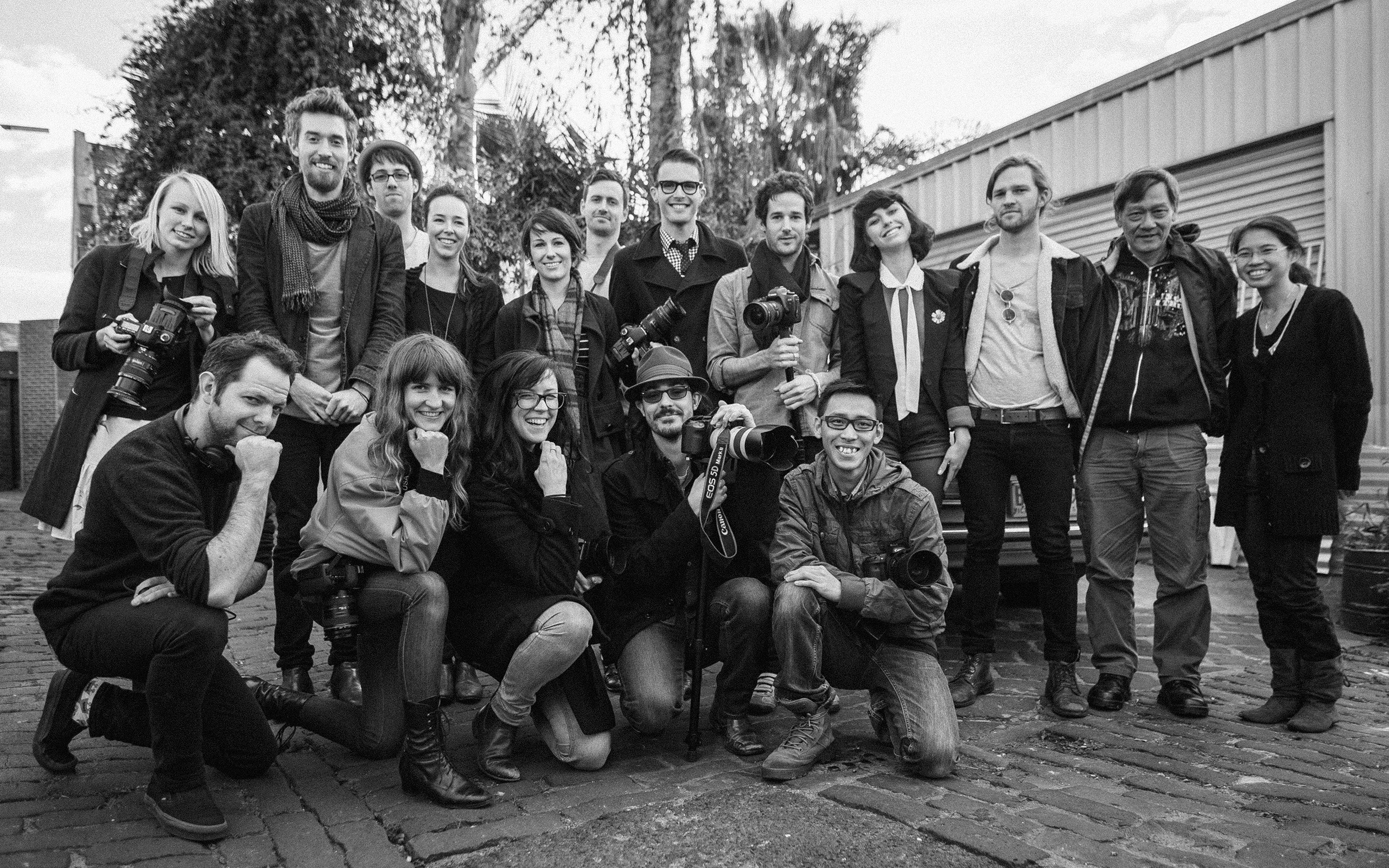 DIRECTOR
Dave Budge
-
PRODUCERS
Ty Johnson, Jasmine Funnell
-
CAMERA
Ty Johnson, Kitty Green, Shelley Farthing-Dawe, Chris Phillips, Caro Macdonald, Linus Koh, Tom Cheeseman, Jordan Dautovic
-
EDITORS
Mia Hildebrand, Linus Koh
-
COLOURIST
Dave Budge
-
ARTWORK
Belinda Suzette, Ty Johnson
-
SOUND
Selwyn Cozens
-
MIXER
Selwyn Cozens
-
WORDS
Ty Johnson
-
Filmed live on location at off Fitzroy St, Fitzroy Melbourne.