PERFORMING 'NOTHING TO SHOW FOR'
LIVE ON A MANHATTAN ROOFTOP
With the hustle of the Bowery below, in this second part on top of a beautiful rooftop location in Manhattan, we're treated to another amazing performance from the Communion Austin to Boston tour. If you've watched our earlier episode from The Staves you will notice some familiar faces here.
Nathaniel Rateliff was the sole USA native joining the 3 other english acts on the road. A local folk hero in his hometown of Denver, Colorado, Nathaniel spent many years as a truck driver before taking to his true craft. When the tour rolled into NYC, Richie, Sammi and rest of the SSA crew were on hand to capture this performance.
On cameo slate duties, Ben Lovett (Mumford & Sons) set things into action. Playing a yet to be released track, this gentle bear who wears his heart on his sleeve, belted out a story from the soul. A quick pan around roof revealed just how easy it is to be drawn into his tender tunes.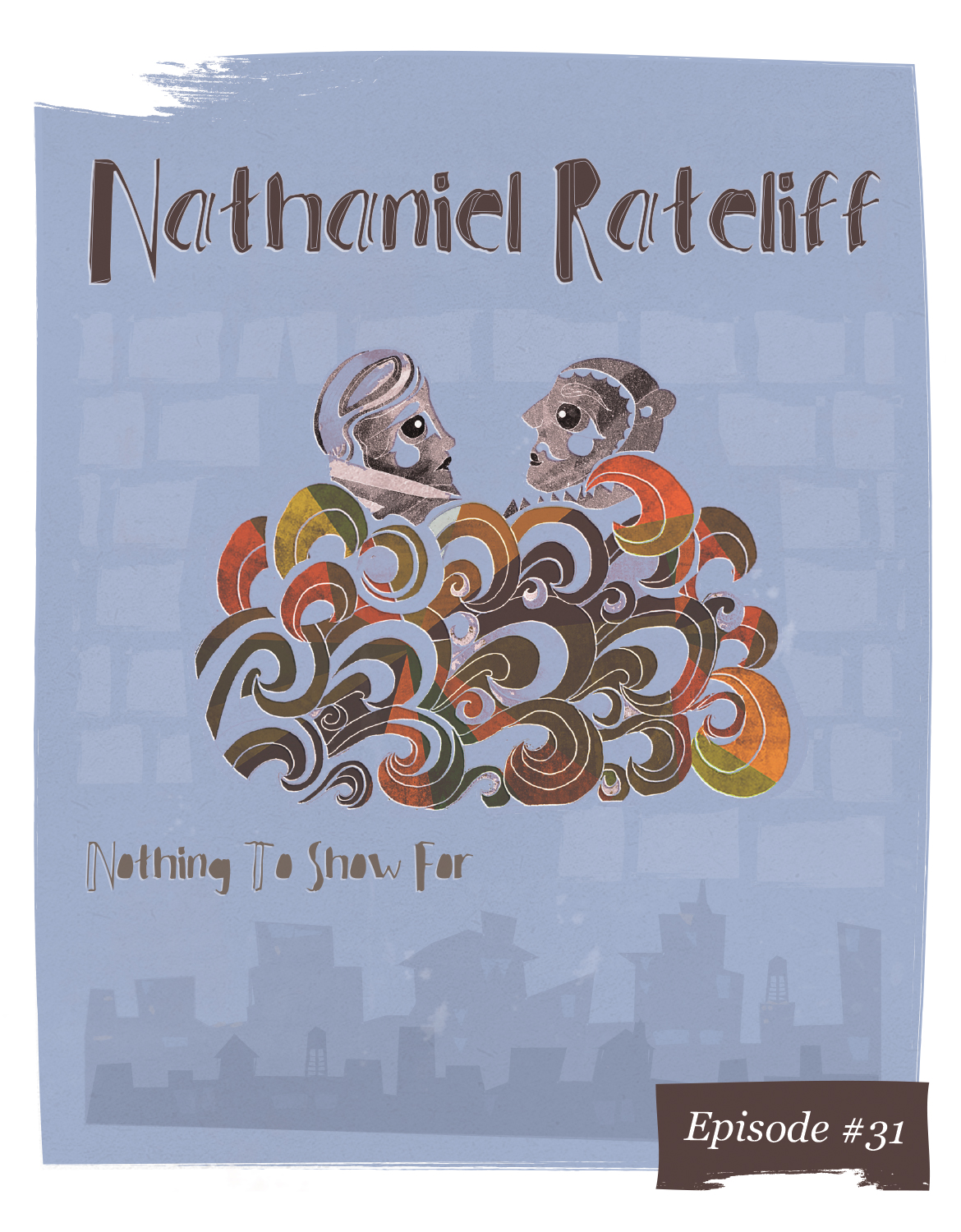 "This version of this song is so beautifully pure. It is a mainstay at our house. Thank you for this."
@DAWNFUDD VIA YOUTUBE
DIRECTORS
Sammi Needham, James Marcus Haney
-
PRODUCER
Ty Johnson
-
CAMERA
James Marcus Haney, Kelly Teacher, Sammi Needham, Ty Johnson, Patrick McInerney, Andrew Levengood
-
EDITOR
Ty Johnson
-
COLOURIST
Dave Budge
-
PHOTOGRAPHERS
Kelly Teacher, Ty Johnson
-
ARTWORK
Belinda Suzette, Ty Johnson
-
SOUND
Richard Levengood
-
MIXER
Ryan Granger
-
WORDS
Ty Johnson
-
SPECIAL THANKS
Communion & friends
-
Filmed live on location at Bowery, Manhattan.