PERFORMING 'DID SHE SCARE ALL OF YOUR FRIENDS AWAY'
LIVE IN A BRUNSWICK ALLEY
We like this guy. While many folks may be familiar with the growling frontman of The Drones, Gareth Liddiard is refreshingly humble in person. Playing a circuit of dates in support of his solo album "Strange Tourist," we meet the storyteller before his Melbourne show at the East Brunswick Club.
As is often the case, we had scouted many possible locations near the venue. Unlike evening episodes in the illuminated city laneways, shooting at night in residential Brunswick presented some intriguing challenges… With the time confirmed, and any well-lit locations eliminated, Ty made an inspired dash to the camping store to pick up a portable fireplace. Add some extra lanterns in the overhanging branches and our light was well and truly sourced.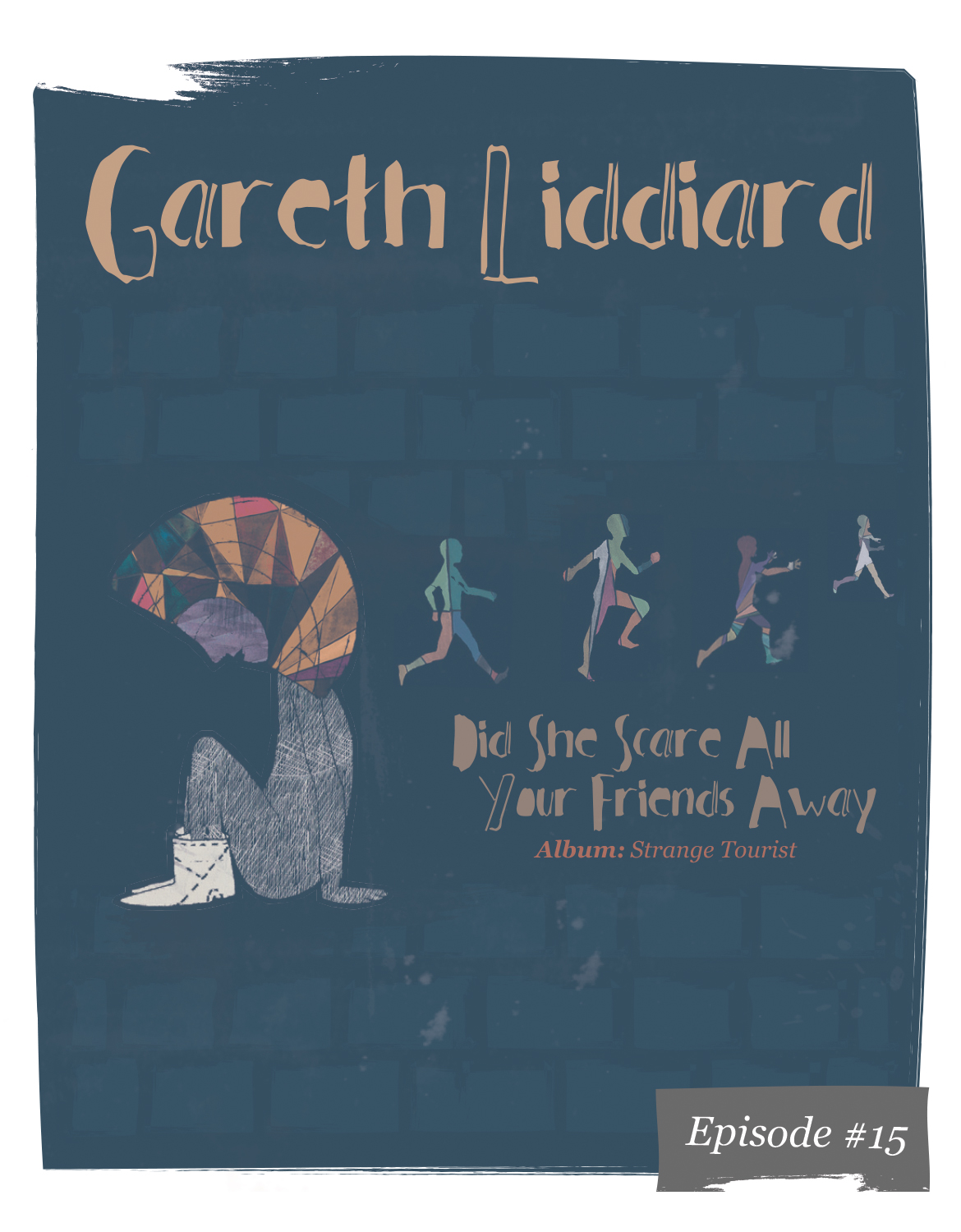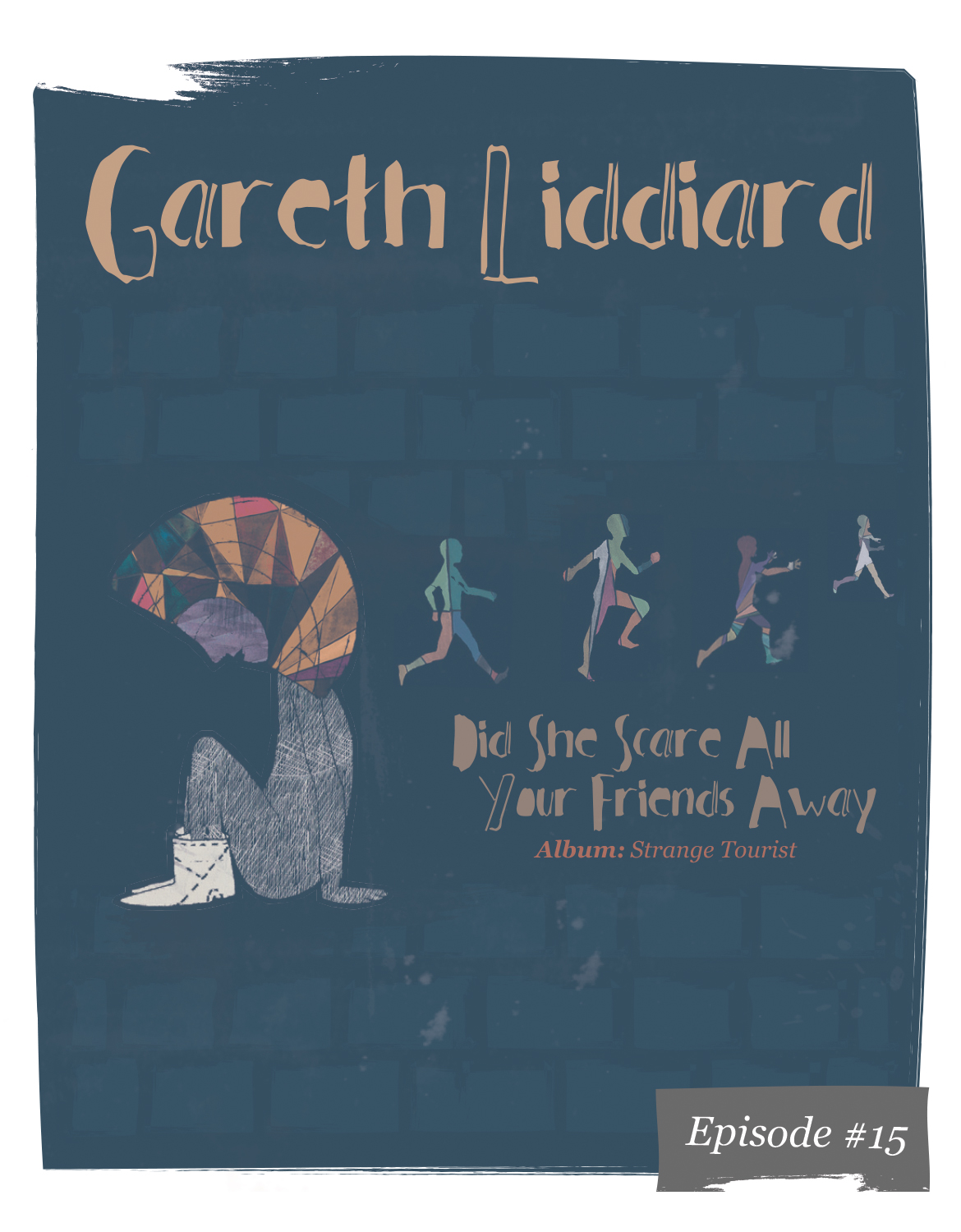 While the energy of a live Drones show may leave you gasping for air, it's nice to take a breather, pull up a chair and sit down by the fire for an intimate tale. Perched on a temporarily relocated park bench, Gareth enthralled us with the saga of Anna and her exploits. Anyone familiar with the songwriter knows you're in for the lyrical long haul. Liberating angels, Winnebago salesmen, pro bono defense lawyers and small time politicians are deftly bound by detailed and intense guitar throughout this epic 10 minute performance.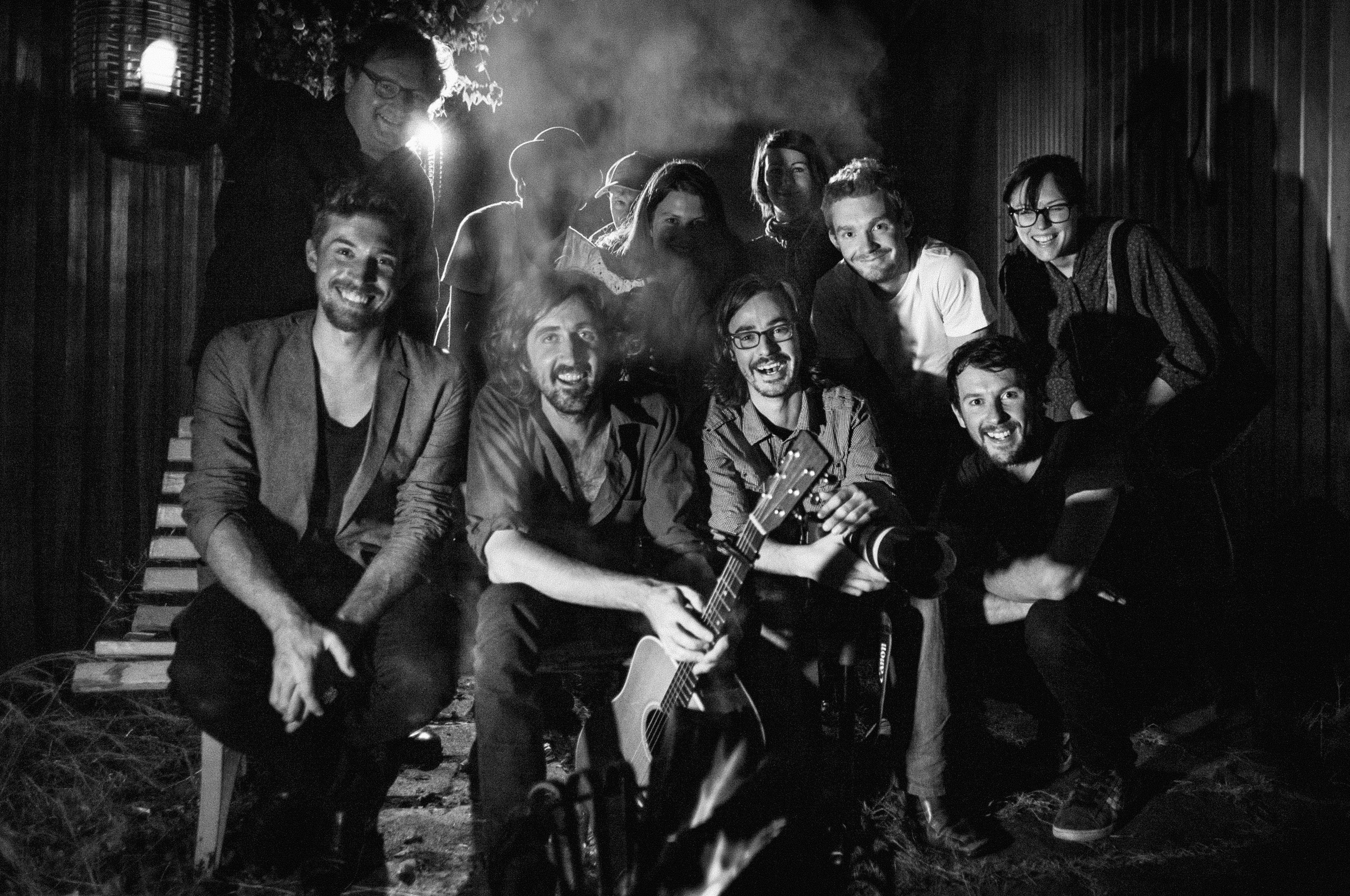 "This guy always reminds me that some of the best songwriting of all time is happening right now in Australia. Rad times."
@KINCHKINSKI VIA YOUTUBE
DIRECTOR
Dave Budge
-
PRODUCERS
Ty Johnson, Jasmine Funnell
-
CAMERA
Tim Melville, Genevieve Bailey, John Deer, Shelley Farthing-Dawe, Hugh Turral, Ty Johnson
-
EDITORS
Scott Tyack, Dave Squires, Dave Budge
-
COLOURISTS
Dave Budge, Ty Johnson
-
ARTWORK
Belinda Suzette, Ty Johnson
-
SOUND
Jonathon Lee
-
MIXER
Emma Burt
-
WORDS
Ty Johnson
-
Filmed live on location off Samuel Pl, Brunswick Melbourne.