PERFORMING 'SATISY ME'
LIVE IN A MELBOURNE ALLEY
Tom was a strummer. Jo was a drummer. Tom and Jo jammed in Jo's living room. Tom and Jo had fun and they thought their music was alright. Tom and Jo recorded a few songs, and decided they should be a band called Big Scary, even though it's not very big, or scary.
It was the middle of the afternoon on a Saturday when we met Tom and Jo. We'd chosen an alley behind The Toff in Town, right in the heart of Melbourne's Chinatown, as they were performing there that night and were waiting to do soundcheck.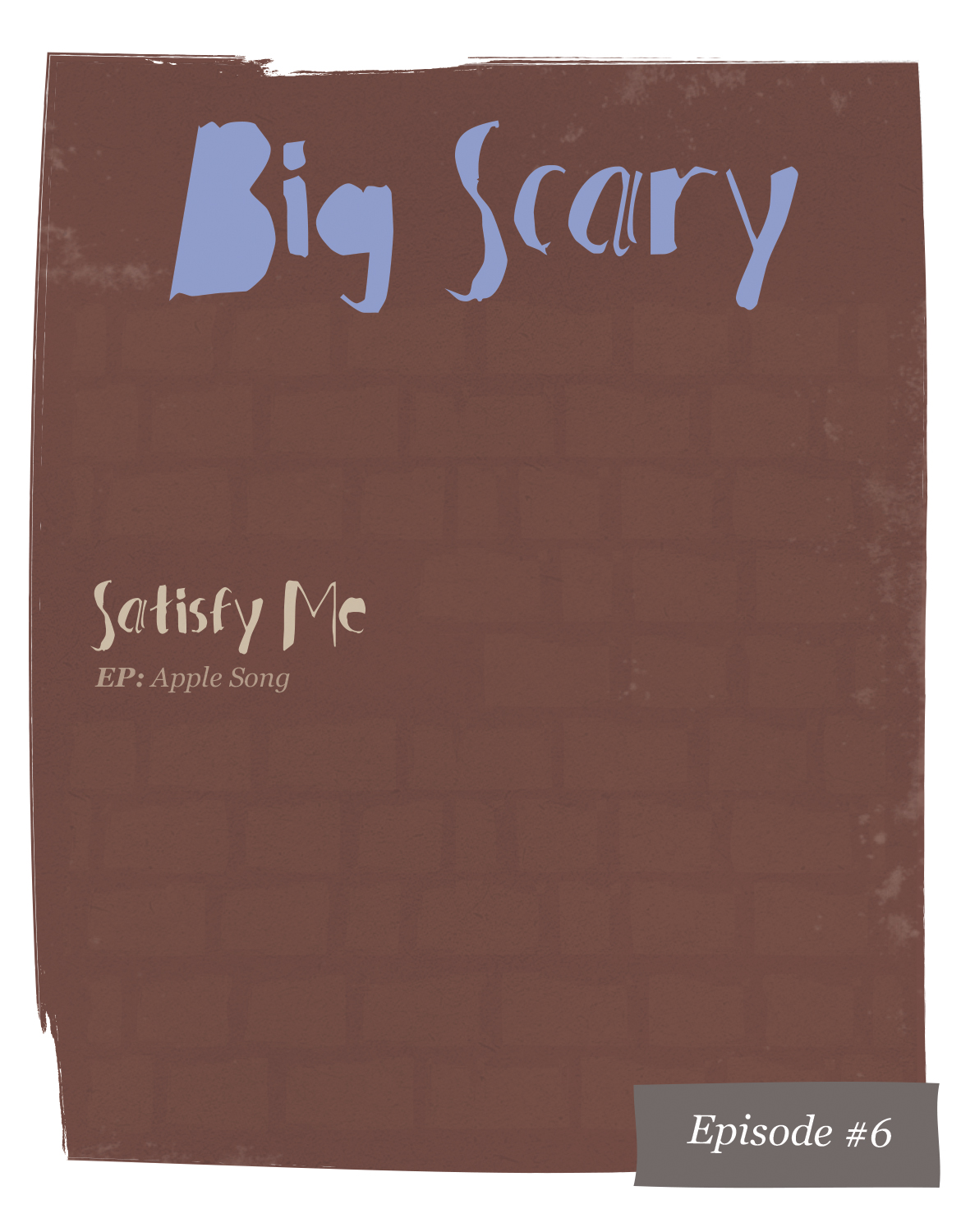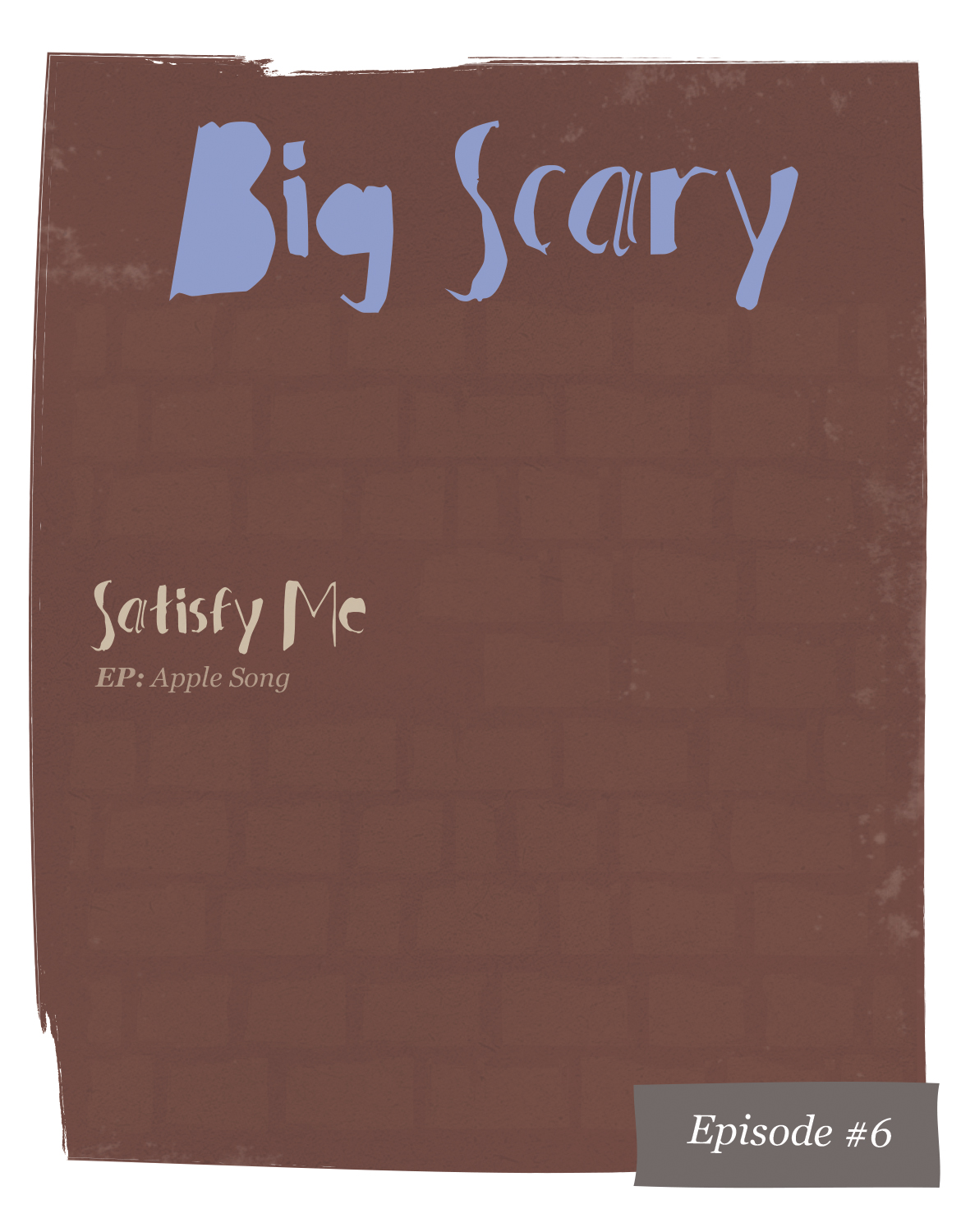 We couldn't resist asking if they might like to perform while sitting on top of one of the large rubbish bins that filled the alley. We realised it was meant to be when Tom's socks blended so perfectly. Up you get then.
We had the most on-lookers and the most traffic noise of any Sideshow to date. Yet Big Scary managed to carve out a lovely moment of serenity with a beautiful and personal rendition of "Satisfy Me".
DIRECTOR
Dave Budge
-
PRODUCER
Ty Johnson
-
CAMERA
Dave Budge, James Fleming, Genevieve Bailey, Henrik Nordstrum, Scott Tyack, Ty Johnson
-
EDITOR
Dave Budge
-
COLOURIST
Dave Budge
-
PRODUCTION ASSISTANT
Dave Squires
-
ARTWORK
Ty Johnson
-
SOUND
Selwyn Cozens
-
MIXER
Selwyn Cozens
-
WORDS
Dave Budge
-
Filmed live on location at Globe Alley, Melbourne.