PERFORMING 'HIGH PRIESTESS'
LIVE IN A BRUNSWICK ALLEY
Active Child is the working name of electronic music artist Pat Grossi. A cinematic layering of sound with an ethereal presence. Visiting Australia earlier this year in support of his album "You Are All I See", the Sideshow Alley team gathered behind Atticus Finch off Cocoa Jackson Lane for a sonic treat.
Having become acquainted with many of the lane ways of Melbourne, it's fun to discover an interesting backstory. Various sources suggest Cocoa Jackson was either named after a boxer who once lived in area, a cat or even a prostitute (given its proximity to nearby Pickwood Lodge). We like to keep the mystery.
With up to 16 channels of instruments and digital laying required, our usual hidden microphones were thrown out the door. This was a production which warranted full playback and monitoring.
While traditionally we don't hear the full impact of the performance until we're back in the studio, here we were enriched with a full performance complete with drum machine, synth samples and an angelic harp.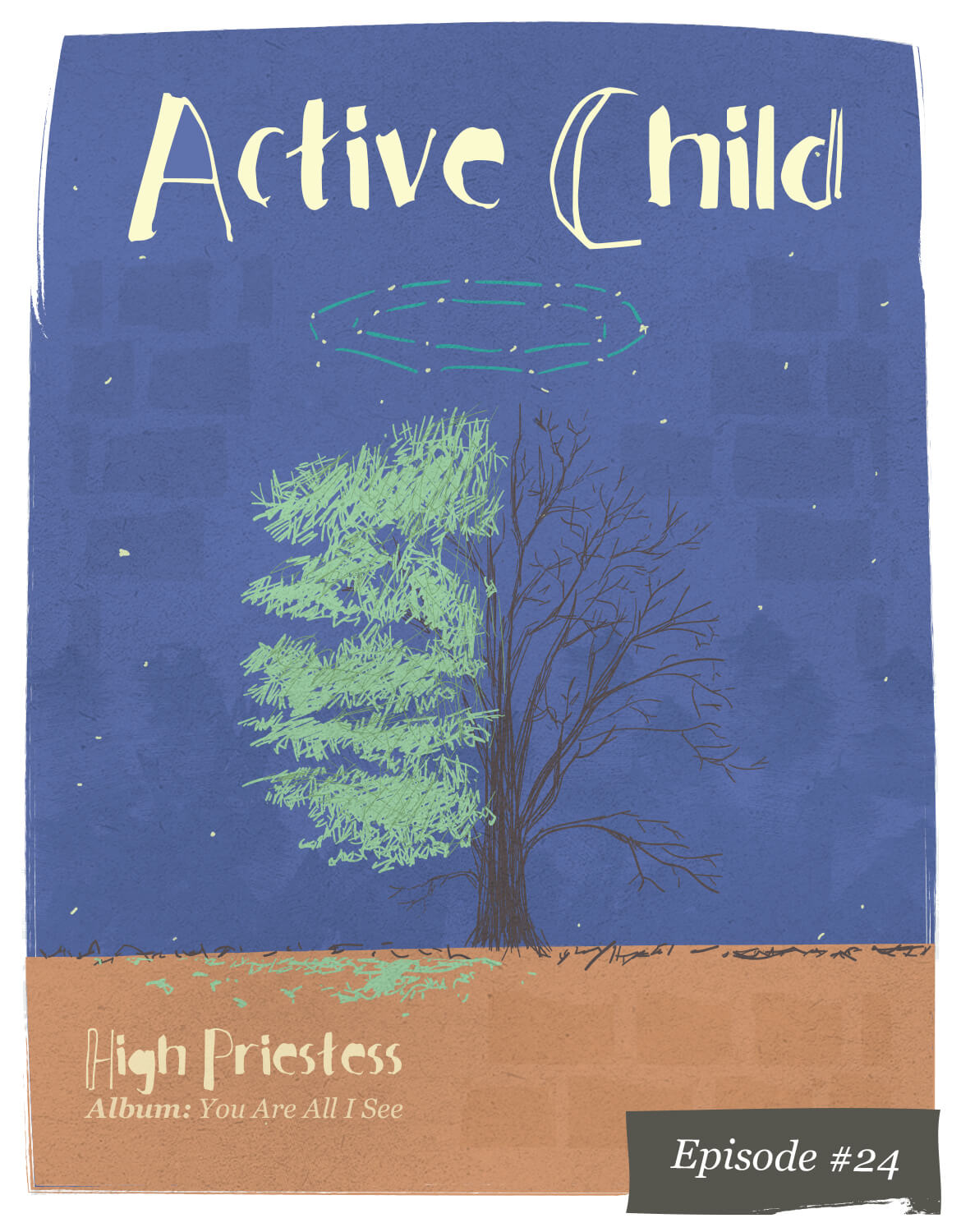 "I've heard this song on the album and other live recordings, but this version gives me more chills and feels!"
@JOSHDIME VIA YOUTUBE
DIRECTORS
Tim Melville, Dave Budge
-
PRODUCER
Ty Johnson
-
CAMERA
Chris Phillips, Tom Cheeseman, Nathan Kaso, Henrik Nordstrum, Jordan Dautovic, Dave Budge, Ty Johnson
-
EDITORS
Tim Melville, Mia Hildebrand
-
COLOURIST
Dave Budge
-
ARTWORK
Tim Hobday, Ty Johnson
-
SOUND
Selwyn Cozens, Jonathon Lee
-
MIXER
Yen Nguyen
-
WORDS
Ty Johnson
-
Filmed live on location at Cocoa Jackson Ln, Brunswick.