PERFORMING 'TIMSHEL'
LIVE IN A MELBOURNE ALLEY
It's a bonafide Melbournism. A standing room only bar tucked away off Little Collins St where you'll find a dapper mixologist concocting delicious cocktails and serious espressos. Outside of Bar Americano we're preparing for another episode with our visiting UK friends, Mumford & Sons.
These days you're more likely to find these 4 amicable lads performing at arenas and stadium venues. Although their brand of Appalachian folk is very much at home in an intimate setting. Since becoming friends with Mr Lovett through our work on episode #27 with The Staves, we invited the band to drop by a laneway when they passed through Melbourne in support of their latest album Babel.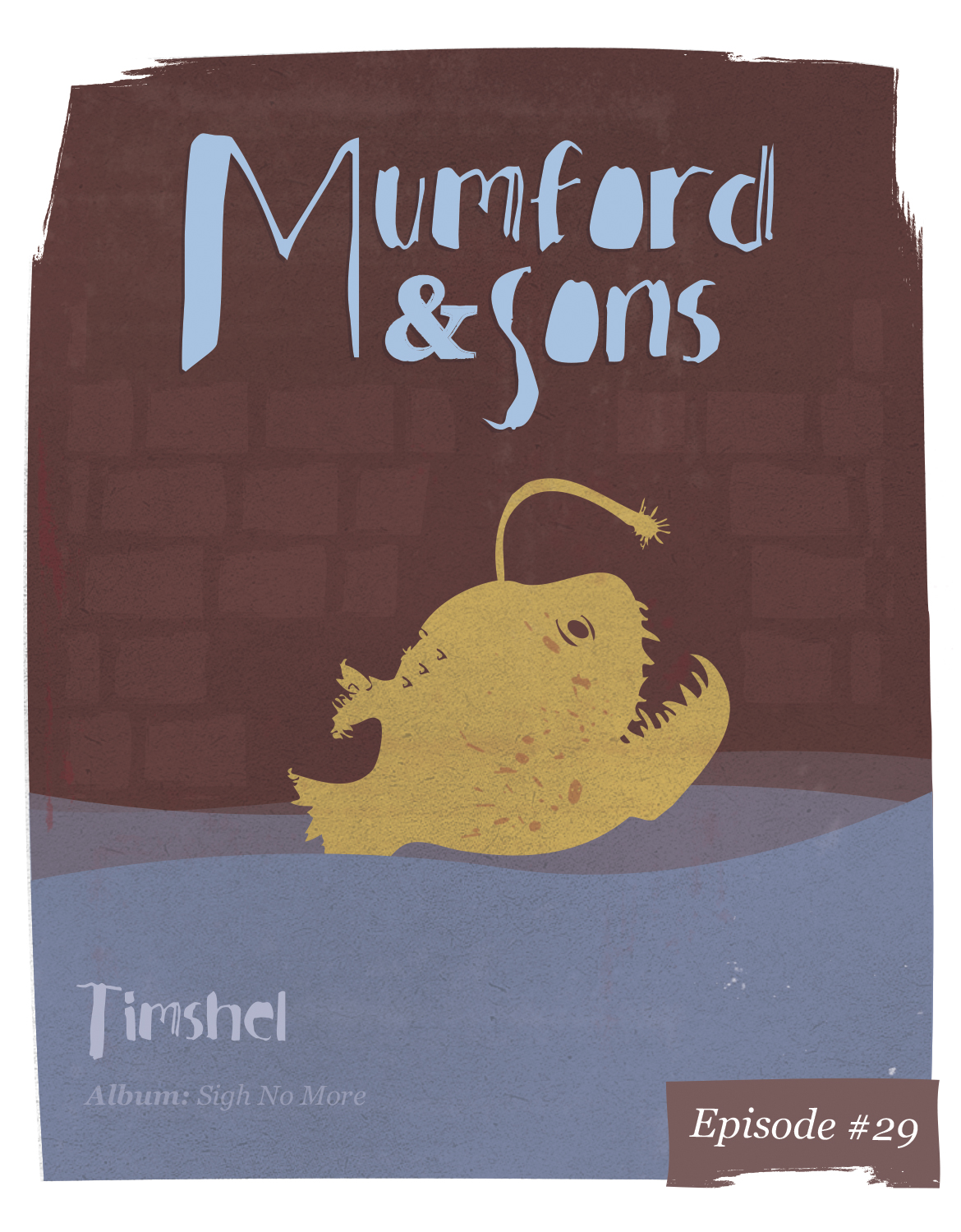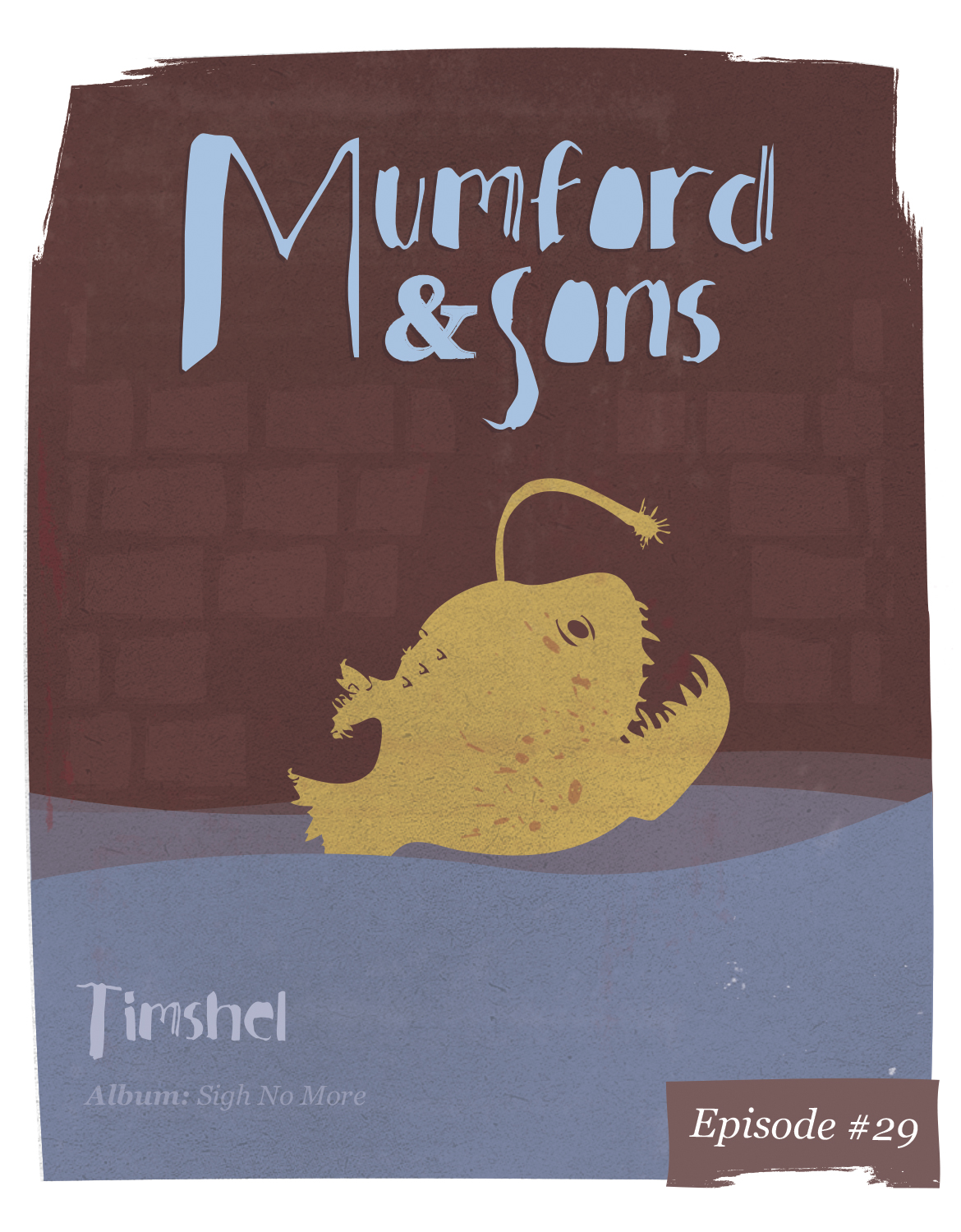 As the crew checked levels and focus with an increasingly growing amount of camera and sound equipment, the atmosphere was relaxed, birds chirping (as usual) and plenty of ridiculous banter from these brothers of the road; Ted, Winston, Marcus and Ben. Performing Timshel off their first album Sigh No More, this well documented John Steinbeck influenced song provides are fitting mantra for our humble little project. You can't plan it or predict what will happen, but you can choose to make your own path.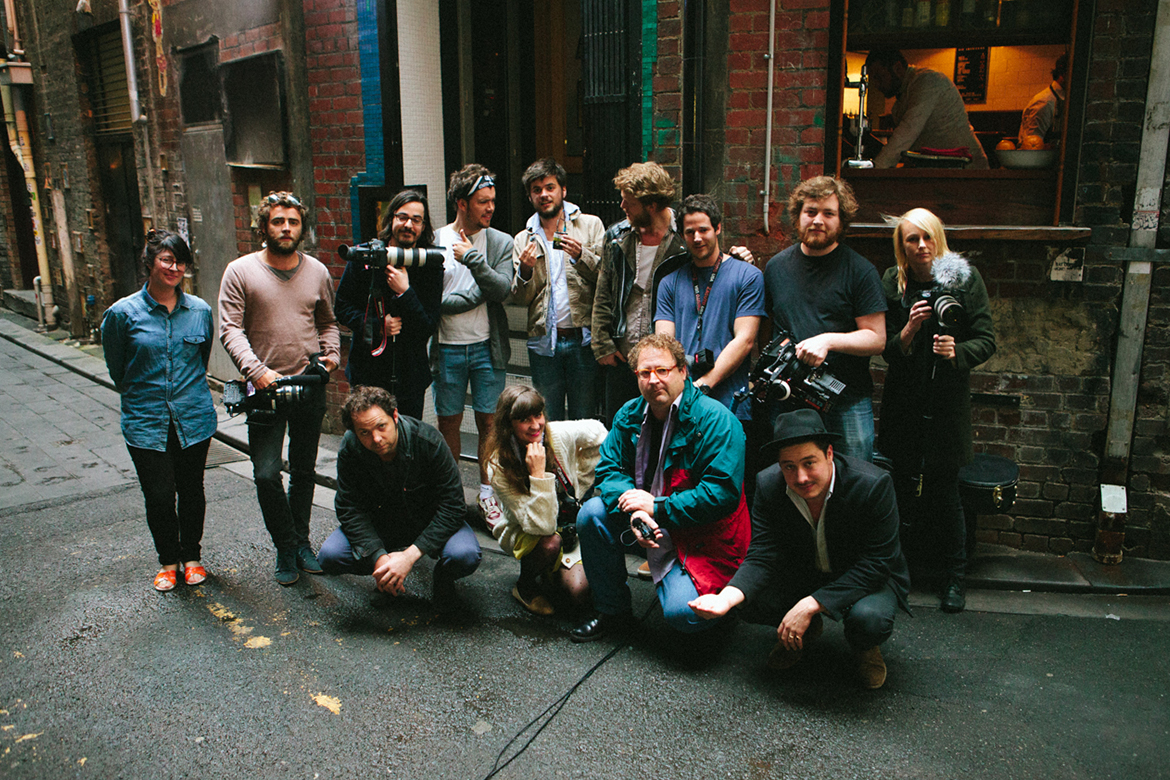 "this is one of my favorite songs from M&S's.... your channel has become my #1 What a hell of a song!"
@BRYANCRUZ VIA YOUTUBE
DIRECTORS
Ty Johnson, Chris Phillips
-
PRODUCER
Ty Johnson
-
CAMERA
Kitty Green, Caro Macdonald, Chris Phillips, Dominic Allen, Cail Young, Ty Johnson
-
EDITOR
Ty Johnson
-
COLOURIST
Dave Budge
-
ARTWORK
Ty Johnson
-
PHOTOGRAPHER
James Marcus Haney
-
SOUND
Selwyn Cozens, Jonathon Lee
-
MIXER
Selwyn Cozens
-
WORDS
Ty Johnson
-
Filmed live on location at Presgrave Place, Melbourne.