PERFORMING 'GOLDEN THREAD'
LIVE IN A NORTHCOTE ALLEY
We got in touch with Mike Rosenberg – aka Passenger – after a number of people recommended we record a session. We soon discovered this UK native spends a good deal of his time here in Australia having recently collaborated with a number of our nations finest on his 2010 release "Flight Of The Crow".
After meeting Mike at the nearby train station we gathered with the crew in a lovely leafy suburban Northcote laneway. Timed beautifully with the evening fading behind the weathered picket fences, the light seemed fitting to the song choice of the day. While normally accompanied by Matt Corby on the album, the backing for this performance of Golden Thread was replaced by the neighbourhood dogs and birds, such is the reliability of the wildlife we've become accustomed.
With Passenger regularly busking on street corners around the country, it's little wonder the honesty and intimacy evoked through the delicate finger picking and soothing tones seemed right at home in this environment. We'll take recommendations of this variety anytime. Splendid.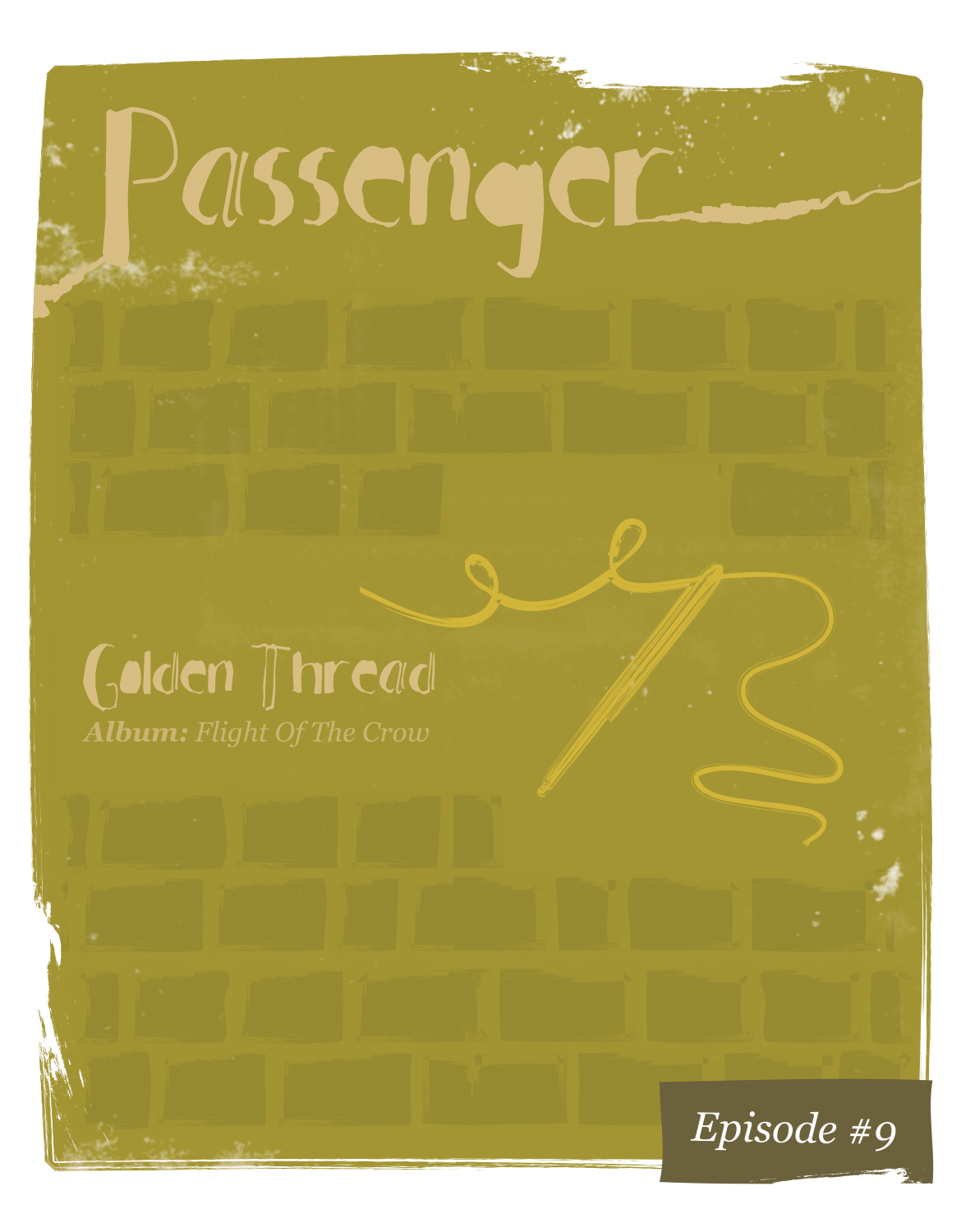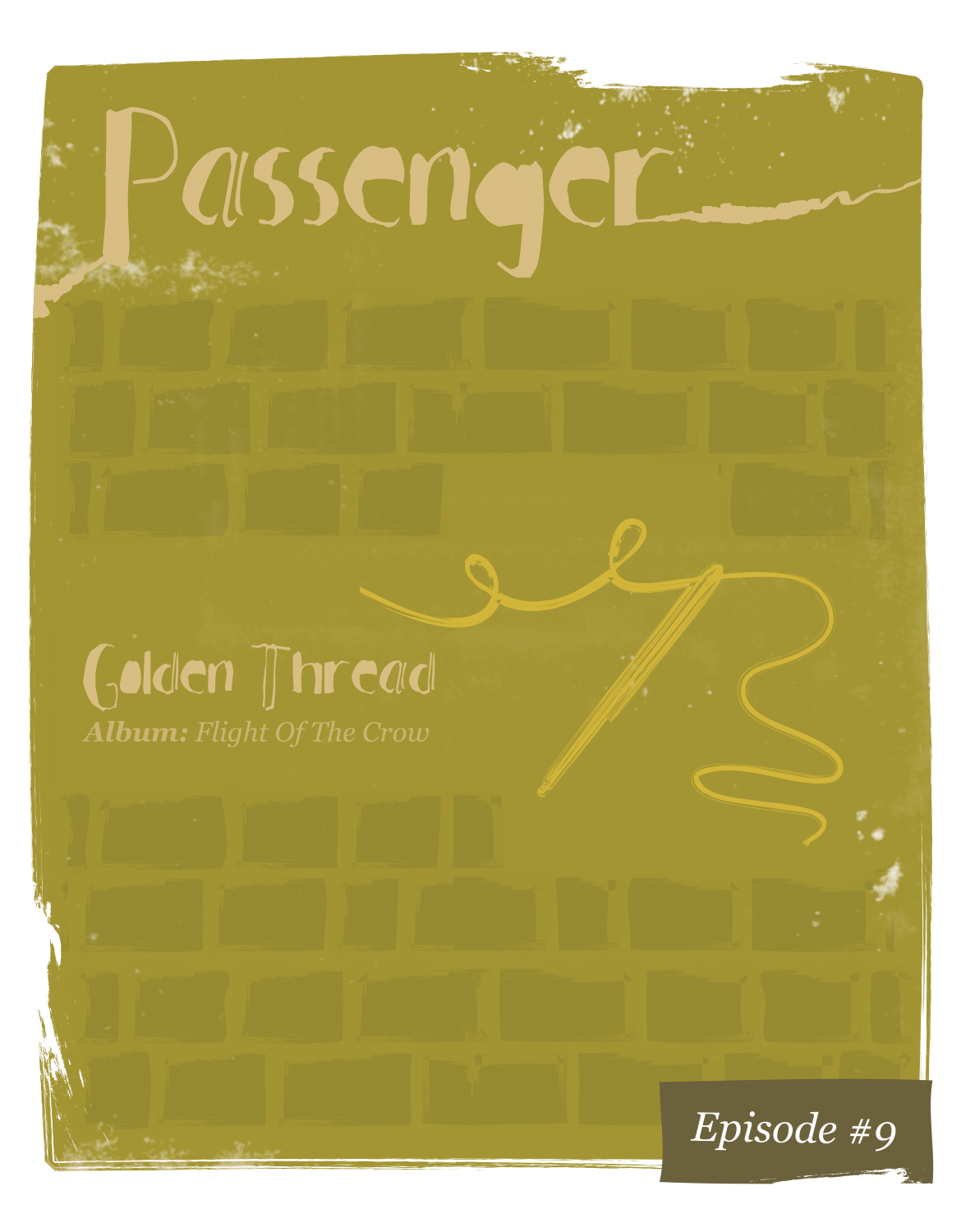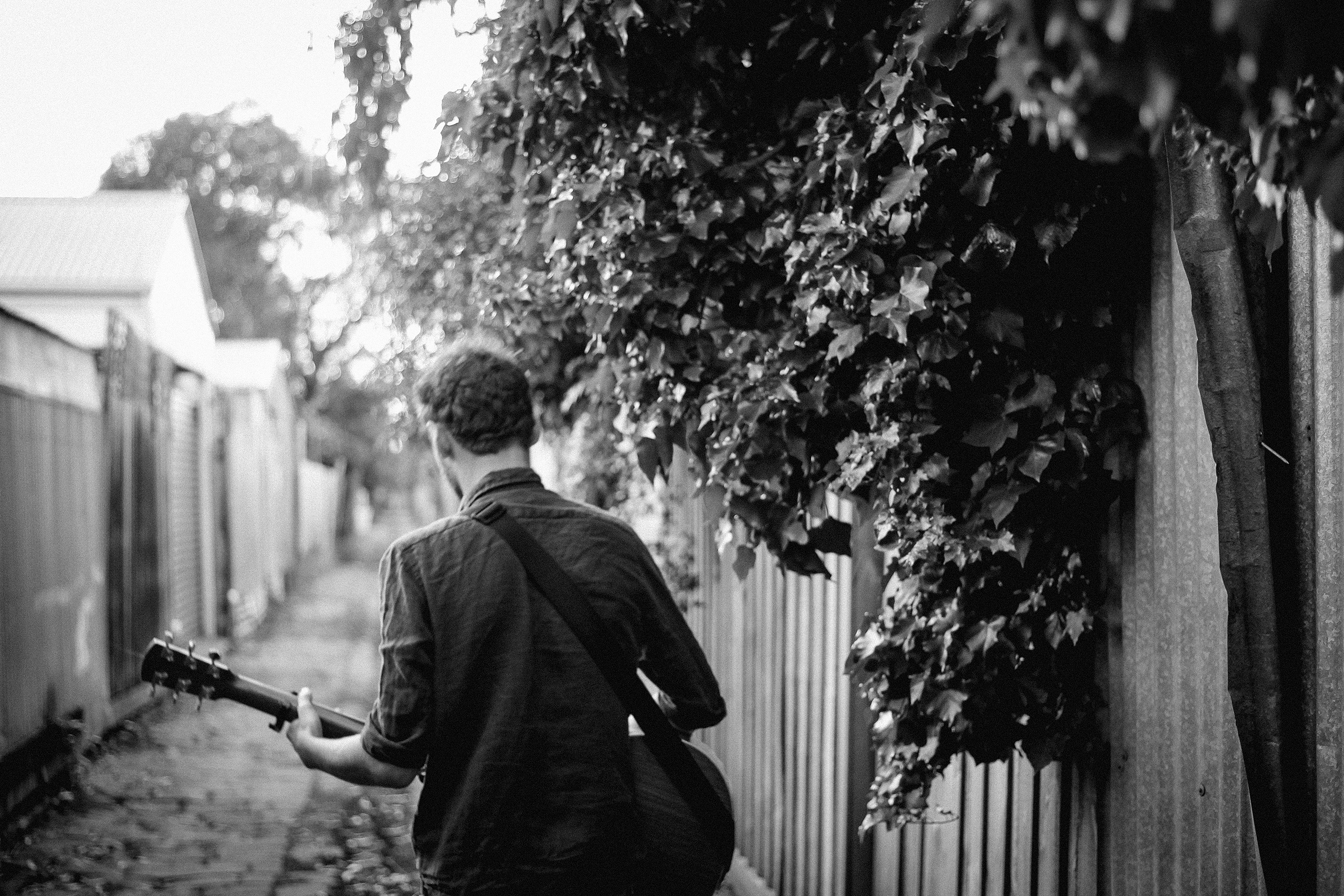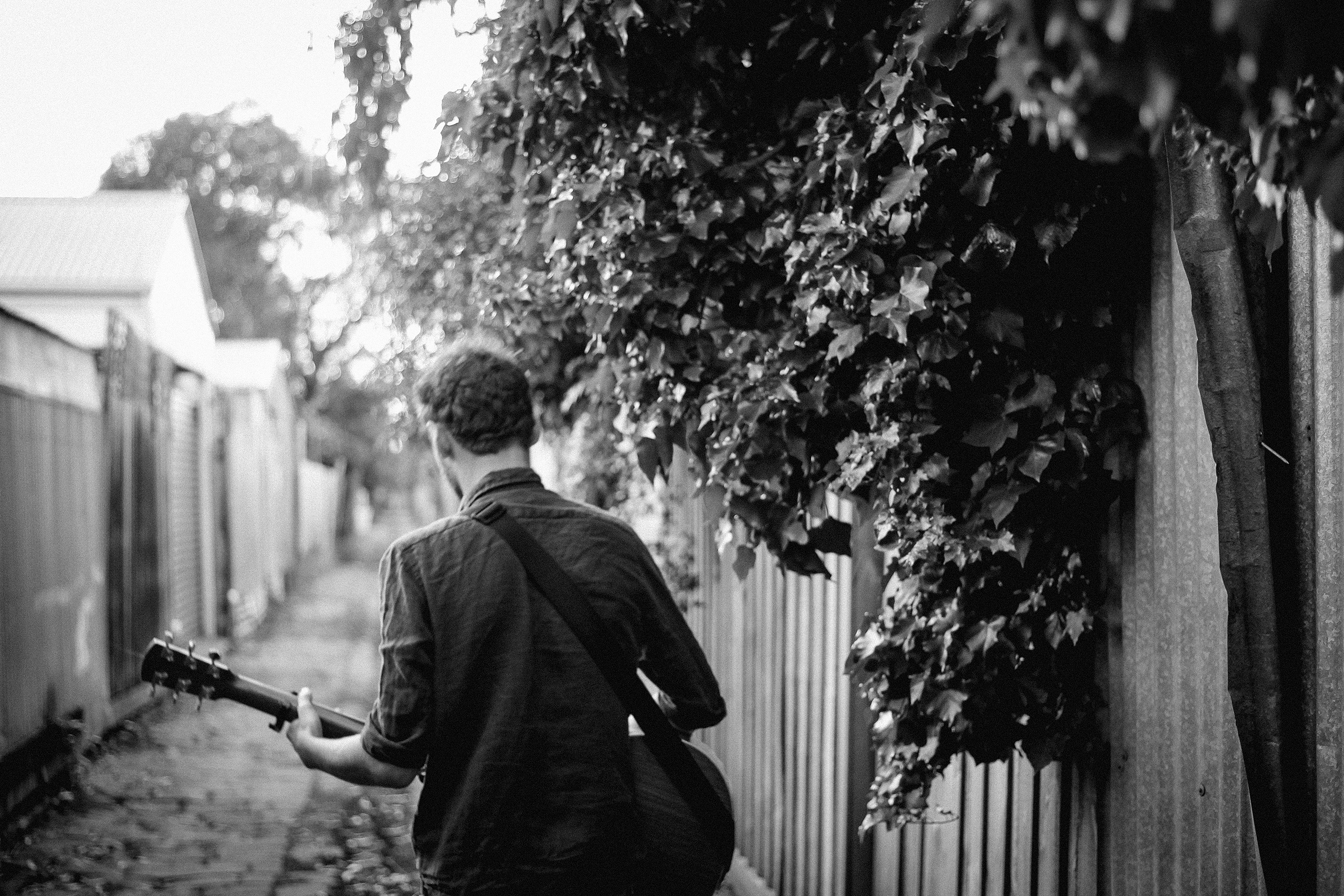 "You guys noticed how the traffic noise and the dogs barking somehow fit in the song? If I'll hear the studio version of this song it'll be as if something will be missing..."
@SORINCONDURACHE VIA YOUTUBE
DIRECTOR
Dave Budge
-
PRODUCER
Ty Johnson
-
CAMERA
Ty Johnson, Dave Budge, James Fleming, Genevieve Bailey
-
EDITOR
Dave Budge
-
COLOURIST
Dave Budge
-
PRODUCTION ASSISTANT
Dave Squires, John Pace
-
ARTWORK
Ty Johnson
-
SOUND
Selwyn Cozens
-
MIXER
Selwyn Cozens
-
PHOTOGRAPHER
James Fleming
-
WORDS
Ty Johnson
-
Filmed live on location at Railway Parade, Northcote Melbourne.