PERFORMING 'KNOTS'
LIVE IN A MELBOURNE GARDEN ALLEY
A few years ago we stumbled upon a video of a singer and her band playing a beautiful little song all tucked closely together into a tiny pub booth. Glasses clinking and children running around in the background, the intimate and raw nature of the situation was something typically Irish. Relaxed and honest, it drew you into the environment in a way that felt like you too were part of the family, there enjoying your lazy ale. The video left a lasting impression and along with another Irish masterpiece "Once", was an early influence for Sideshow Alley.
The adorable performer in this clip was Lisa Hannigan. A soulful and husky yet delicate songstress who now has two delightful records released. While here in Melbourne playing a tribute concert for the late Nick Drake, we couldn't pass up the opportunity to meet the affable Lisa and attempt to recapture her much loved charm.
With ukulele in hand, we met up opposite the National Gallery of Victoria, within the Royal Botanical Gardens. Feeling immediately at ease and filled with cheeky conversation, we bantered over the severe lack of turtles in the Melbourne garden waters and of her experience filming the official video for "Knots" (directed by Myles O'Reilly) in which she sacrificed a frock weathering the force of several paint filled super soakers.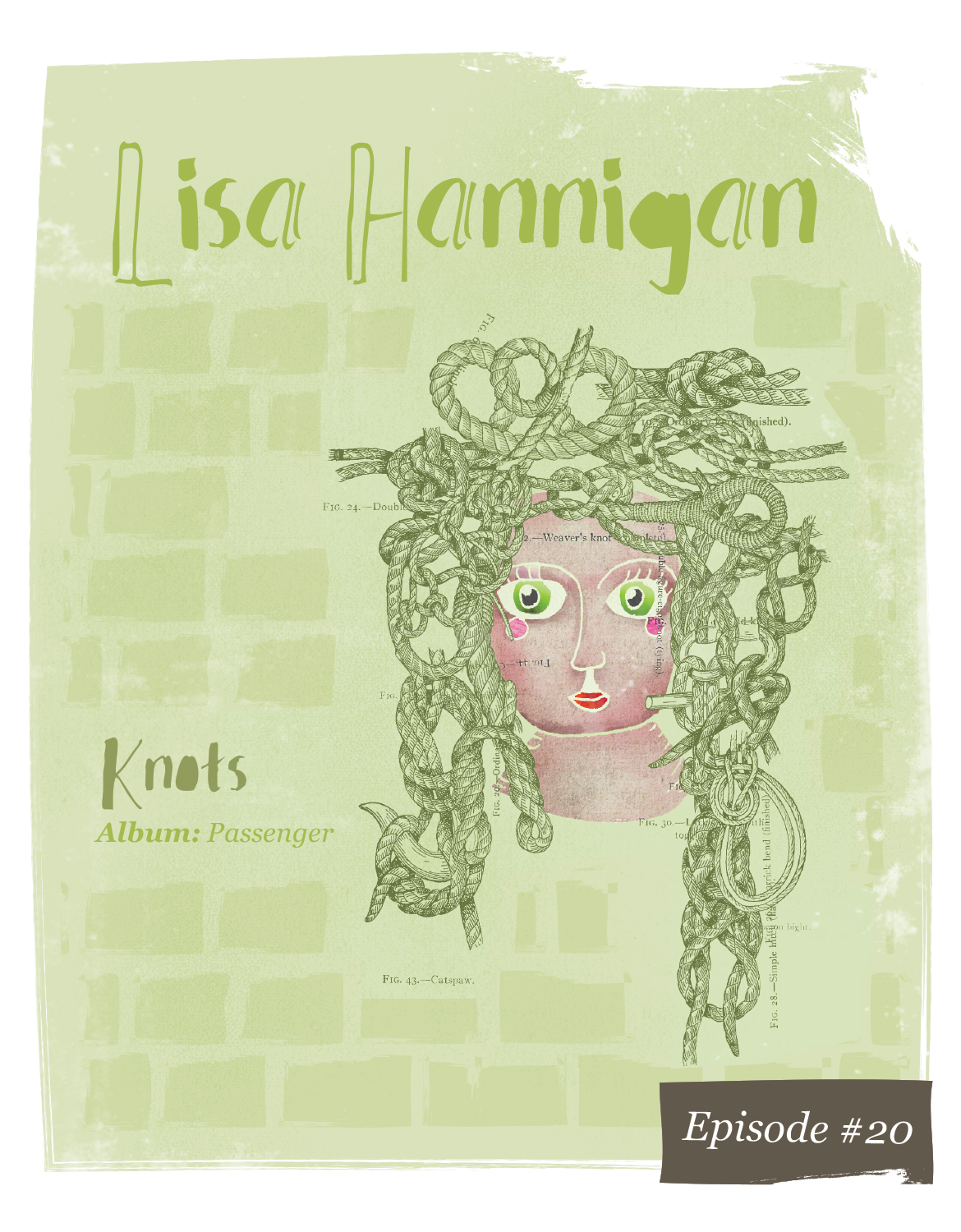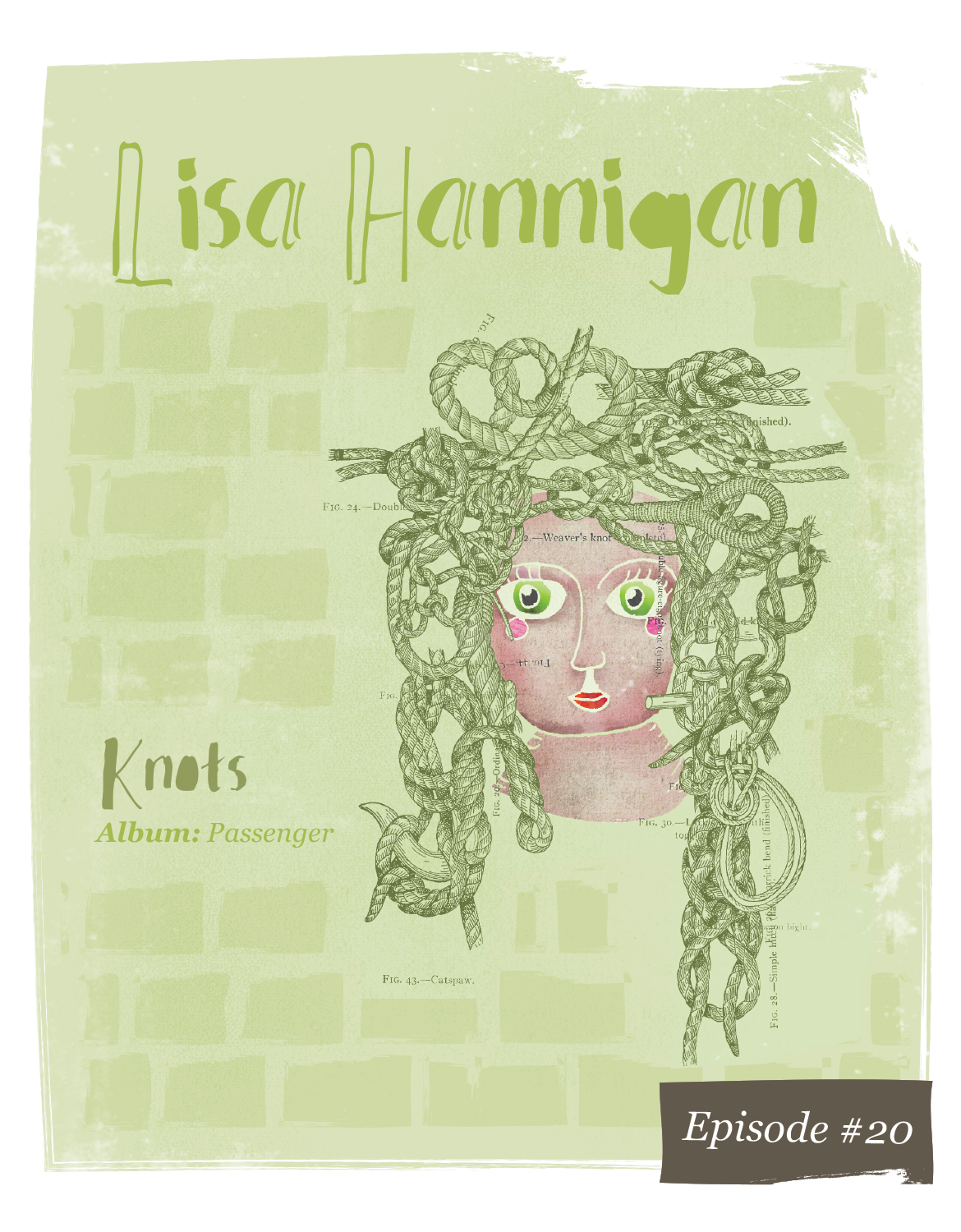 Armed with only cameras and microphones, albeit well equipped coverage, the crew were all treated to an effortless stripped back rendition. Under the canopy of the trees with the occasional pond pest and the iconic Melbourne trams travelling down St Kilda road in the distance, we too were swept up in the loveliness of this Irish lass.
If you're not familiar with Lisa's work, we thoroughly recommend catching up on her two album releases "Sea Sew" and "Passenger", along with many of her other brilliant music videos. You'll be better off for doing so.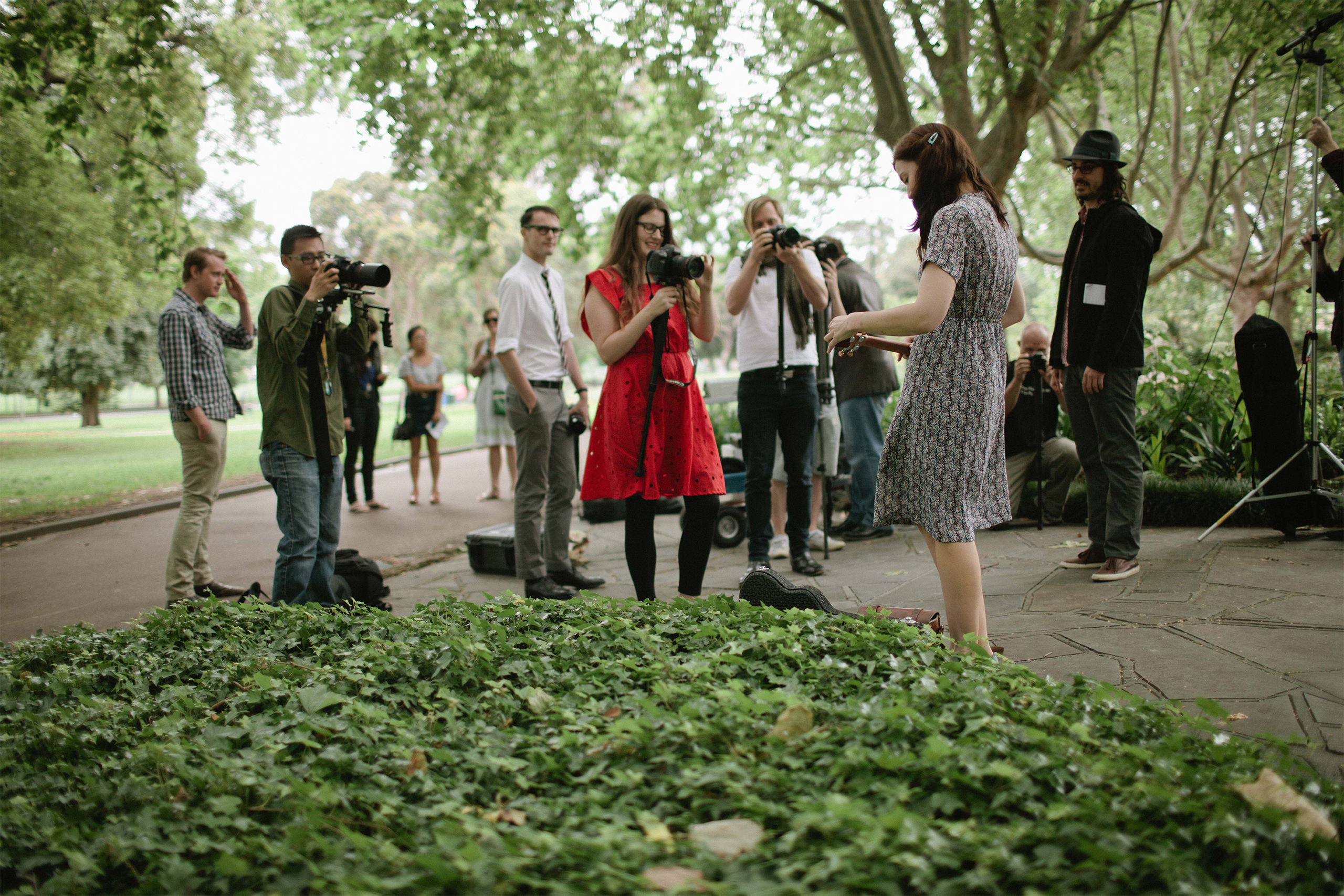 "Thx for putting her into the sideshowalley. she's the greatest!
i love her songs so much."
@MIKESCHWANZ VIA YOUTUBE
DIRECTOR
Ty Johnson
-
PRODUCERS
Ty Johnson, Jasmine Funnell
-
CAMERA
Genevieve Bailey, Nathan Kaso, Hugh Turral, Linus Koh, James Fleming, Jordan Dautovic, Ty Johnson
-
EDITOR
Ty Johnson
-
COLOURISTS
Dave Budge, Ty Johnson
-
PRODUCTION ASSISTANT
Dave Squires
-
ARTWORK
Belinda Suzette, Ty Johnson
-
SOUND
Selwyn Cozens, Jonathon Lee
-
MIXER
Fraser Montgomery
-
PHOTOGRAPHER
John Deer
-
WORDS
Ty Johnson
-
Filmed live on location at the Melbourne Botantical Gardens.