PERFORMING 'DON'T LET THE SUN STEAL YOU AWAY'
LIVE ON A MELBOURNE ROOFTOP
Bear's Den have become good friends in recent years after their appearance in previous episodes with The Staves and Nathaniel Rateliff in New York City. When the band travelled to Melbourne to play the Communion club night and support Matt Corby around the country, we just had make good on ensuring their very own episode.
After spending the day on the coast showing these Brits how to ride the waves of Jan Juc, we journey back up the highway making our way to a Bourke St rooftop. Overlooking passing trams and the city mall below, the crew made our usual arrangements preparing to capture the beautiful jangling strings and rich harmonies.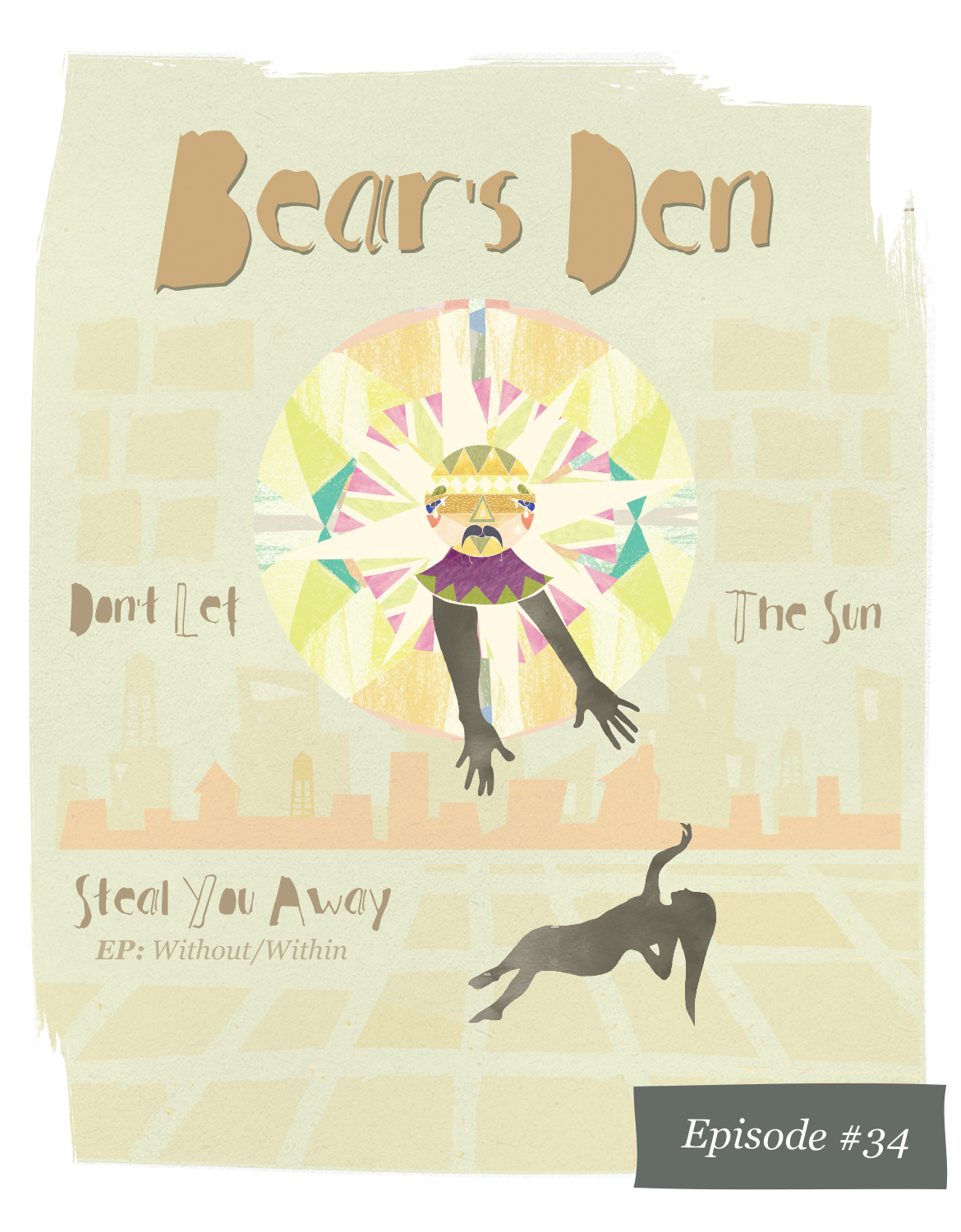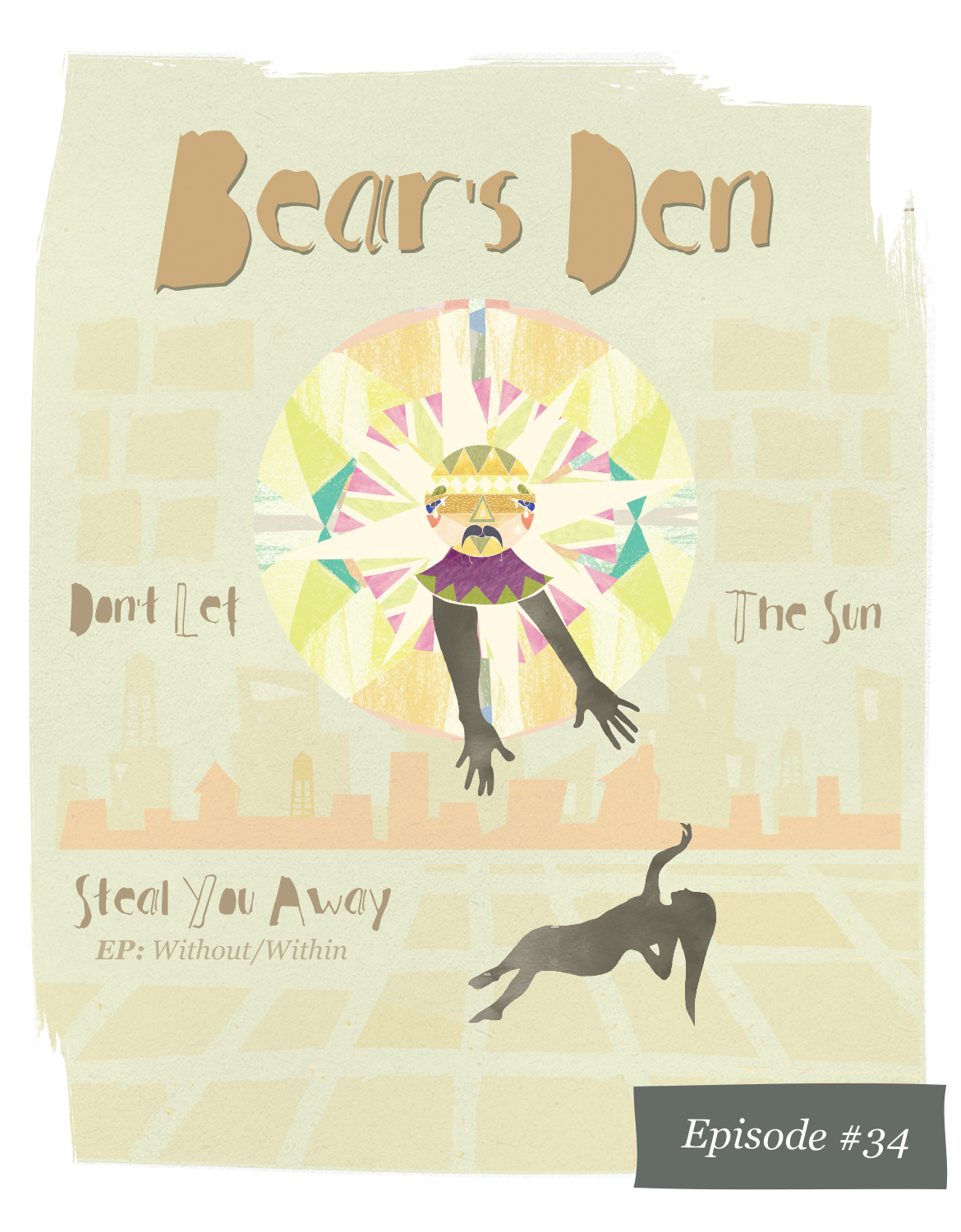 Following in the footsteps of other notable Communion success stories including Ben Howard, Michael Kiwanukua and Half Moon Run, Bear's Den have carved out the own well-worn path. With recent supports slots alongside Daughter and Mumford & Sons this band is now destined for greatness ahead.
Without/Within is out now in Australia through Dew Process and Communion in UK/US.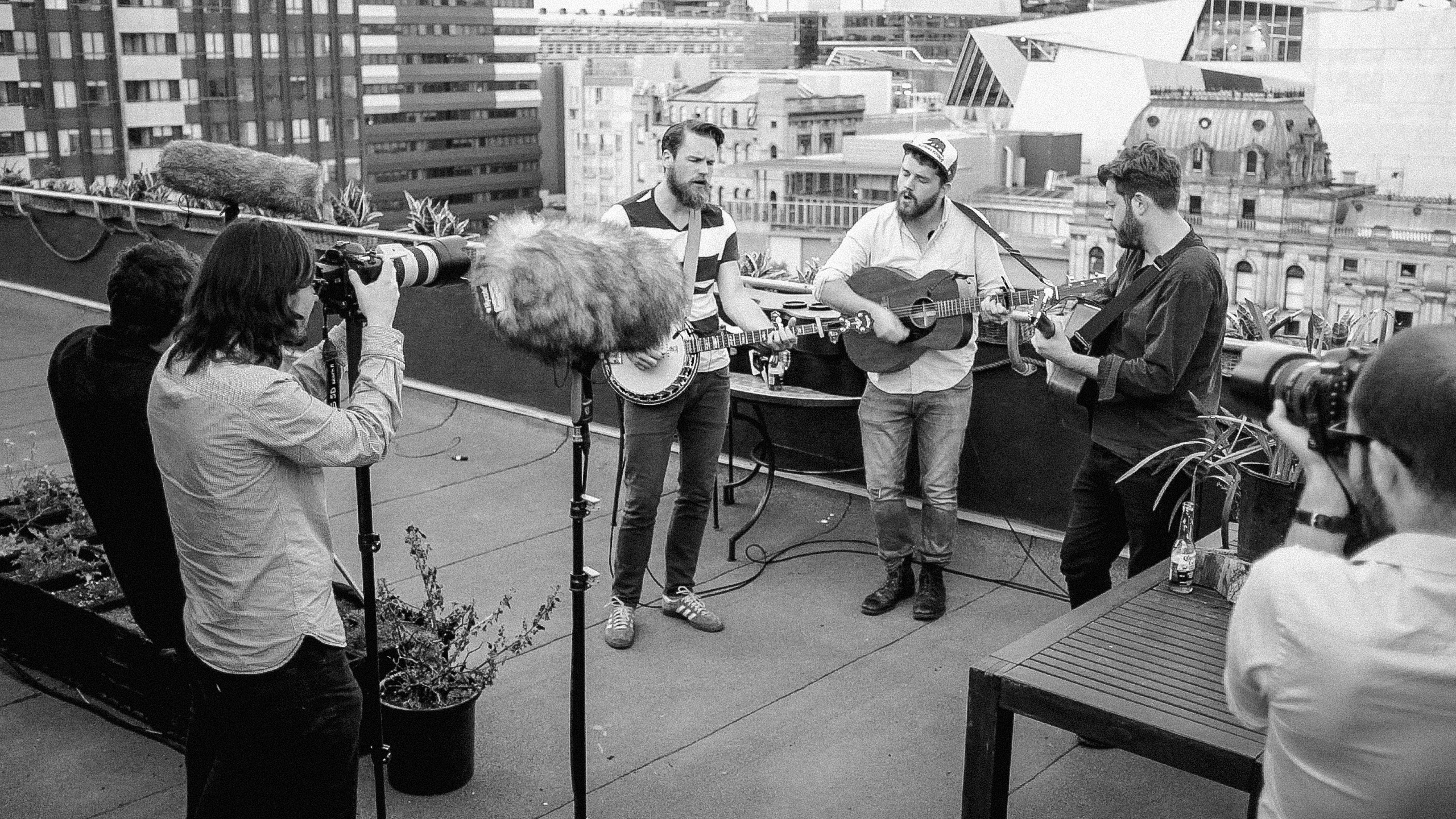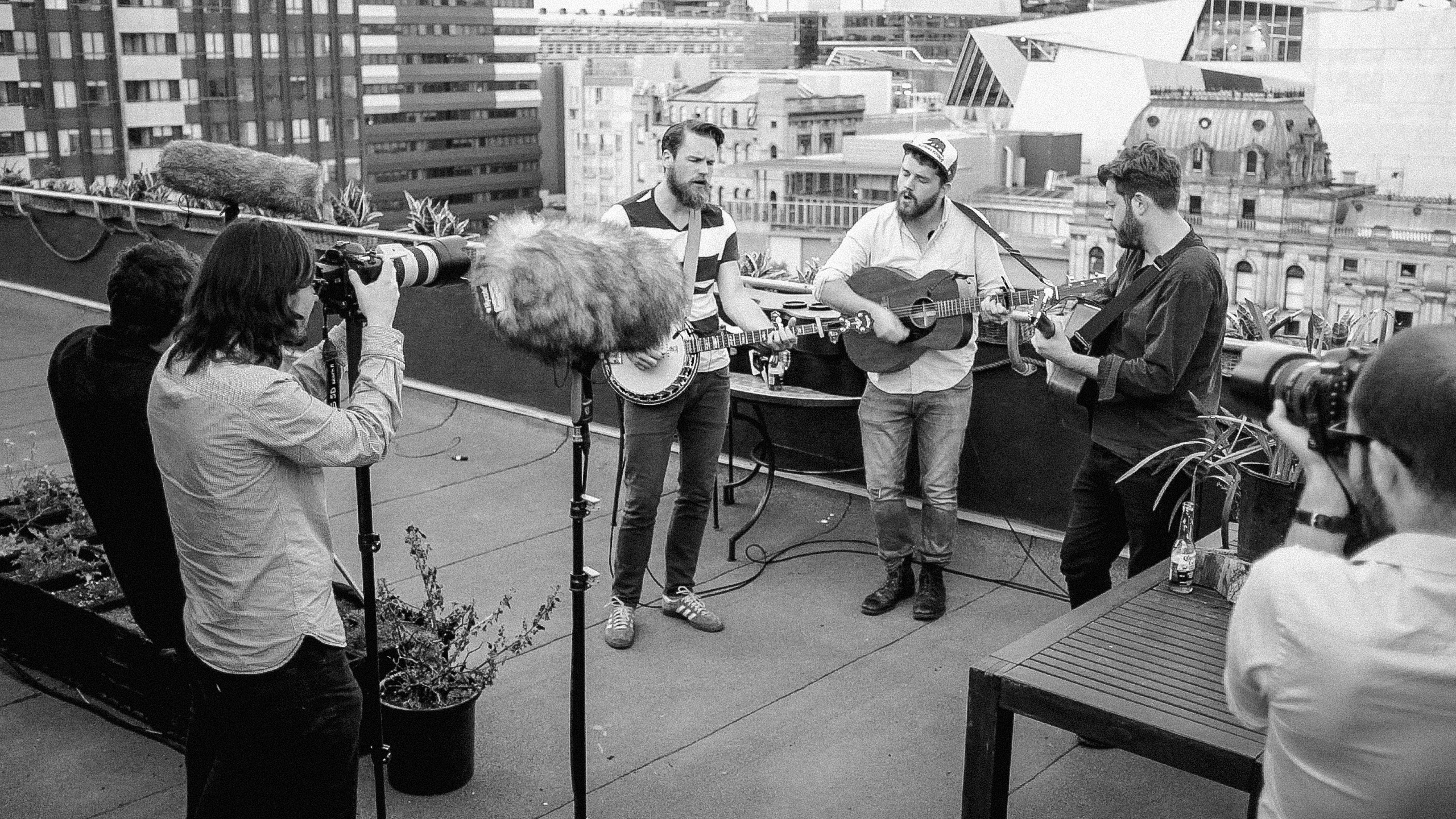 "Damn.. this is amazing. Discovered them trough SideshowAlley and found out that they are playing in Amsterdam this weekend! Amazing, must be fate!"
@MILOURUTTE VIA YOUTUBE
DIRECTOR
Dave Budge
-
PRODUCER
Ty Johnson
-
CAMERA
Dave Squires, Chris Phillips, Dave Budge, Ty Johnson, Jordan Dautovic
-
EDITOR
Ty Johnson
-
COLOURIST
Ty Johnson
-
ARTWORK
Belinda Suzette, Ty Johnson
-
SOUND
Jonathon Lee, Chris Fatouros
-
MIXER
Ryan Granger
-
WORDS
Ty Johnson
-
Filmed live on location at Bourke St, Melbourne.