PERFORMING 'SMALL MOUNTAIN'
LIVE IN A ST KILDA ALLEY
Midlake, yes Midlake. Internationally famous folk rockers. "Umm so how about just before sound check?" "Yes" "Great, see you then." Waaaaaoooow. Sideshow Alley is now excited. But wait. Just before sound check, on a Monday? That's like 3pm. Gulp. Most of the sideshow crew have day jobs……
But with a few long lunches, unscheduled ahhh "meetings" we had a crew. But only four cameras. And a very minimal lens choice. At least our new audio recording setup – as road tested with the Mourning Sons – is ready to deliver amazingness.
A back stage meeting, a walk through the sunshine, then a quiet gathering in a St Kilda alley. With bass and percussion working on some technical issues back at the venue, we were treated to an amazing triple guitar + flute moment. Straight outta Texas.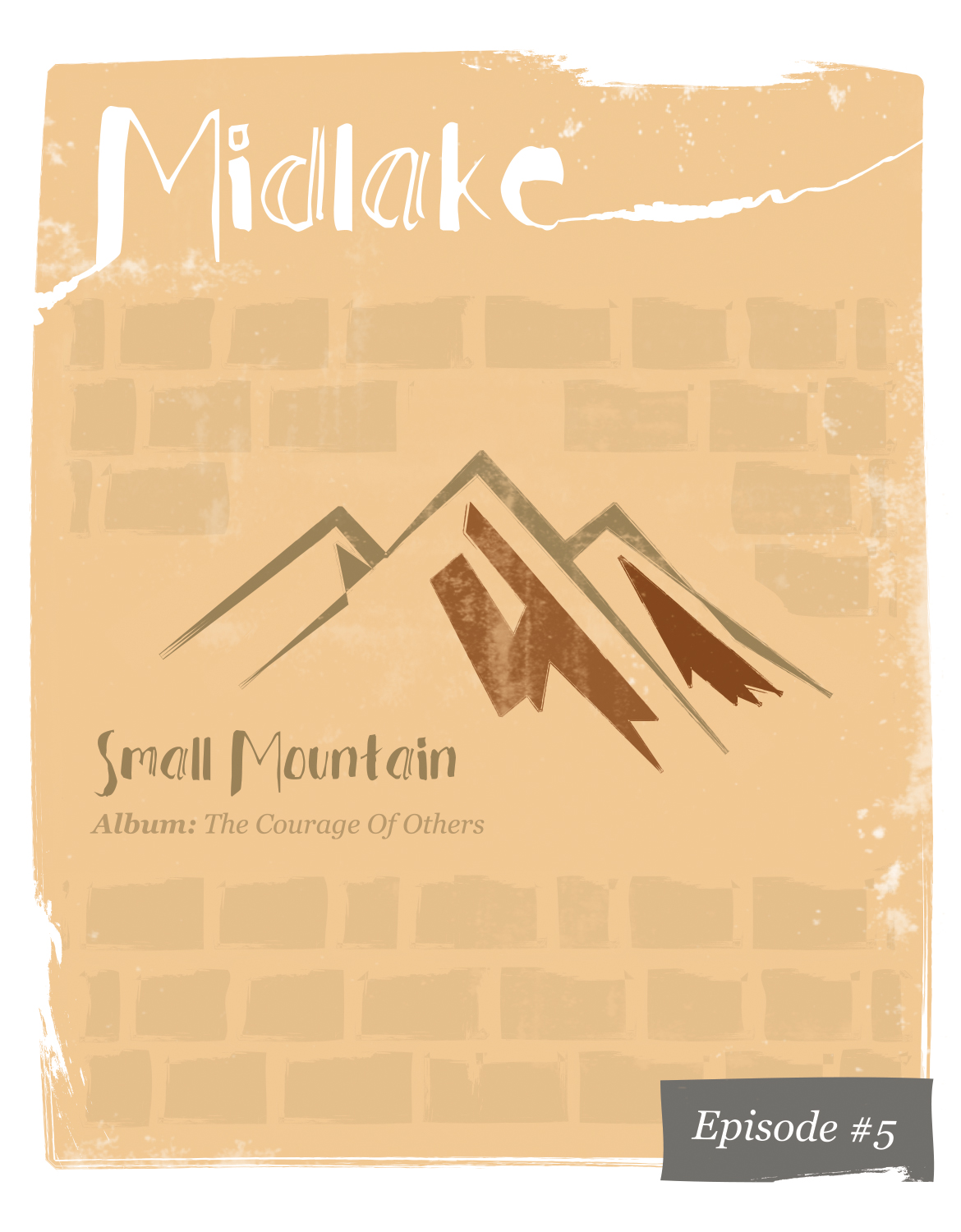 "It fucking starts right at 0:00. Don't deny yourself the intro/build-up. Midlake are a national treasure. First 2 records blew my mind."
@ANDYTRULLINGER VIA YOUTUBE
DIRECTOR
Dave Budge
-
PRODUCER
Ty Johnson
-
CAMERA
Dave Budge, Dominic Allen, Joel Betts, Genevieve Bailey, Henrik Nordstrum
-
EDITOR
Dave Budge
-
COLOURIST
Dave Budge
-
PRODUCTION ASSISTANT
Evan Gappella
-
ARTWORK
Ty Johnson
-
SOUND
Selwyn Cozens, Chris Fatouros
-
MIXER
Selwyn Cozens
-
PHOTOGRAPHER
Evan Gappella
-
WORDS
Dave Budge
-
Filmed live on location near Victoria Street, St Kilda Melbourne.