PERFORMING 'CASTLEMAINE'
LIVE IN A MELBOURNE ALLEY
Known for his story telling and banter, Mark Seymour takes us on a journey to Castlemaine. Located 120 kilometres from Melbourne, the gold rush town (population 6,797) in recent years has become an extension of Melbourne's artisan inner north, making it difficult to separate the checked shirts of Big W and Hard Yakka from the likes Ben Sherman and Savers.
It's easy to imagine Mark as town sheriff and keeper of the community. Everyone's favourite bloke, you can picture the man sharing tales of years on road with the locals over a few frothies. Since his time fronting Hunters and Collectors in the 80's and 90's, one of the hardest working musicians in Australia regularly treads the boards around the country; his gutsy performances a thing of legend.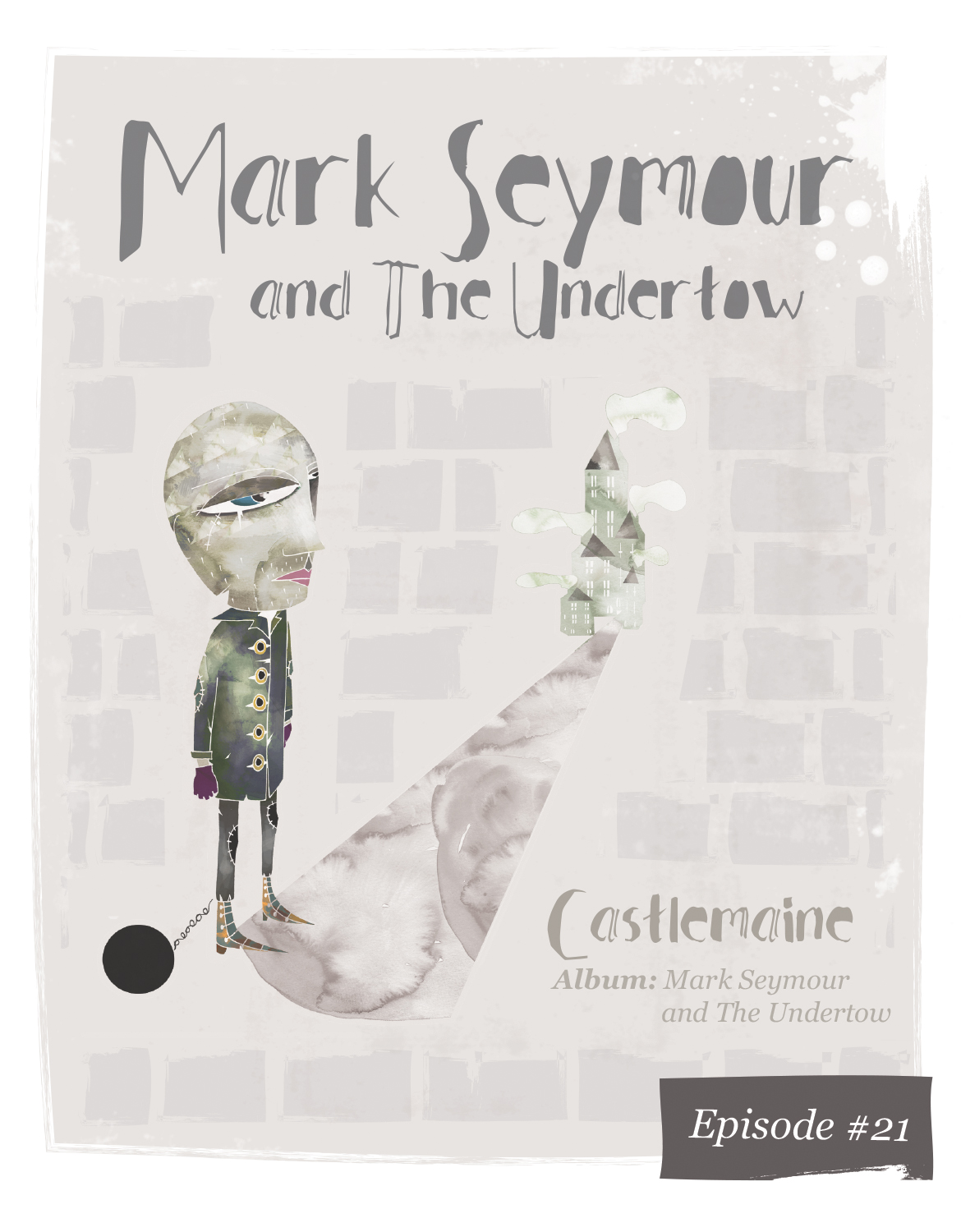 Together with his band The Undertow (Cameron McKenzie, John Favaro and Pete Maslen), the team meet up in the seemingly fitting central Melbourne location of Heape Court; itself home of a Victorian Heritage listed gold rush era brick warehouse.
As the band prepared to launch into the episode we were momentary interrupted by a guided tour of old folks all shuffling by to see the historic site (named in 1858 for pastoralist and merchant Benjamin Heape). With some handy picking work and a healthy dose of manly harmonising, Mark and co dive into a story of searching for comfort, happiness and escape.
Sure makes us want to go to Castlemaine.
"Can I be totally honest? This is the best recording of Mark I've ever heard. Been all day listening to all other stuff on Youtube about Mark... SSA IS the BEST recording of all. No kidding."
@EULERCOSTA VIA YOUTUBE
DIRECTOR
Ty Johnson
-
PRODUCER
Ty Johnson
-
CAMERA
Chris Phillips, Caro Macdonald, Hugh Turral, Scott Tyack, James Fleming, Ty Johnson
-
EDITORS
Hugh Turral, Ty Johnson
-
COLOURIST
Dave Budge
-
PRODUCTION ASSISTANT
Mathew Dodos
-
ARTWORK
Belinda Suzette, Ty Johnson
-
SOUND
Jonathon Lee
-
MIXER
Ryan Granger
-
WORDS
Ty Johnson
-
Filmed live on location at Heape Court, Melbourne.