PERFORMING 'DRIVE'
LIVE IN A PARKVILLE ALLEY
It's been some time since the team have been out recording on the streets. Over the past year we switched focus toward our first feature film music documentary Austin to Boston. Having released that to the world it is with great pleasure we get back onto the cobbles and record more fantastic artists.
Ainslie Wills is without doubt one of Australia's strongest new artists. She has been on our radar since we first started. Her debut album "You Go Your Way, I'll Go Mine" was one of our favourite records of the year and remains an album with which we regularly return. Her latest EP "Oh The Gold" produced again with regular musical collaborator Lawrence Folvig displays the same beautiful layered quality. Opening with first single "Drive" it's another gem which grows with each listen.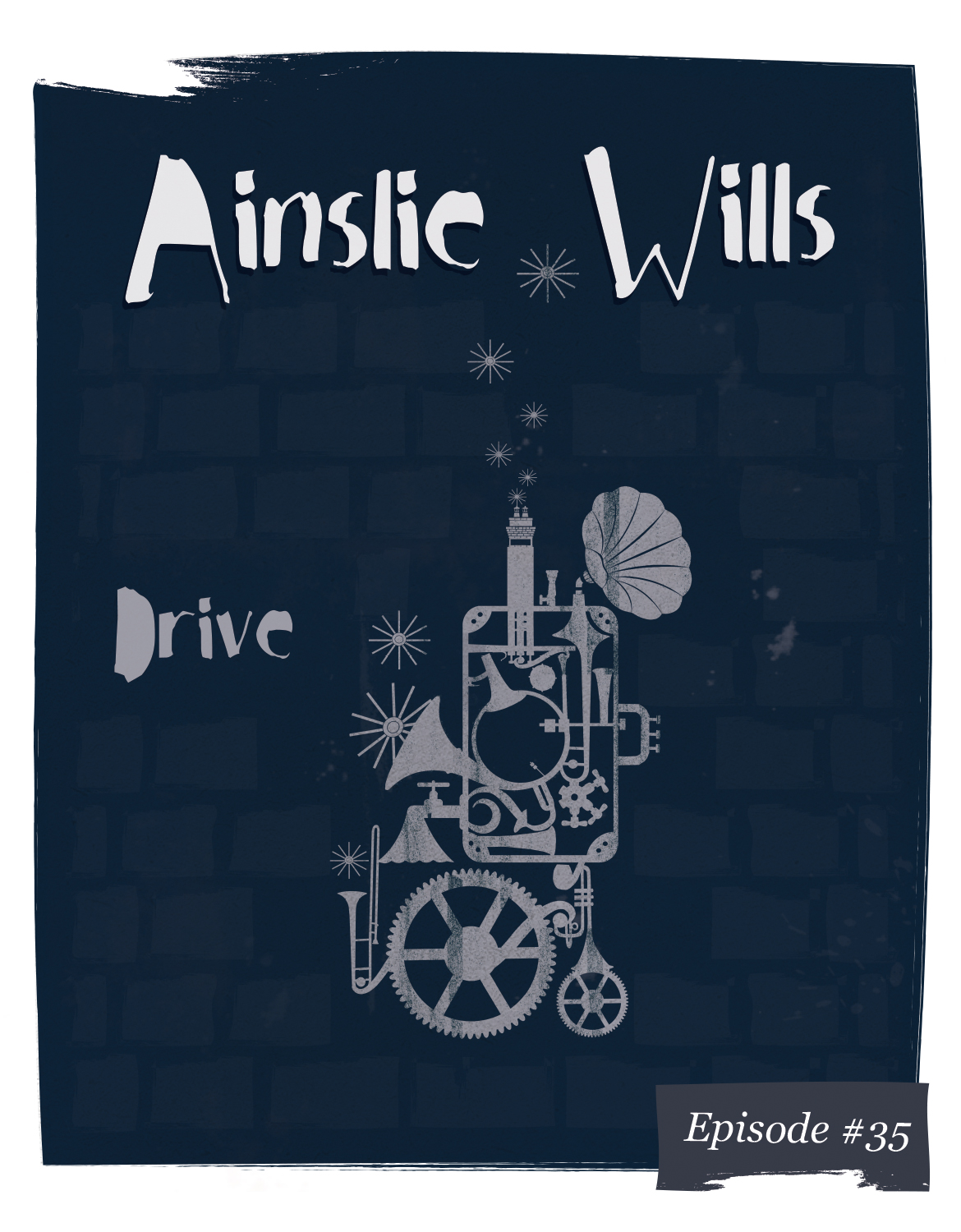 Gathering in the leafy neighbourhood of Parkville with Ainslie and Lawrence it's a great privilege to again hear such talent in an intimate setting. One of the nicest things about Sideshow Alley is our relaxed approach to the shoot production. It may have been a while since our previous one, but it's the ease of structure that makes it so enjoyable to band together again and seamlessly lock back in. Here's hoping it's not too long before we're out there again.
DIRECTOR
Ty Johnson
-
PRODUCER
Ty Johnson
-
CAMERA
Chris Phillips, Hugh Turral, Ty Johnson, Genevieve Bailey, Kitty Green
-
EDITORS
Ty Johnson, Brian Patto
-
COLOURIST
CJ Dobson
-
ARTWORK
Belinda Suzette, Ty Johnson
-
SOUND
Selwyn Cozens, Jonathon Lee
-
MIXER
Selwyn Cozens
-
WORDS
Ty Johnson
-
Filmed live on location at Morrah St, Parkville Melbourne.