PERFORMING 'WALTZ FOR RICHARD'
LIVE IN A MELBOURNE ALLEY
First Aid Kit have some wonderful live performances out there on the internet. So we were very excited to see what they'd do for us. Their simple guitar sound and stunning harmonies would bounce off those cobblestones like nothing else.
As we were preparing for the shoot, hoping the rain wouldn't get any heavier, we noticed a horse and cart go by. Hmmmm…. What a great way to pick up the band. Ty chased the cabby and brokered a stellar deal for the one block of transport we needed. We always travel like this of course.
By the time we'd finished sound check we knew it was going to be a special episode. Those voices. Wow. And a little crowd had already gathered behind the cameras, which always adds a welcome pressure and buzz.
Roll cameras. Action. Such beautiful sound and pictures. Wait. No. It's really starting to rain. Damn, that's a great idea Melany. Yeah, give her the umbrella, ask her mum if its ok. I hope this works out.
It did. It really really did.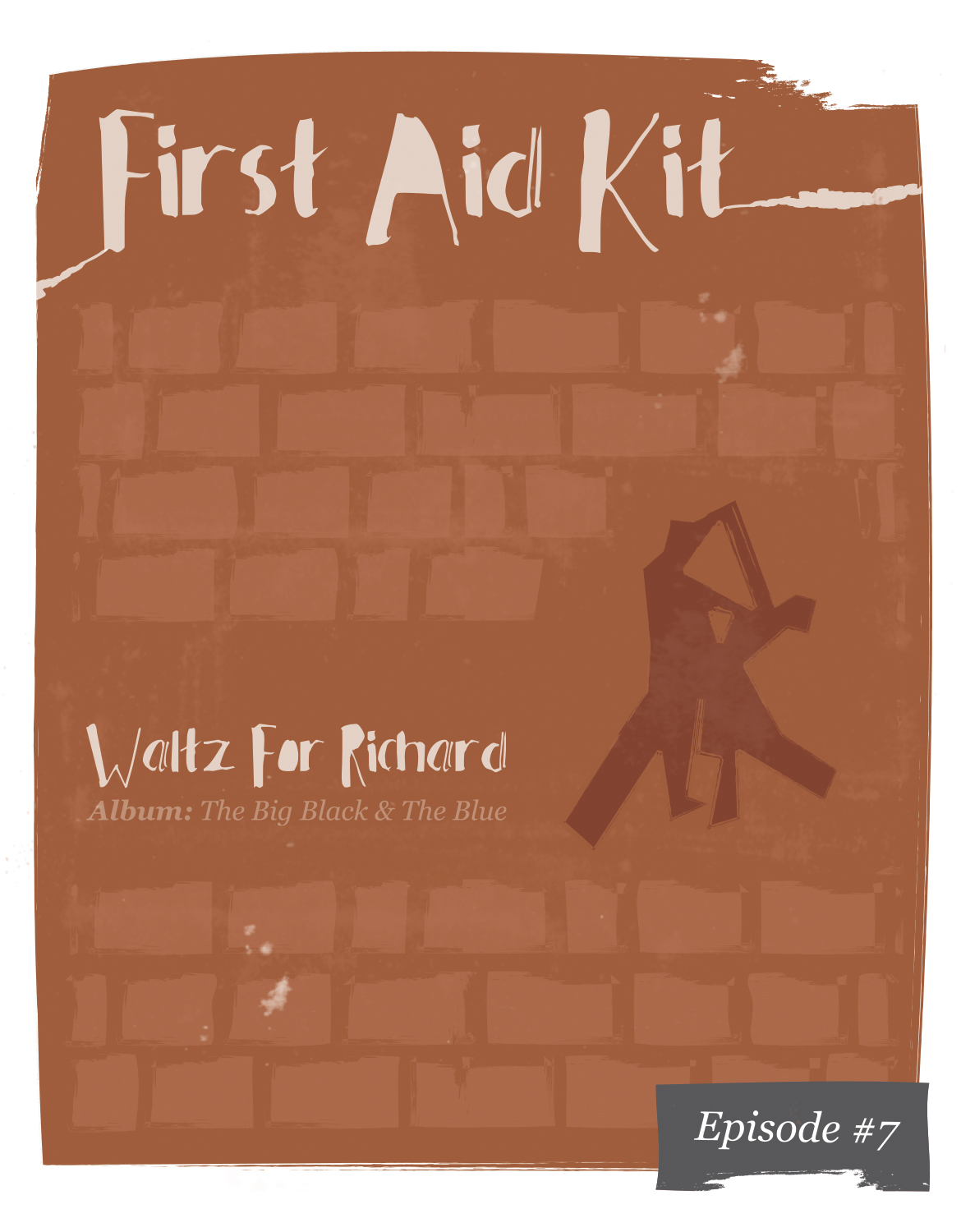 "On behalf of all the Richards out there, thank you for this beautiful song you two are amazing."
@RICHARDCLARKE VIA YOUTUBE
DIRECTOR
Dave Budge
-
PRODUCER
Ty Johnson
-
CAMERA
Ty Johnson, Sammi Needham, Dominic Allen, Caro Macdonald, James Fleming, Genevieve Bailey
-
EDITOR
Dominic Allen
-
COLOURIST
Dave Budge
-
PRODUCTION ASSISTANT
Dave Squires
-
ARTWORK
Ty Johnson
-
SOUND
Selwyn Cozens
-
MIXER
Selwyn Cozens
-
PHOTOGRAPHER
Evan Gapella
-
WORDS
Dave Budge
-
Filmed live on location at Drewery Place, Melbourne.