PERFORMING 'I LEFT THE WOLVES BEHIND THAT NIGHT'
LIVE IN A BRUNSWICK ALLEY
The Tiger and Me create indie-pop music as seen through the looking glass of European folk songs. Three lead vocalists lead a troupe of multi-instrumentalists from gentle folk melodies through to riotous frenzied waltzes, with a wink and a nod to the old cabaret den and speakeasy tradition.
The energy and visual splendour of their live performances were one of the original inspirations of the Sideshow Alley project. Their snappy dress sense and all around handsomeness screamed out for a permanent video record. This meant we had to do something special. Something different. Something that would be stupid to attempt with our no rehearsal policy.
"Could we walk through the alley, while playing?"
"Sure. Do you reckon you can get to this corner, by this point in the song?"
"Guess so"
"Then this corner by this point in the song?"
"Of course"
"Well then lets throw lots of cameras at it and see what happens…"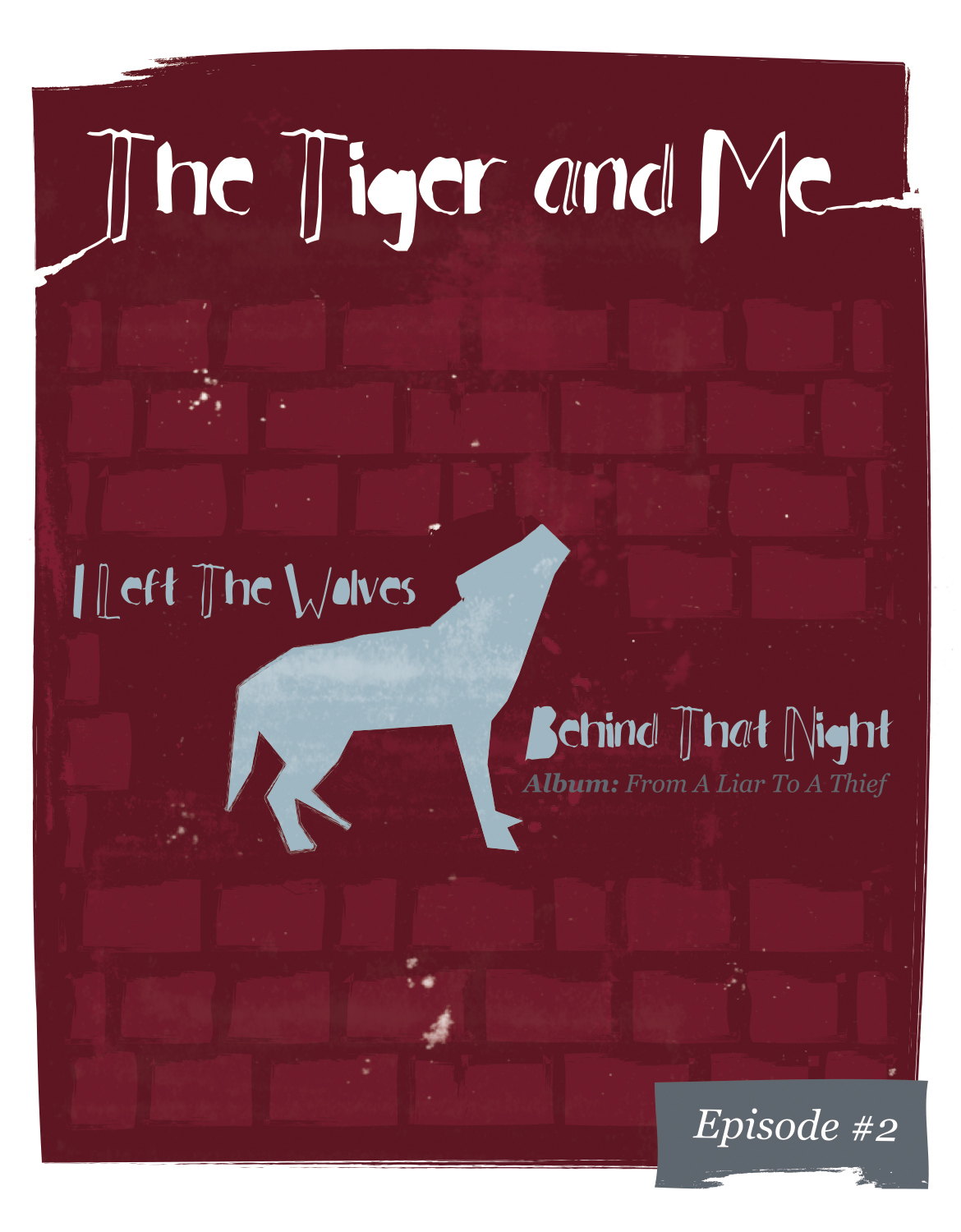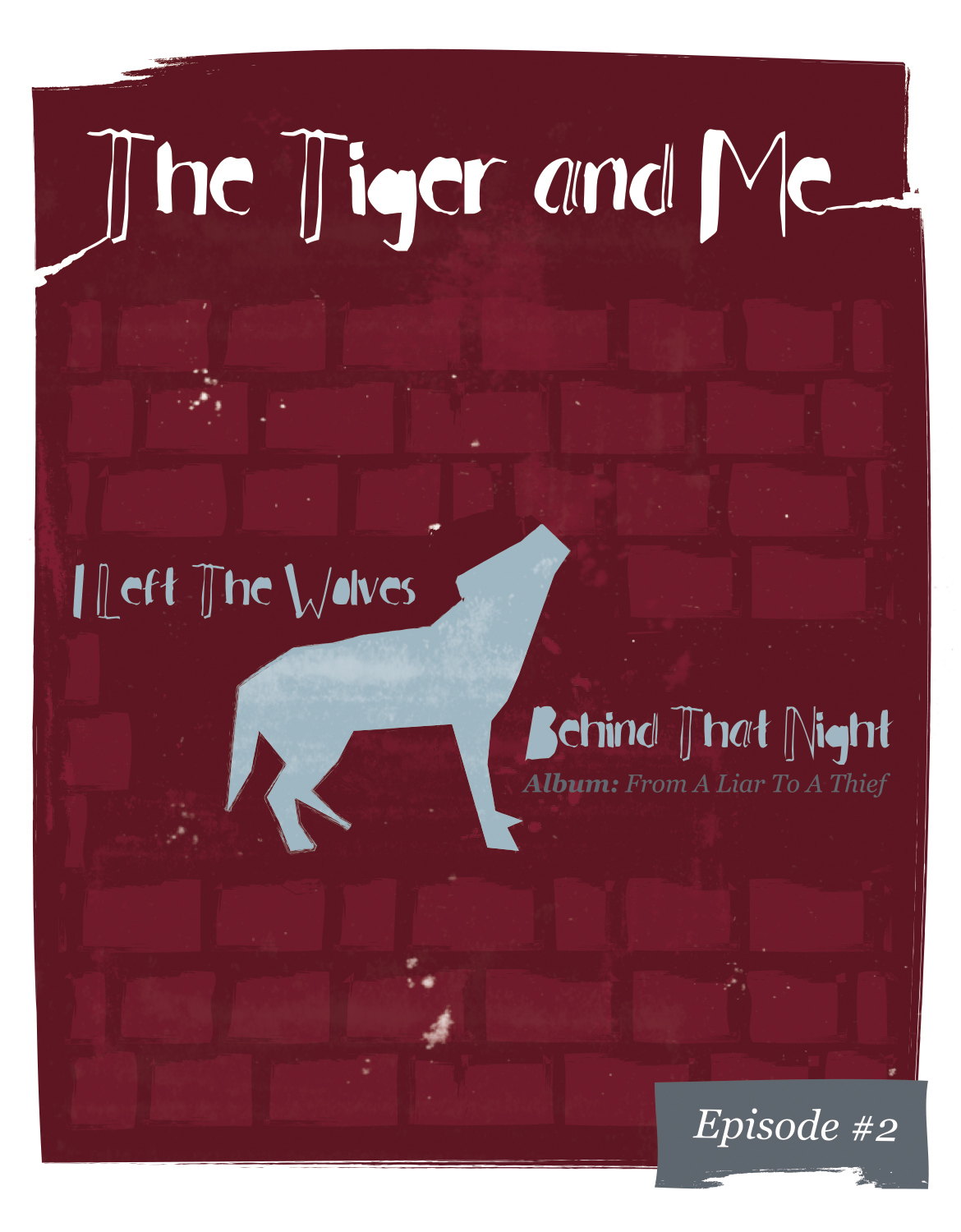 It was cold, very cold. Those fingerless gloves aren't just to look cool. Don't let the sun flares fool you. But we were warmed by a strange electricity in the air. An electricity mostly generated by nervousness, as both band and crew were attempting something new. New and scary. We have a moving band, a road crossing, a barking dog (we threw beef jerky to him) and multiple locations that need synched audio. Not to mention preparing the extra surprise for the end of the song. None of us have much memory of the 5 minutes after "Action" was called. But it seemed to come out of the edit suite pretty great. Pretty damned great indeed.
"I love all the outdoor sessions you folks record, but this one is just too impressive not to comment! Wow! Love it."
@ALEAHCIM VIA YOUTUBE
DIRECTOR
Dave Budge
-
PRODUCER
Ty Johnson
-
CAMERA
Ty Johnson, Dave Budge, Sammi Needham, Caro Macdonald, Dominic Allen, Joel Betts, Genevieve Bailey, Scott Tyack
-
EDITOR
Dave Budge
-
COLOURIST
Dave Budge
-
PRODUCTION ASSISTANT
Dave Squires
-
ARTWORK
Ty Johnson
-
SOUND
Morgan McWater
-
MIXER
Selwyn Cozens
-
PHOTOGRAPHER
Dennys Ilic, Ty Johnson
-
WORDS
Dave Budge
-
Filmed live on location near Victoria Grove, Brunswick Melbourne.