PERFORMING 'AIN'T EVER GONNA LEAVE YOU'
LIVE IN A FITZROY ALLEY
Little John was introduced to us by a good friend of Sideshow Alley, who grew up across the road from lead singer John Dickson.
As with most sessions, we'd scouted the location earlier and were happy with the idyllic and seemingly quiet Fitzroy laneway. However, when we turned up on the day, an unexpected event proved much more appropriate to our impromptu ethos. Perhaps their flyer should have read "Fitzroy Garage Sale with live band"; only the generous operators of this summer tradition didn't plan to have the purveyors of country gospel nestled on the porch and adjacent lane between their various clothes and wares. After meeting the band rehearsing nearby at John's house, we wandered over to peruse the bargains on sale.
Along with John and his stirringly unique voice, the band was completed by Brooke Penrose (double bass), Damian Hooper (acoustic guitar), Bill Deeble (drums), and Greg Field (fiddle). Settled within a yard full of abandoned souvenirs, the lads gifted us (and the lucky bargain-hunters) with the opening track from their recent release "Put Your Hands On Me".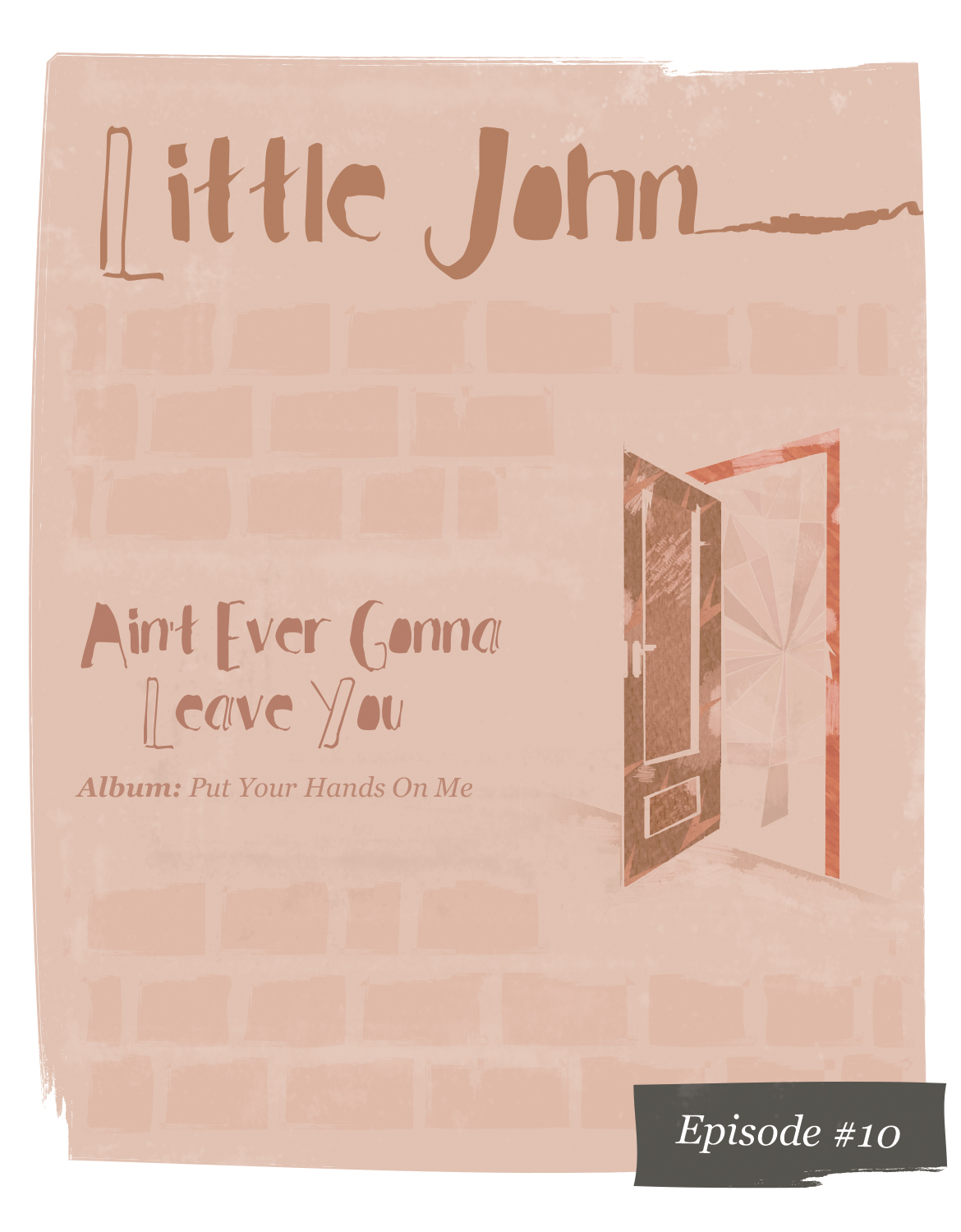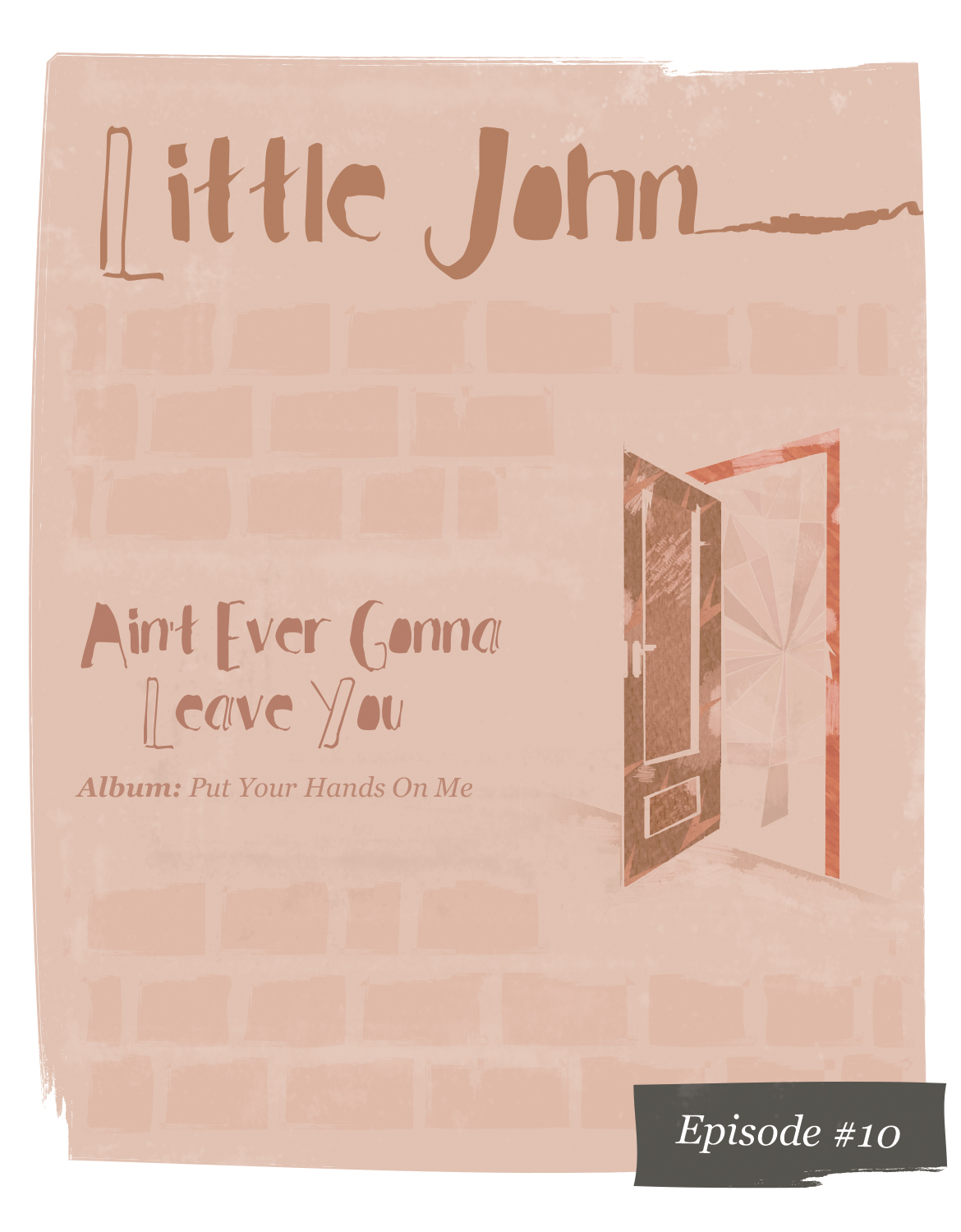 We like to think that value for the items on display skyrocketed following the performance, and folk presumably flocked to purchase anything that had been serenaded. This remains unconfirmed. The local Marquis of Lorne, on the other hand, did experience a inexplicable boom in sales post session…
Here's hoping Little John will continue forth, appearing uninvited at garage sales across this wide land. In the meantime, you can see them appear in more traditional spaces. Get your suit fixed up quick slick and catch them performing live around Melbourne.
A big thank you to the garage sale operators for allowing us to take over their front porch momentarily.
DIRECTOR
Dave Budge
-
PRODUCER
Ty Johnson
-
CAMERA
Ty Johnson, Chris Phillips, Brett White, Genevieve Bailey, Caro Macdonald, Linus Koh, Scott Tyack
-
EDITORS
Dave Squires, Tim Melville, Dave Budge
-
COLOURIST
Dave Budge
-
PRODUCTION ASSISTANT
Dave Squires
-
ARTWORK
Belinda Suzette, Ty Johnson
-
SOUND
Selwyn Cozens, Emma Burt
-
MIXER
Chris Fatouros
-
WORDS
Ty Johnson
-
Filmed live on location at Leicester St, Fitzroy Melbourne.