PERFORMING 'IT'S BEEN A LONG TIME AWAITING'
LIVE IN A MELBOURNE ALLEY
Brassy, swinging sass to the power of four; ladies and gentlemen we proudly present to you The Nymphs!
Battling the Melbourne wind and the rolling sounds of the nearby Collins Street tram, our crew wrangled together on George Parade in front of iconic Melbourne restaurant, Kitchen Cat. Joining us – during a brief visit to Australia – was international director and cinematographer Philip Bloom. Also appearing as a cameo crewmember was comedian Lawrence Leung, who lent some support with camera in hand.
We first caught sight of The Nymphs in 2010, ripping through an a cappella version of Metallica's Enter Sandman on ABC program 'Spicks and Specks'. These Melbourne girls evoke an era of times less complicated, while bringing a more contemporary blend to the nostalgic a cappella sound. Through various introductions, we became well acquainted with their addictive blend of soulful harmonies and WWII-era ditties.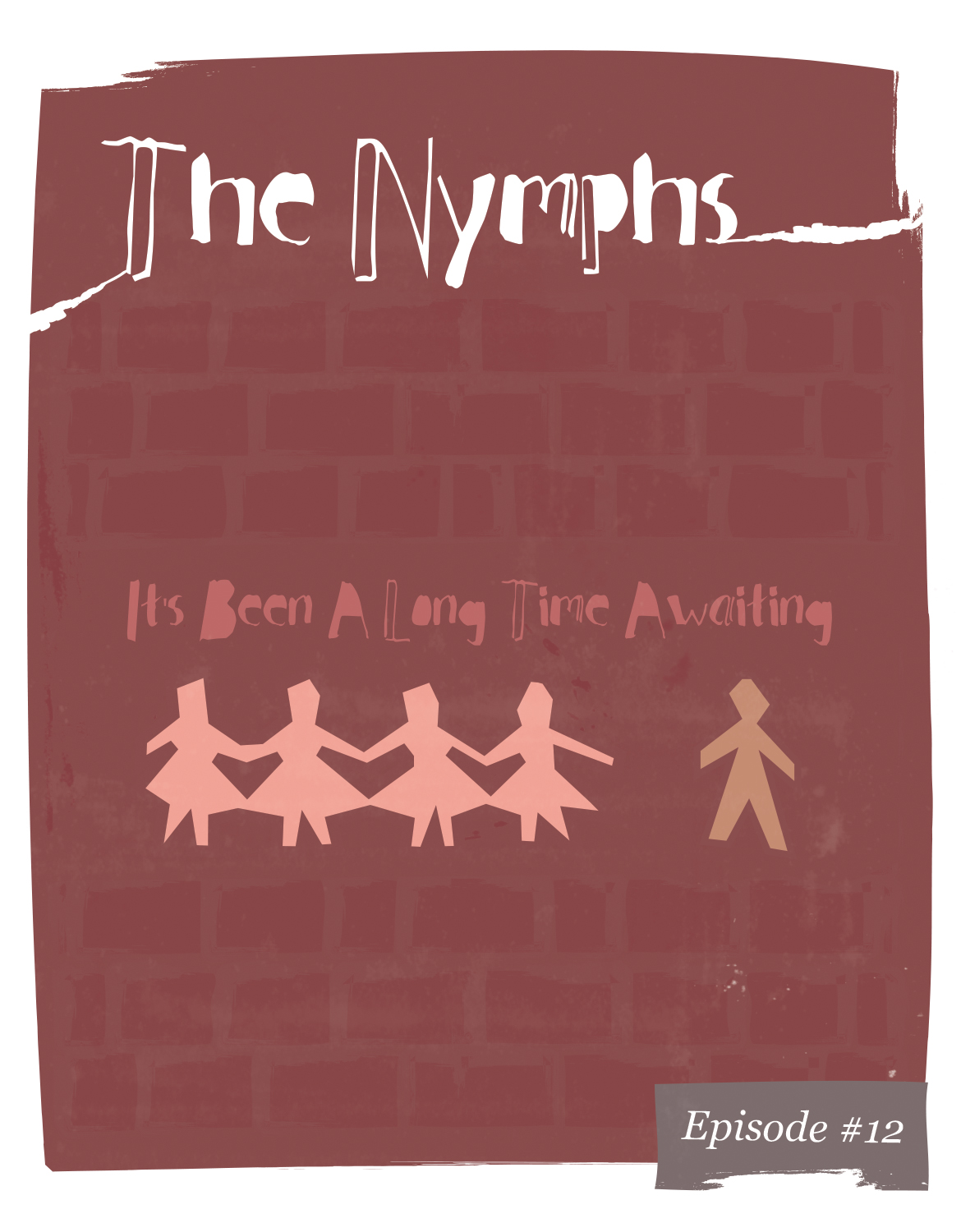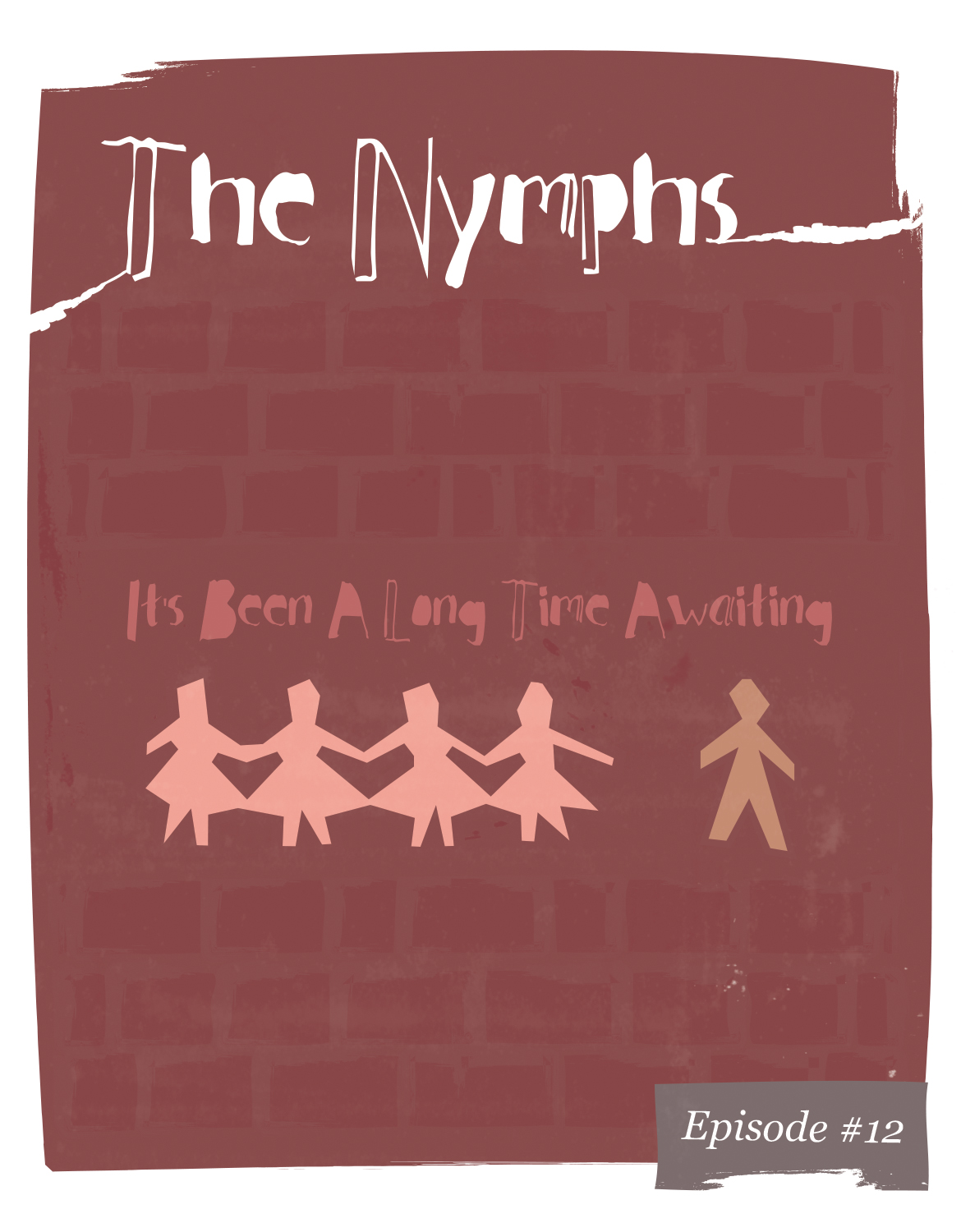 With 50s style dresses blowing in the breeze and four part harmonies a blazing, the ladies performed an unreleased track "It's Been A Long Time Awaiting". Those familiar with our episode of 'The Tiger and Me' will recognise Jane Hendry, who doubles her duties across both bands. Completing the quartet are Clare Hendry, Kel Day and Bek Chapman.
The girls have been kicking their matching heels into the hearts of audiences across the country, including a recent string of dates travelling with the RockWiz Orkestra. It might have been a long time awaiting, but we've got them at last…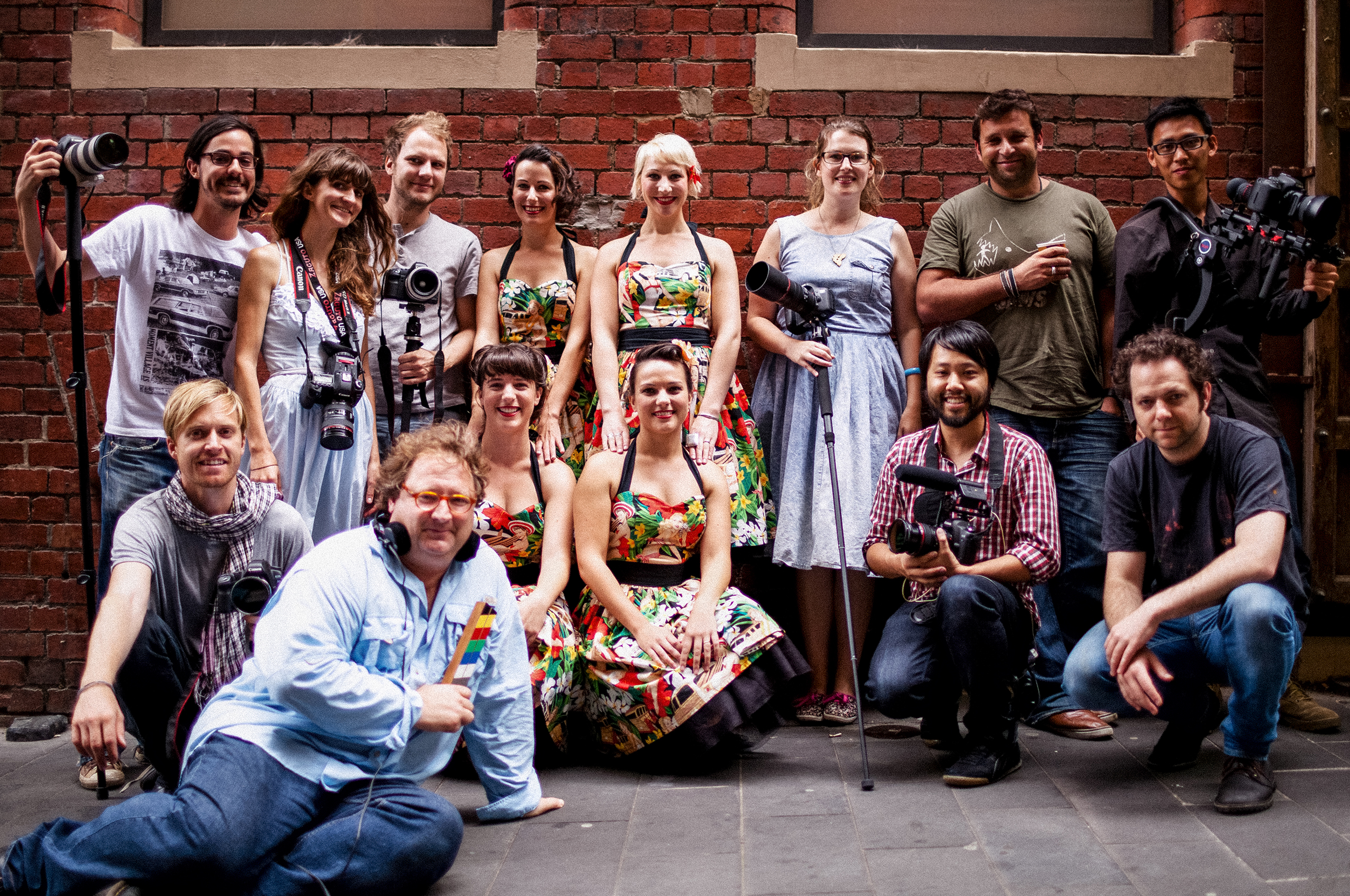 "It is absurd to me that this is so balanced and refined for being unplugged and in an alley. Seriously great job, y'all."
@LUCAGATTONI-CELLI VIA YOUTUBE
DIRECTORS
Genevieve Bailey, Philip Bloom
-
PRODUCER
Ty Johnson
-
CAMERA
Ty Johnson, Philip Bloom, Genevieve Bailey, Henrik Nordstrum, Caro Macdonald, Linus Koh, James Fleming, Hugh Turral, Lawrence Leung, John Deer
-
EDITOR
Ty Johnson
-
COLOURIST
Dave Budge
-
PRODUCTION ASSISTANT
Tim Melville
-
ARTWORK
Ty Johnson
-
SOUND
Selwyn Cozens, Jonathon Lee
-
MIXER
Selwyn Cozens
-
PHOTOGRAPHER
John Deer
-
WORDS
Ty Johnson
-
Filmed live on location at George Parade, Melbourne.