PERFORMING 'RAMBLE'
LIVE IN A MELBOURNE ALLEY
Our first mid week shoot. Our first night shoot. Our first test of a new, improved and embiggened audio recording setup, that runs off car batteries and pureed vinyl. We were all set. Until the band got sick. We emailed, we made phone calls, we myspaced the crap out of our computers. So many bands had sick members or were out of town. Stupid winter. Finally, with only a few hours to go, we made contact with a new group of rock n rollers called The Mourning Sons. "We've never played accoustic before, but we'll give it a fuckin go". That's the Sideshow Alley spirit, a proper rock band. None of this folksy stuff we'd been shooting up till now.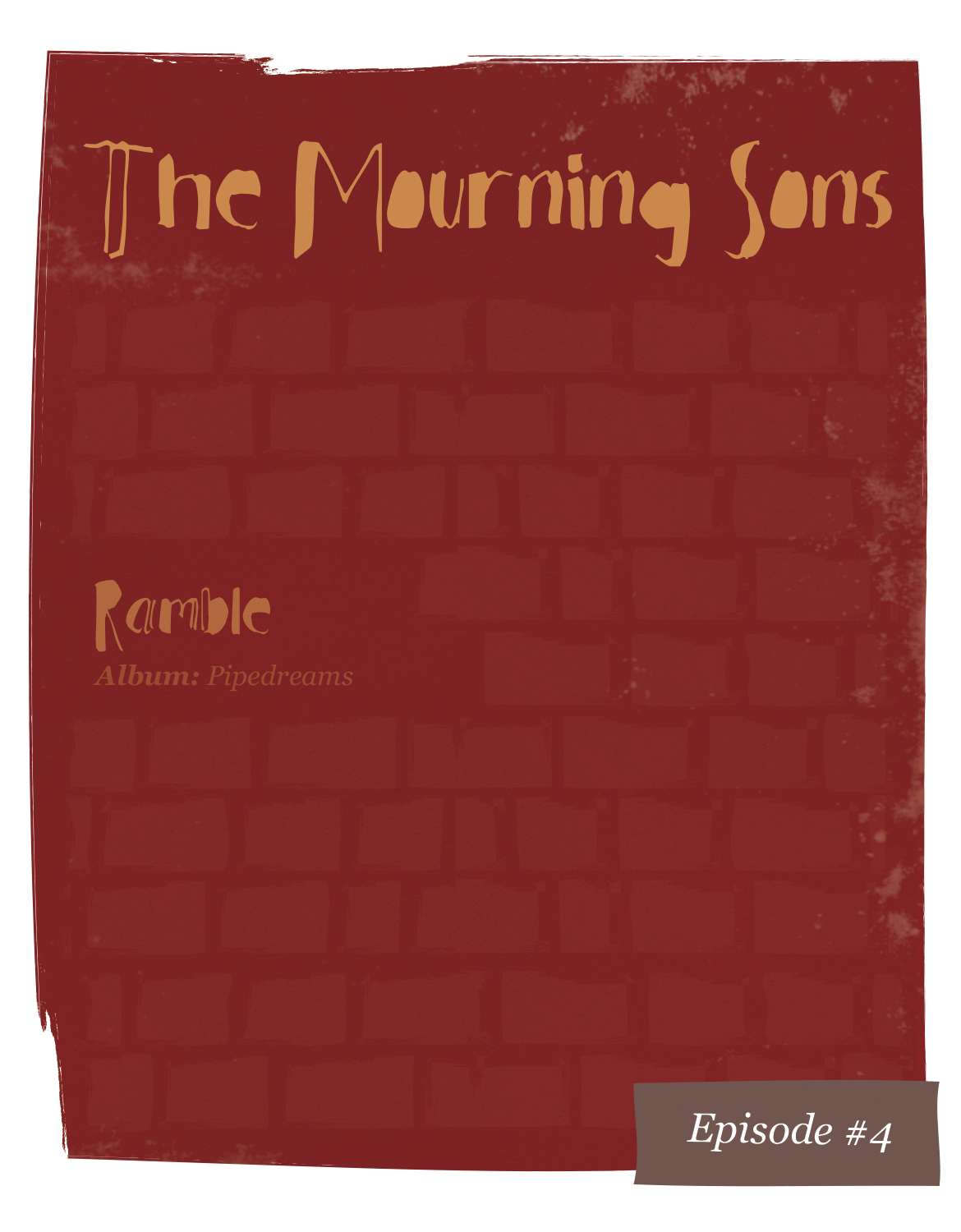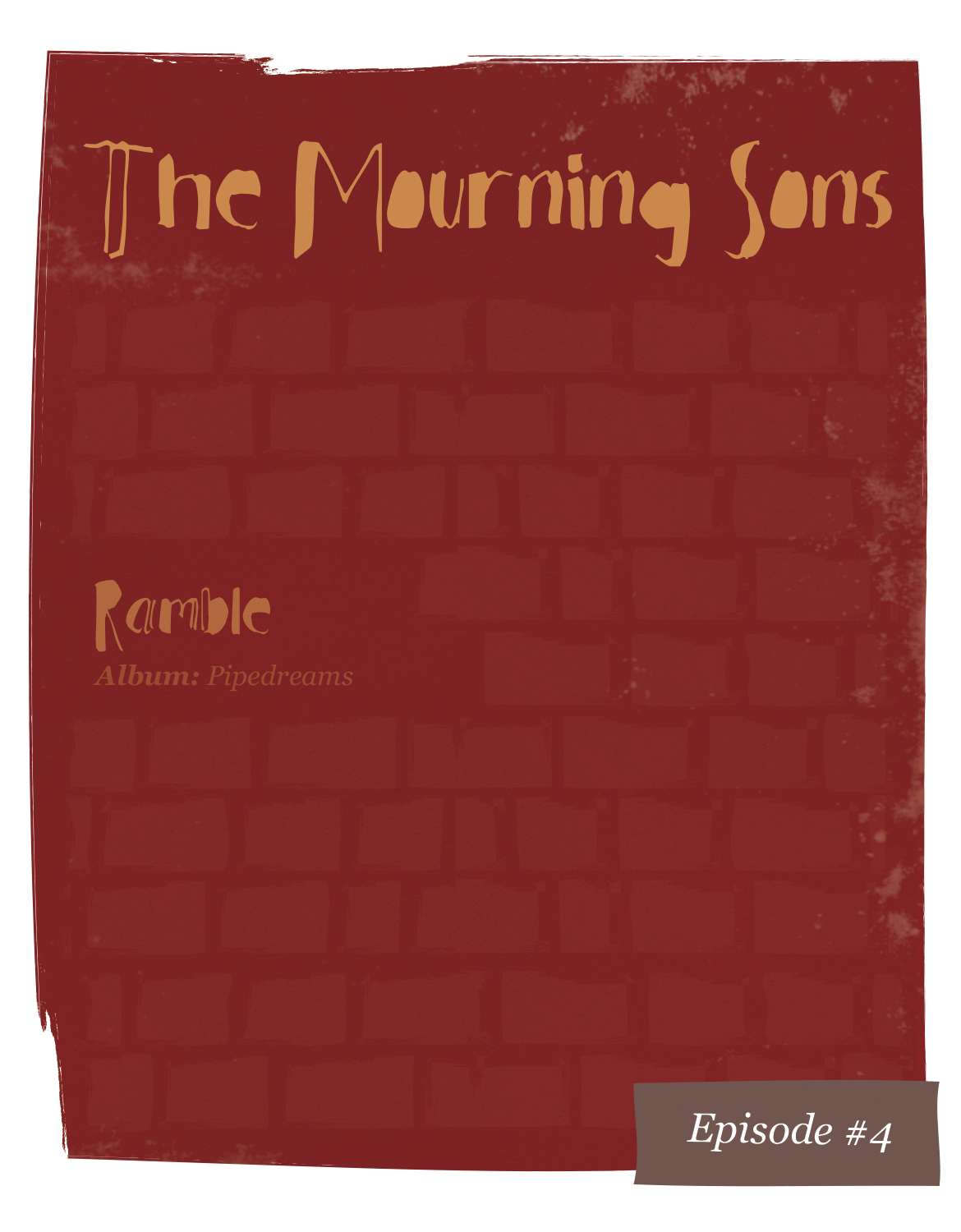 An alley in Melbourne's Chinatown was the location. Behind the Exford Hotel, a notorious 24hr bottleshop. Perfect. The light was just right at the back of the Club X erotic shop. Also perfect. Our camera operators all had beautiful, fast prime lenses. And a wet ground too. Has grunge ever looked so good?…… That is it boys. One song, one take. Now let's get wasted.
DIRECTOR
Dave Budge
-
PRODUCER
Dave Budge, Ty Johnson
-
CAMERA
Dave Budge, Sammi Needham, Joel Betts, Caro Macdonald, Henrik Nordstrum, Scott Tyack
-
EDITOR
Dave Budge
-
COLOURIST
Dave Budge
-
PRODUCTION ASSISTANT
Dave Squires, Jimmy Entley
-
ARTWORK
Ty Johnson
-
SOUND
Chris Fatouros, Selwyn Cozens
-
MIXER
Chris Fatouros, Selwyn Cozens
-
WORDS
Dave Budge
-
Filmed live on location at Waratah Place, Melbourne.