PERFORMING 'OLD LEATHER'
LIVE IN A BRUNSWICK ALLEY
Our first ever Sideshow shoot. Local banjo totting, folk pop, cool guy Isaac de Heer had kindly volunteered to be our guinea pig. How nice. He did go to school with one of our crew, but having a pack of strangers around to your home at 10am on Sunday morning is asking a lot.
Did we have a plan. Kinda. Who has brought what lens? What microphones do we have? Should we go in cameras blazing? Sammi and Gen were tasked with shooting the behind the scenes stuff while Ty and Dave were up for charming the talent.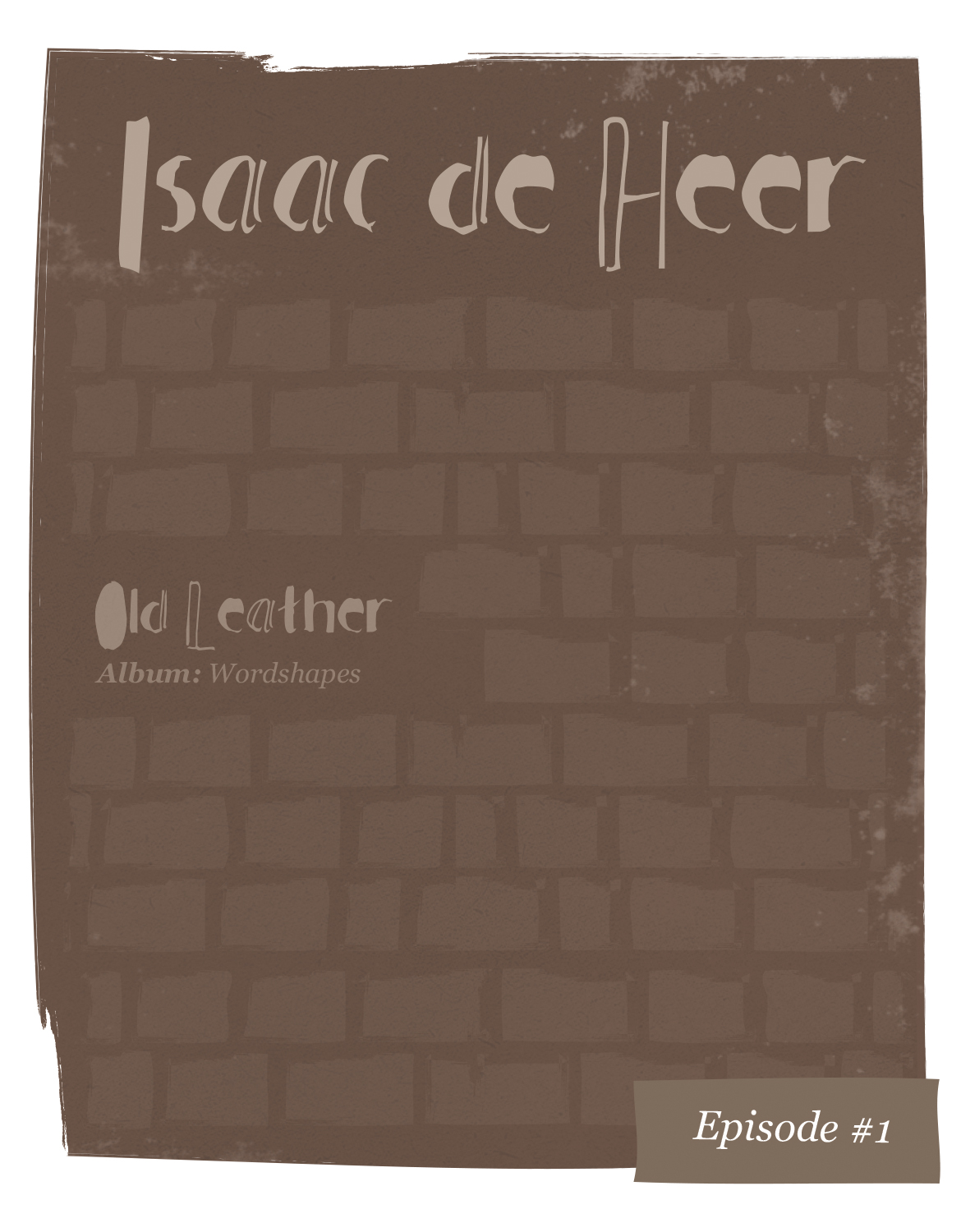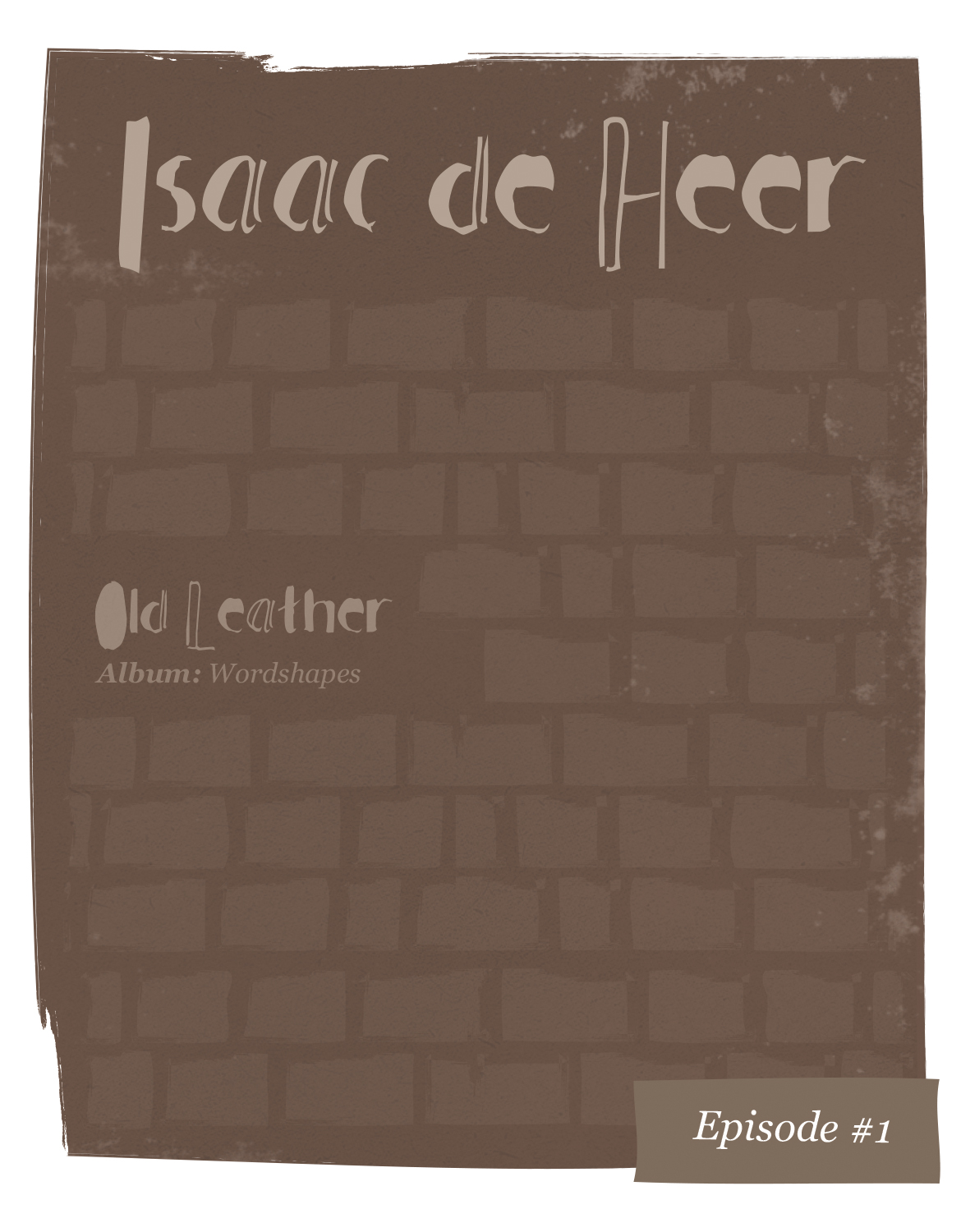 What a friendly chap. What a cozy home. What a dick that stole all Isaac's instruments from backstage at his last show. So with borrowed guitar in hand, Isaac led us to the alley behind his house. How flipping perfect. Great light, beautiful cobblestones and an old chair from his back yard. We were set. After a quick sound check it was time to roll. Eyes to z-finders everyone. 3 transfixing minutes later and ummm…. Cut? Wow. I think that's it. First sideshow in the can.
DIRECTOR
Dave Budge
-
PRODUCERS
Ty Johnson, Sammi Needham
-
CAMERA
Ty Johnson, Dave Budge, Sammi Needham, Genevieve Bailey
-
EDITOR
Dave Budge
-
COLOURIST
Dave Budge
-
PRODUCTION ASSISTANTS
Dave Squires, Adrienne Pickering
-
ARTWORK
Ty Johnson
-
SOUND
Selwyn Cozens
-
MIXER
Selwyn Cozens
-
WORDS
Dave Budge
-
Filmed live on location off Samuel Place, Brunswick Melbourne.