PERFORMING 'HELEN / I'M ON FIRE'
LIVE IN A CREMORNE ALLEY
In a circle of warmth with a mesmerising hum of the harmonium, Felix Riebl and his band take us to a place altogether distant from the cobbled lanes of Richmond.
Well known in the Australian music community, Felix is a familiar face from his years fronting the Cat Empire. Having recorded his debut solo album "Into the Rain" at Sing Sing Studios nearby, we gather in the alley with Felix and his band of talented musicians (many of whom appear on the album).
Transforming the laneway into a candlelit setting lyrically fitting, themes of light flicker in the night as the sound of the sitar immediately transports us into an eastern soundscape.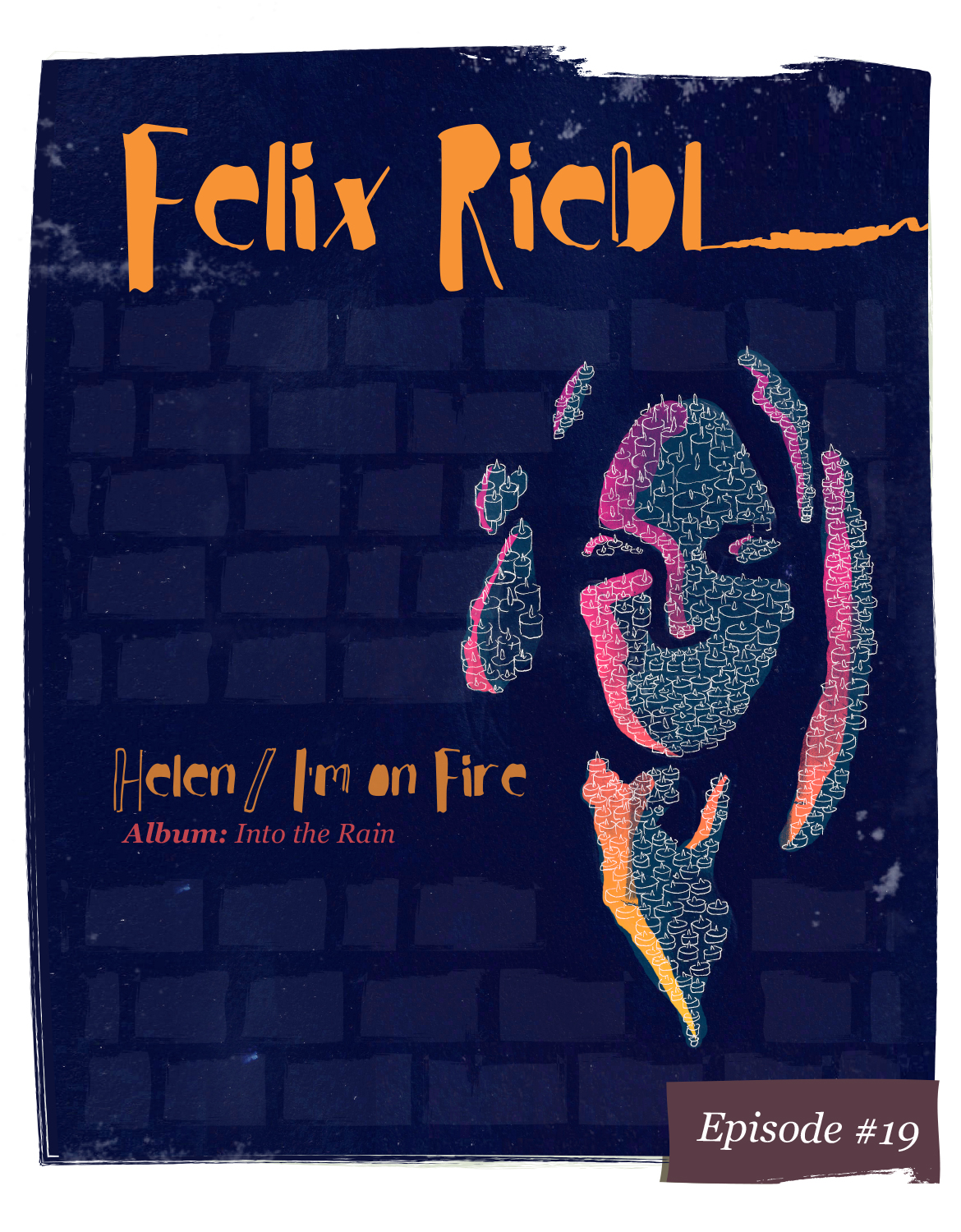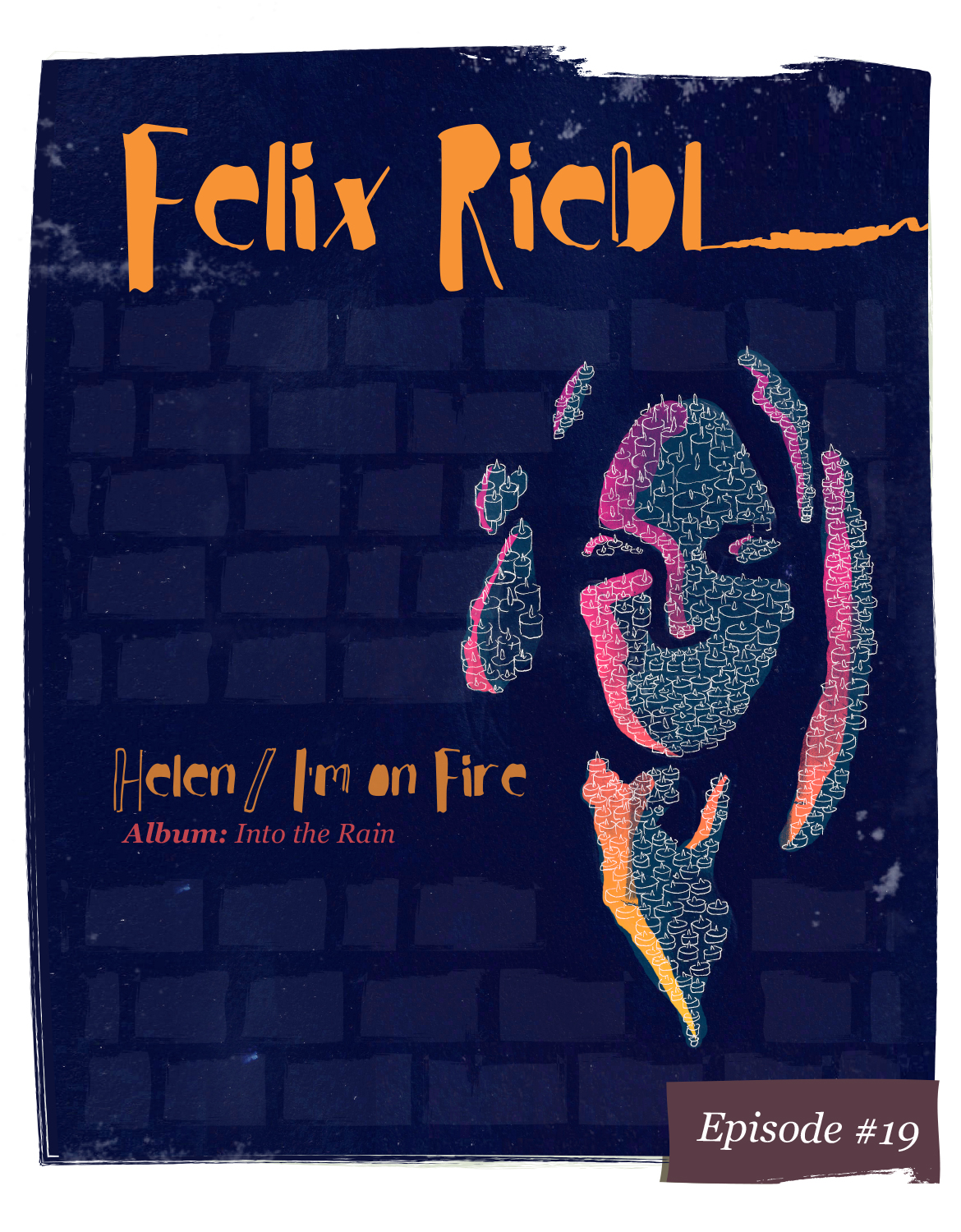 Being influenced by Springsteen in his early years, Felix is at home as a story teller. Steering album track "Helen" into "I'm On Fire", both songs tackle the subject of a burning desire. As the snare chimes in on the transition, the two songs meet in perfect harmony with Helen providing a new perspective on the Springsteen classic.
Backed up by Ben Edgar on guitar, Ryan Monro on double bass, Roscoe James Irwin on harmonium, Kumar Shome on sitar, Felix's performance provides us with a beautifully calm and golden moment.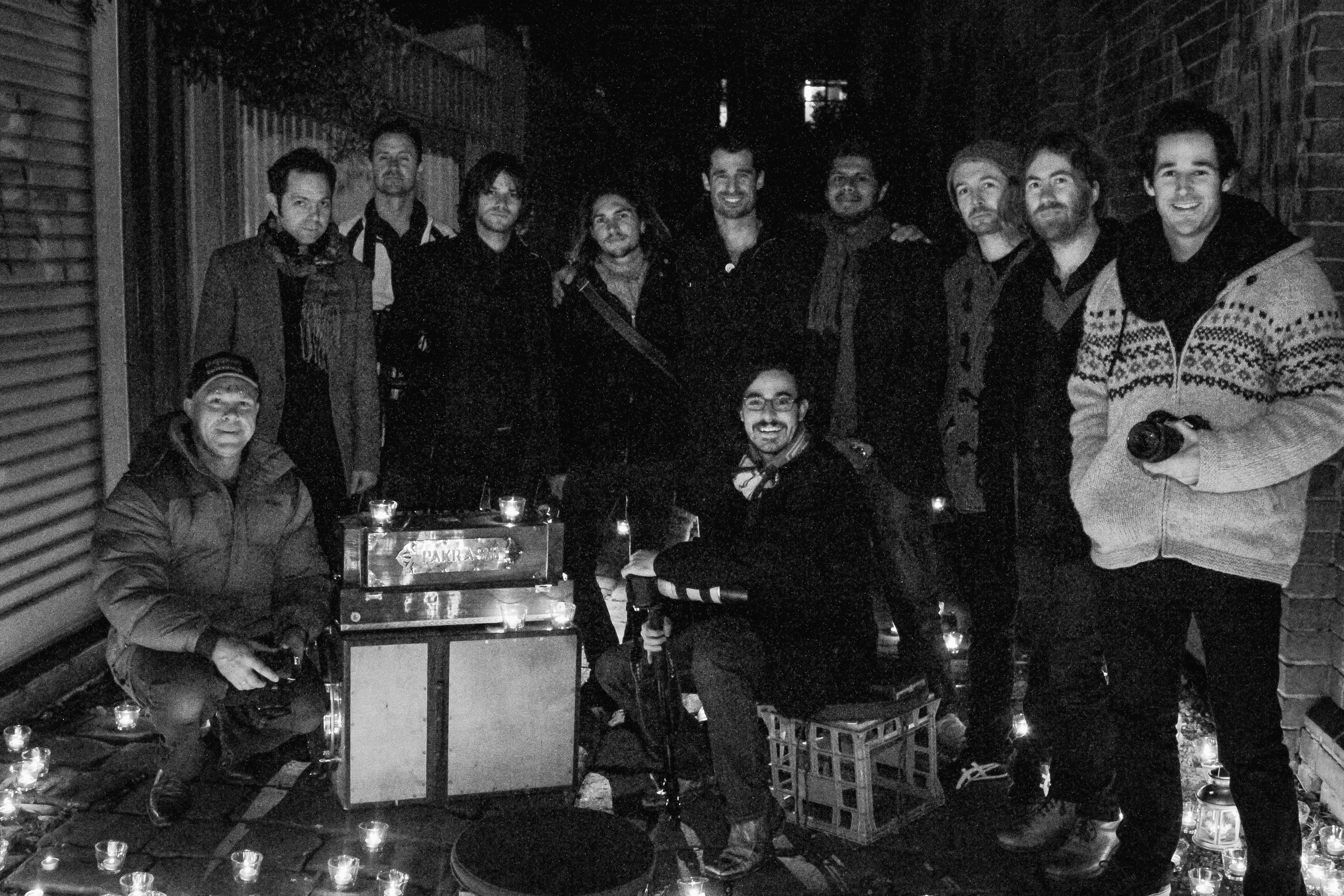 "This is absolutely beautiful. Felix Riebl and his band were well worth the wait... I wish I could get this onto my iPod."
@PAIGEANDERHOLM VIA YOUTUBE
DIRECTOR
Dominic Allen
-
PRODUCERS
Ty Johnson, Dave Budge
-
CAMERA
Chris Phillips, Ty Johnson, Dominic Allen, Hugh Turral, Tom Cheesman
-
EDITORS
Dominic Allen, Ty Johnson
-
COLOURISTS
Joel Betts, Dave Budge
-
ARTWORK
James Cook, Ty Johnson
-
SOUND
Selwyn Cozens
-
MIXER
Fraser Montgomery
-
WORDS
Ty Johnson, Dominic Allen
-
Filmed live on location at Parkins Lane, Cremorne Melbourne.