PERFORMING 'STARQUEST'
LIVE ON A WILLIAMSBURG ROOFTOP
We moseyed up to a nondescript opening in the wall of a Brooklyn apartment complex and made out way up the many stairs to the rooftop. Matt bought a massive (awesome) new crane rig, but after hauling it up the stairs was informed "dude, we don't really do tripods". Nonetheless it was a sweet piece of gear to shoot some ambient setup.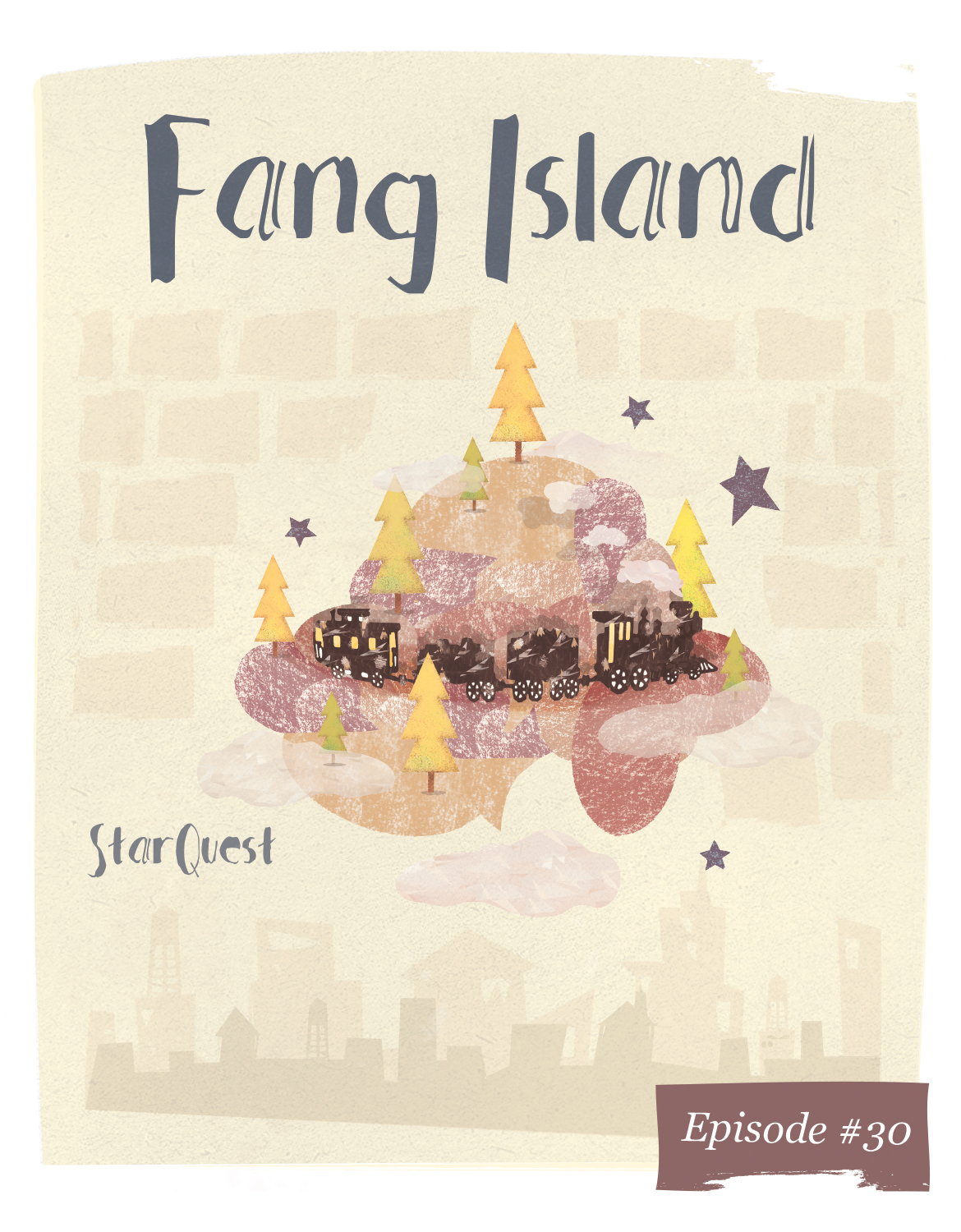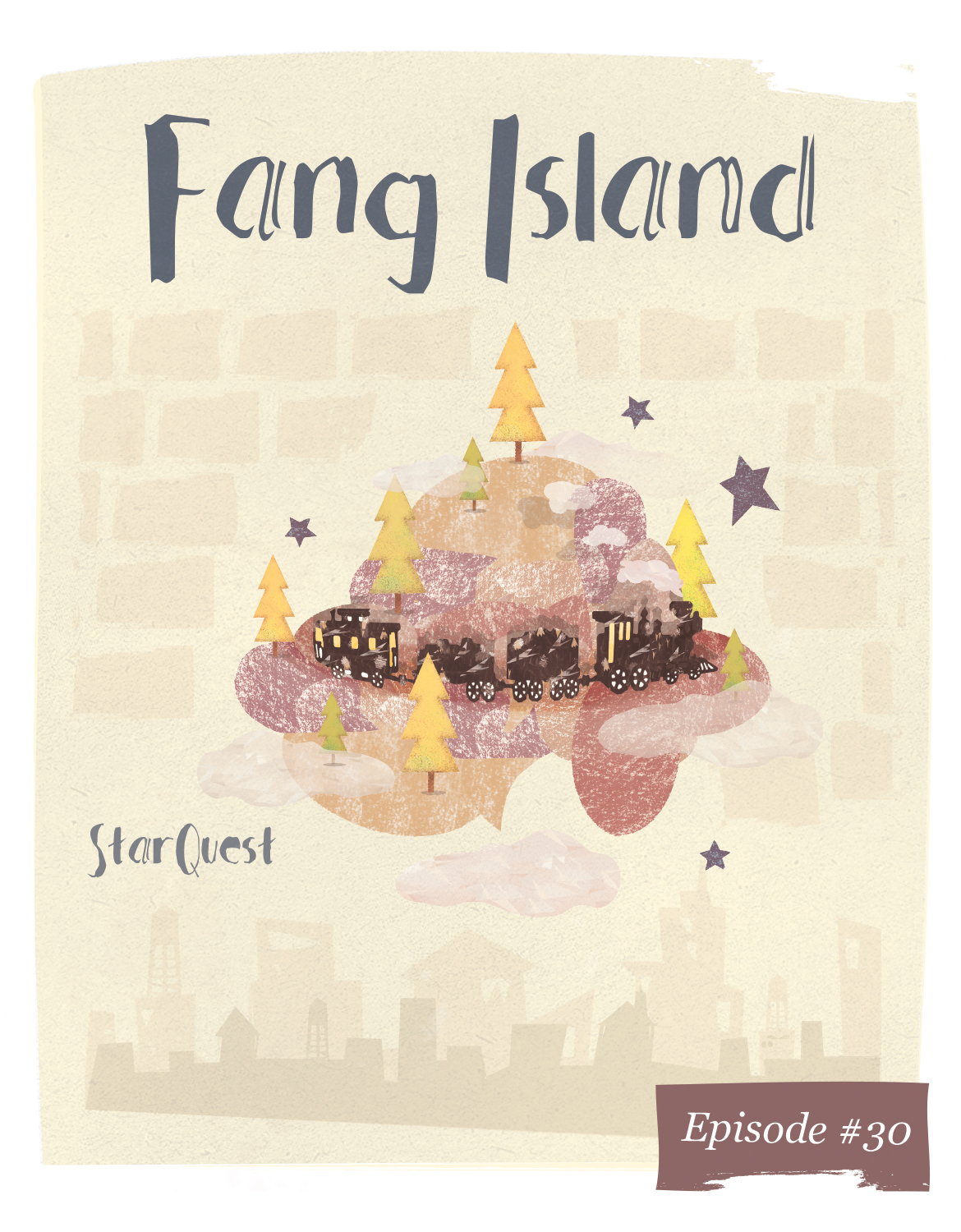 No one really knew what to expect from these guys without a vocalist as we hadn't shot an instrumental band in NYC before. They didn't disappoint with their myriad of effects pedals and a big open balcony to make their own, ripping up the skyline of Brooklyn with melodic guitar riffs and their effortless owning of their unique sound. These guys shredded the life out of this apartment building.
"first time i've seen anything like this. I may just be underexposed, but i thought this was awesome!"
@PINKDOGSAREHAPPY VIA YOUTUBE
DIRECTOR
Sammi Needham
-
PRODUCERS
Brianne McCabe, Ty Johnson
-
CAMERA
Sammi Needham, Patrick McInerney, Andrew Levengood, Lucas Hearl, Ori Dubow, Adrienne Pickering, Matt Burniston
-
EDITOR
Dave Budge
-
COLOURIST
Dave Budge
-
ARTWORK
Belinda Suzette, Ty Johnson
-
SOUND
Richard Levengood
-
MIXER
Yen Nguyen
-
WORDS
Sammi Needham
-
Filmed live on location at Havemeyer Street, Williamsburg.