PERFORMING 'BOTTLES OF JUNE'
LIVE ON A MELBOURNE BRIDGE
This Sideshow was made possible in part by our friends at Blackmagic Design. Their support helped bring this episode to life at no cost to you, our viewers. Thank you.
It's just after 6am, as the sun rises over Princes bridge above the Yarra River. Following a long night wandering the city's streets and laneways, a glazed and committed crowd gather to witness the closing performance of White Night Melbourne with Roscoe James Irwin.
Originally conceived in France, the inaugural White Night Melbourne event came alive in 2013 with over 300,000 people descending on the city between 7pm and 7am with a cultural mix of lights, music, theatre, dance, design, food, film, fashion, sport & art.
As a renown composer, singer/songwriter and multi-instrumentalist, Roscoe is a member of The Cat Empire and The Bamboos and has recorded and performed with many of Australia's best including Paul Kelly, Angus and Julia Stone and Washington to name a few.
After performing with The Cat Empire on the steps of Flinders Street Station earlier in the night, as the beautiful morning hue glowed in the background Roscoe led an uplifting version of "Bottles of June" accompanied by the Horns of Leroy and the Exaudi Youth Choir.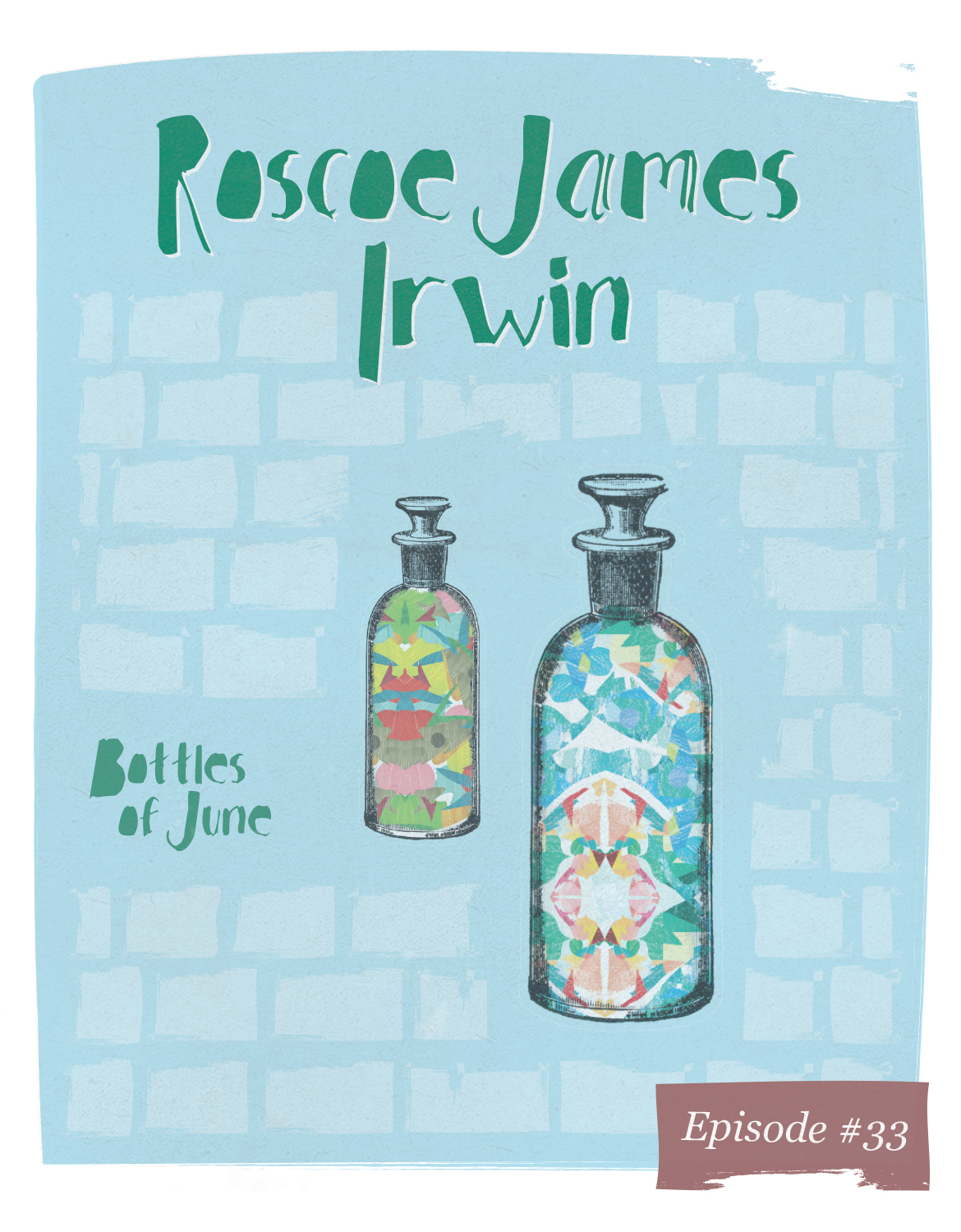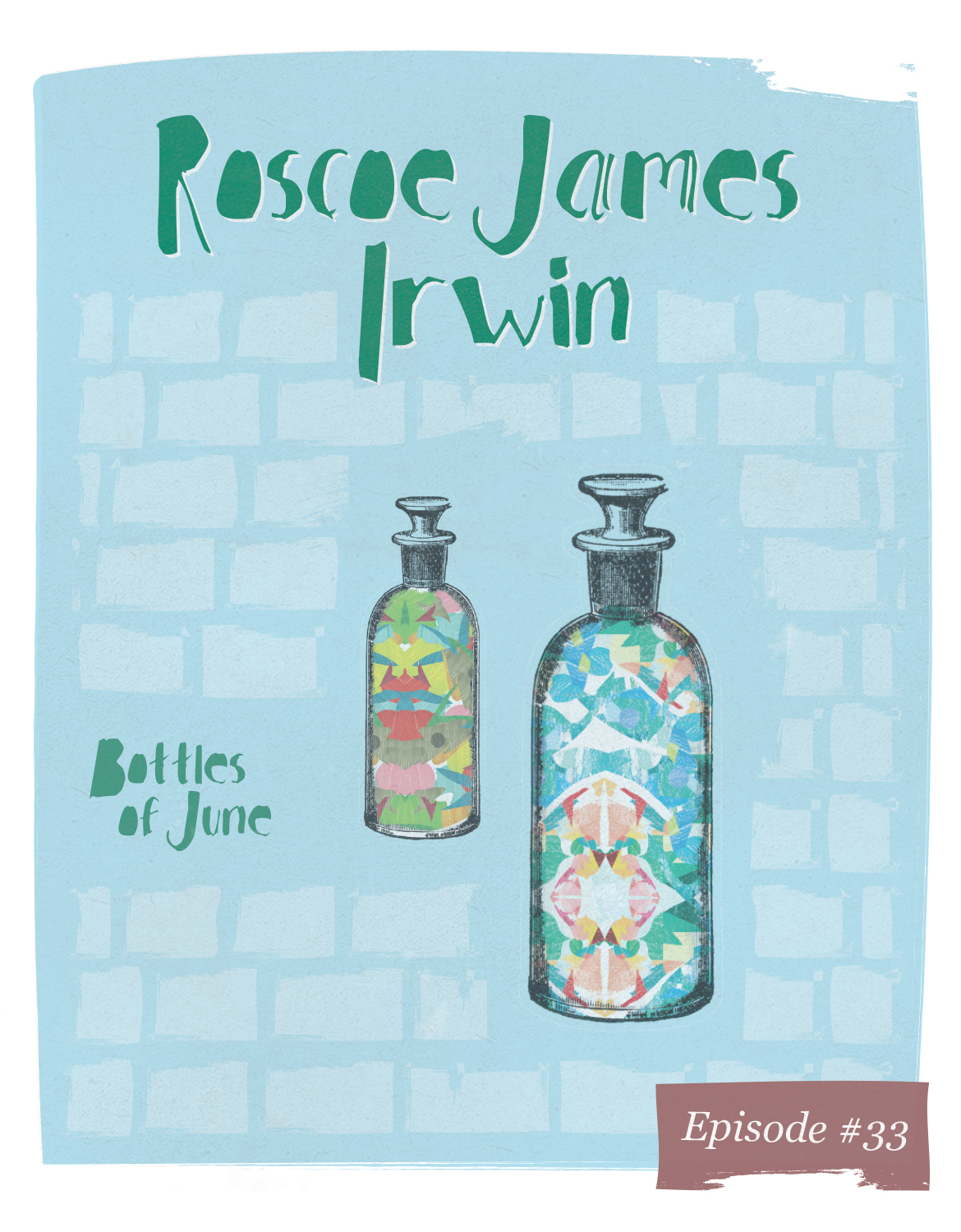 When the streets were cleared for the morning trams to recommence, the lucky last of White Night were left with a final memory of an amazing night in Melbourne.
Thanks to our friends at Rode Microphones, Inspiration rentals and Blackmagic Design for helping make this beautiful episode possible.
DIRECTOR
Dave Budge
-
PRODUCER
Ty Johnson
-
CAMERA
Chris Phillips, Ty Johnson, Cail Young, Dave Squires, Jordan Dautovic, Andrew Ware, Cameron Zayec, Nathan Kaso, Hugh Turral
-
EDITORS
Dave Budge, Mia Hildebrand
-
COLOURIST
Dave Budge
-
ARTWORK
Ty Johnson
-
SOUND
Selwyn Cozens, Gideon Cozens, Jonathon Lee, Ryan Granger
-
MIXER
Selwyn Cozens
-
WORDS
Ty Johnson
-
Filmed live on location at St Kilda Road, Melbourne.