PERFORMING 'CONFESSIONS'
LIVE IN A BRUNSWICK ALLEY
On an average winter Melbourne day, we gathered in the uniquely named Cocoa Jackson Lane in Brunswick. We'd been trying to organise an episode with Oh Mercy for a little while and schedules never seem to line up. Today we were finally able to make it happen, but at the last minute our sound engineer had to switch commitments. Luckily drummer Rohan Sforcina's dad came to our aide stepping in to save the day.
Named after Bob Dylan's 1989 album, Oh Mercy are an indie rock band from Melbourne. Originally formed by lead vocalist Alexander Gow, the band later expanded to a quartet while Alex fast became recognised as one of Australia's leading songwriters with nods from the likes of Paul Kelly. Their brand of Australian pop sensibility regularly makes them Triple J favorites and music lovers Australia wide.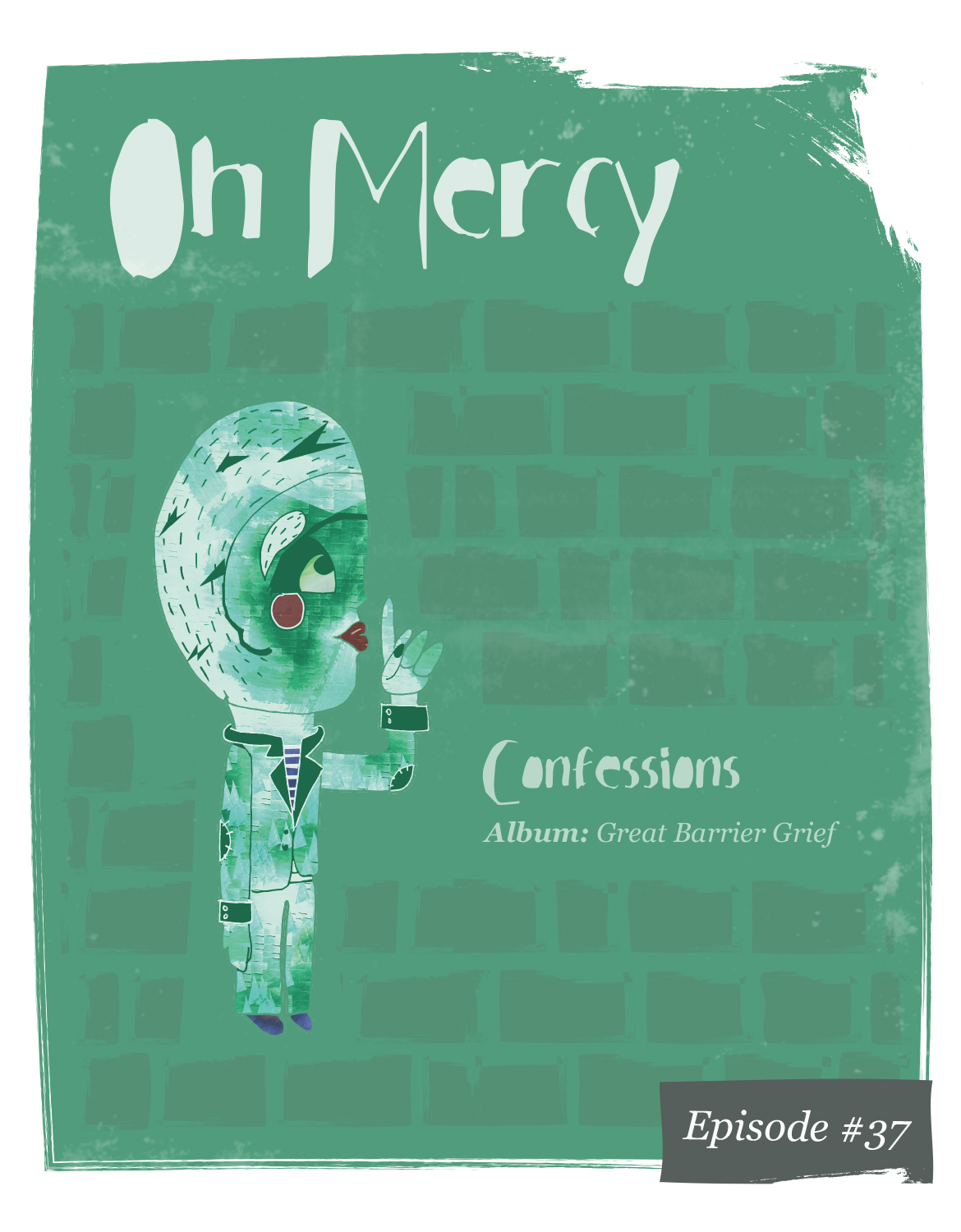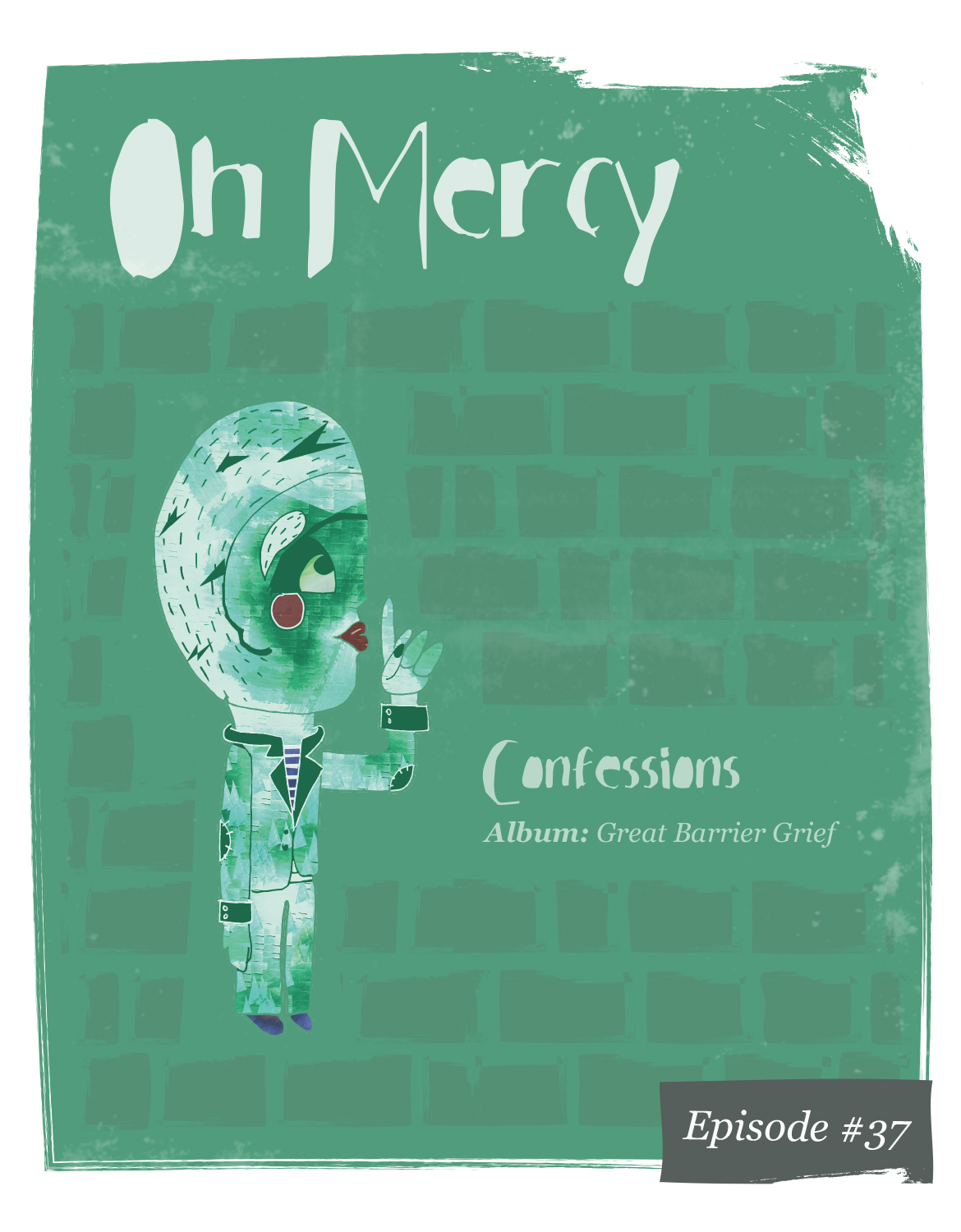 Steering the ship, our director Genevieve Bailey assembled all the crew into place. Cameras loaded, mics in place, we were ready to roll. After a few casual alleyway brews, Alex, Eliza, Rohan and Simon setup in place and launched an effortless version of their new single "Confessions" lifted from the ARIA nominated album "Great Barrier Grief". It was indeed a lovely relaxed moment within an intimate setting, once again bringing our band of filmmakers with another great Australian artist.
Special thanks to the band's manager Natalie for help make this episode happen. x.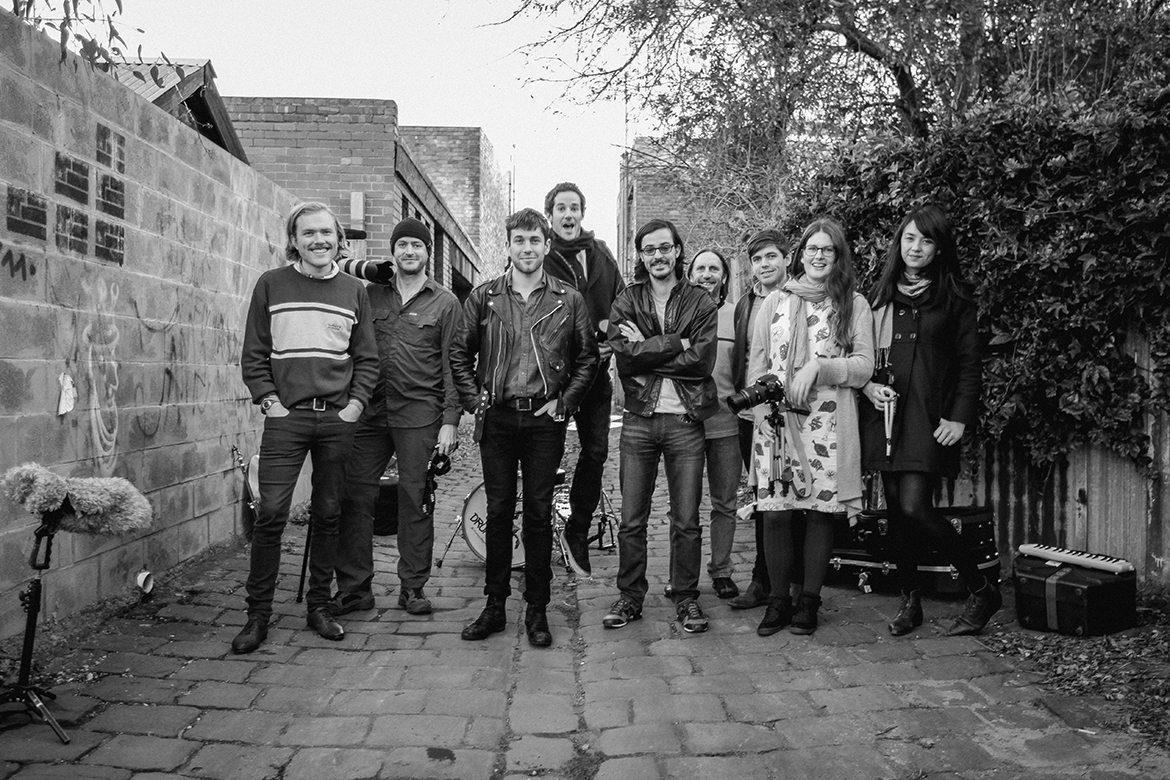 DIRECTOR
Genevieve Bailey
-
PRODUCER
Ty Johnson
-
CAMERA
Ty Johnson, Genevieve Bailey, Chris Phillips, Scott Tyack, Henrik Nordstrum
-
EDITOR
Genevieve Bailey
-
COLOURIST
Dave Budge
-
ARTWORK
Belinda Suzette, Ty Johnson
-
SOUND
Mr Sforcina
-
MIXER
Selwyn Cozens
-
WORDS
Ty Johnson
-
Filmed live on location at Cocoa Jackson Ln, Brunswick.