PERFORMING 'MONEYGRABBER'
LIVE IN A SOUTH MELBOURNE ALLEY
Having previously graced the stage on Jimmy Kimmel, Conan and The Tonight Show, we knew we'd be set for a good show when Los Angeles based soul indie-pop band Fitz and The Tantrums dropped by an alleyway in South Melbourne.
Dashing out on our lunch break to hang with these super cool cats, we brought along some friends from nearby local offices to build a crowd and good vibes.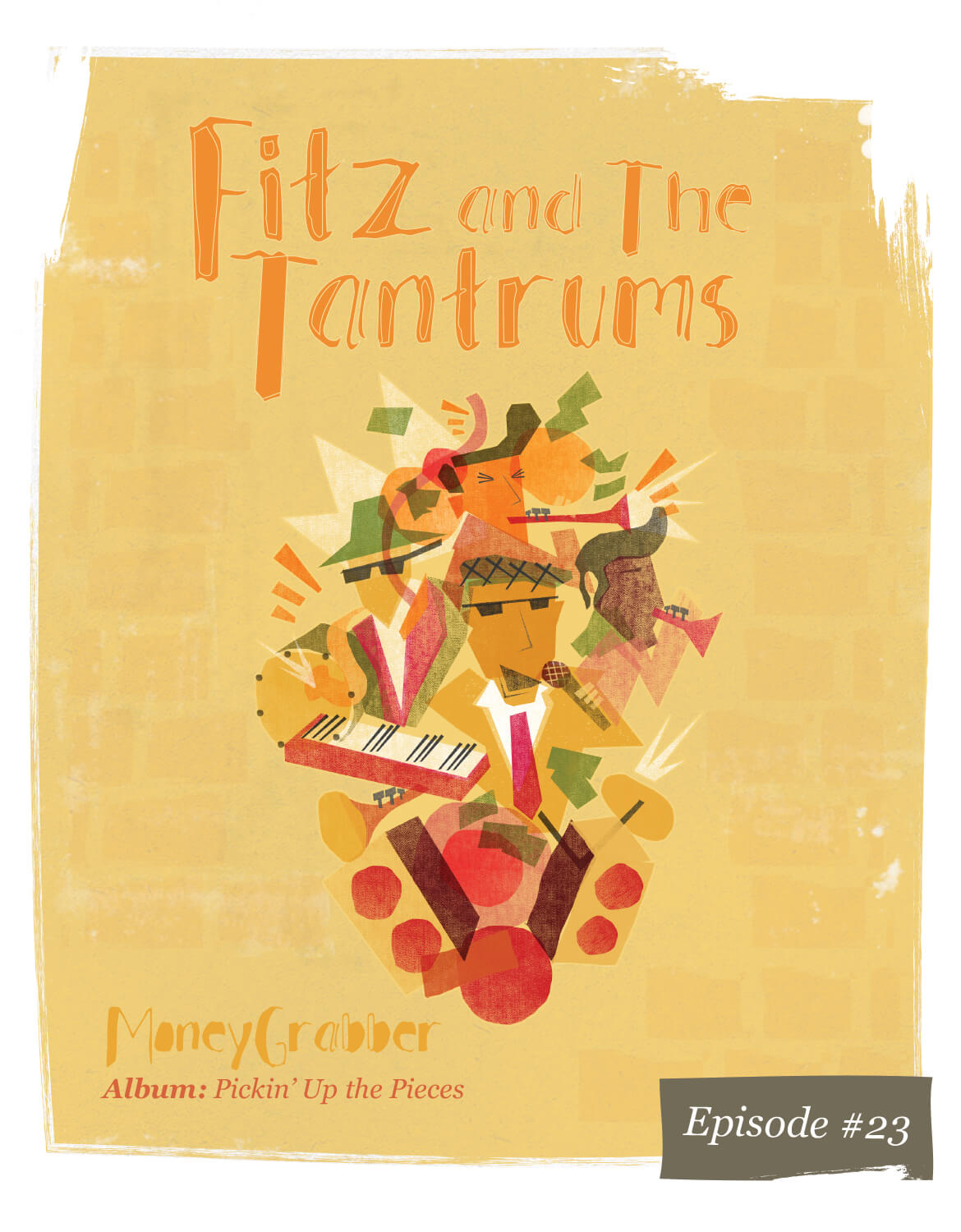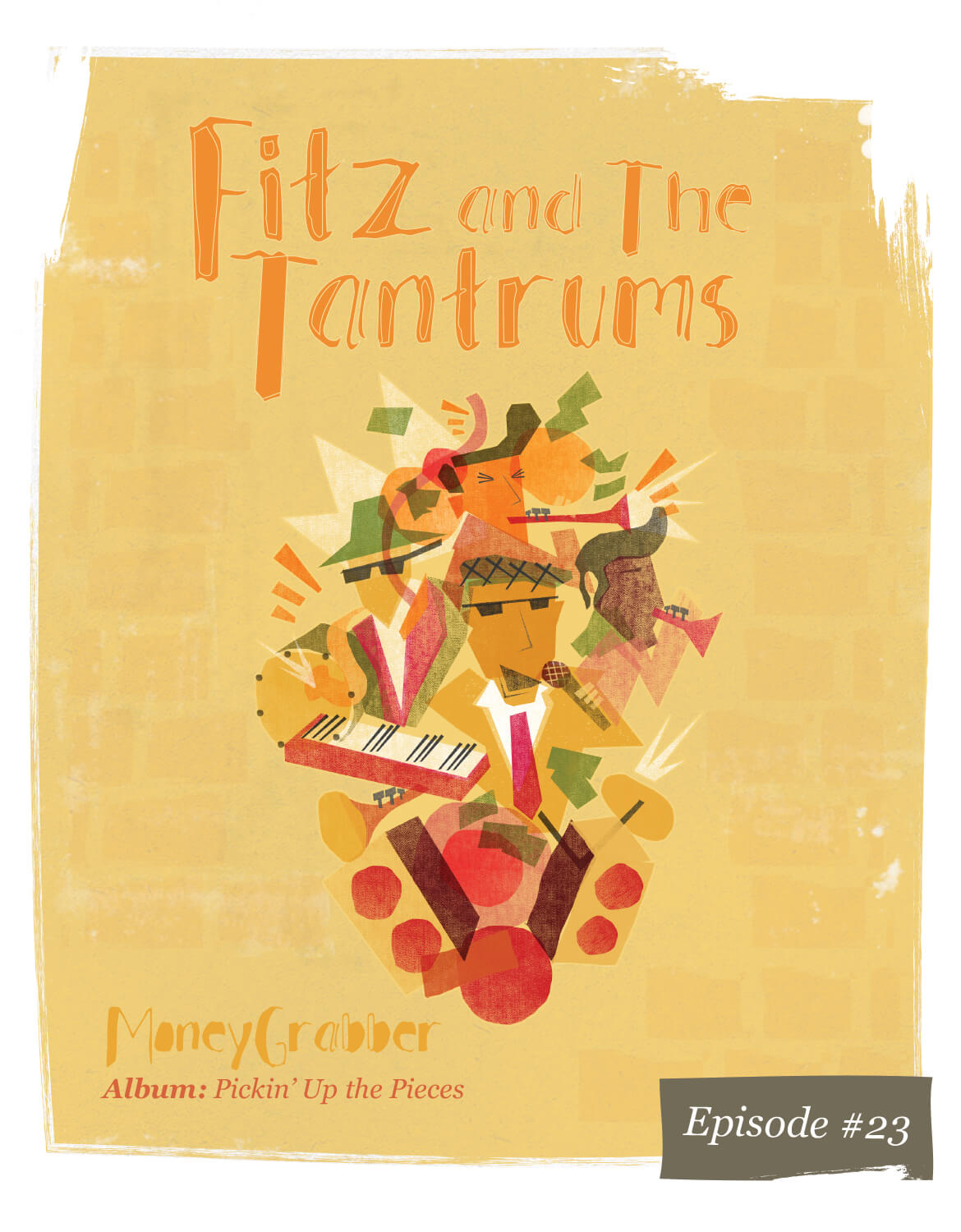 When there's a saxophone that sizeable on hand, you know you're in for some funky beats. Lead singers Michael Fitzpatrick and Noelle Scaggs brought about the energetic good times with John Wicks (drums), Jeremy Ruzumna (keys), Joseph Karmes (bass) and James King locking down the groove.
It's always a shame to wrap so swiftly on these episodes. We built the party and as quickly as we rolled in, it's all done and we go our separate ways. Of course we could tell you South Melbourne then turned into a monster jam block party. Maybe that happened.
DIRECTOR
Dave Budge
-
PRODUCER
Ty Johnson
-
CAMERA
John Deer, Ty Johnson, Genevieve Bailey, Henrik Nordstrum, Tim Melville
-
EDITORS
Dave Budge, Mia Hildebrand
-
COLOURIST
Dave Budge
-
ARTWORK
James Cook, Ty Johnson
-
SOUND
Selwyn Cozens, Jonathon Lee
-
MIXER
Selwyn Cozens
-
WORDS
Ty Johnson
-
Filmed live on location at Little York St, South Melbourne.