PERFORMING 'DROUGHT'
LIVE IN A NORTHCOTE ALLEY
Before their explosive performance at Splendour In The Grass, Deap Vally played a small run of shows across the east coast of Australia in April this year. Having just come off tour with Mumford & Sons and Muse we were pretty excited to see what all the buzz was about.
Known for their heavy scuzz rock, there was never any chance this episode was going to be a stripped back acoustic performance. Heavily outmatched in the fashion stakes, the crew were faced with one of our more challenging logistical episodes. After collecting the bands' gear from the nearby venue, we hauled the drums, amps, guitar, cameras and sound equipment down the suburban lane way.
Performing Drought from their now released album Sistrionix, their fierce riffs electrified this quite afternoon in Northcote. There's only one dial these feisty Californian ladies are tuned to and that's loud!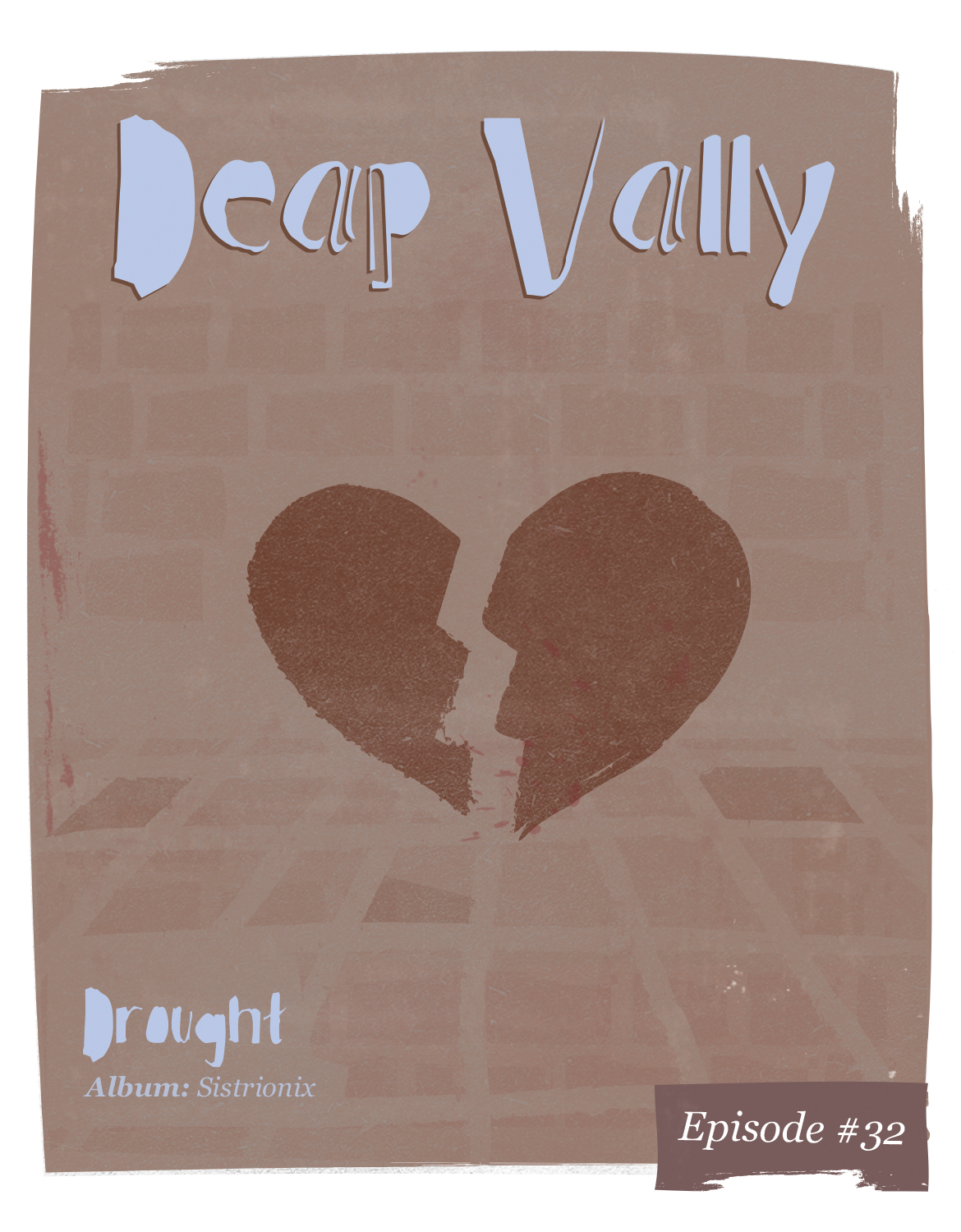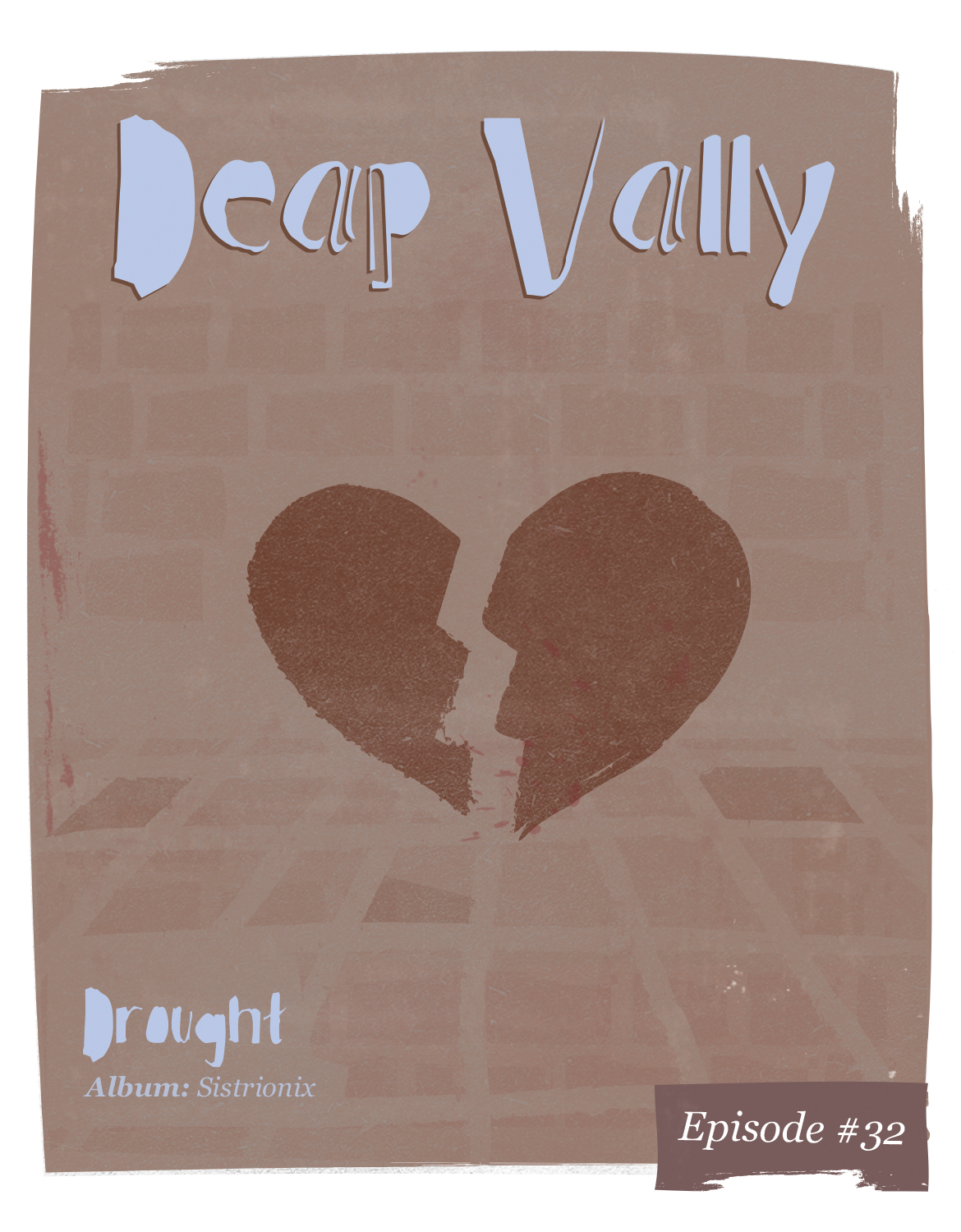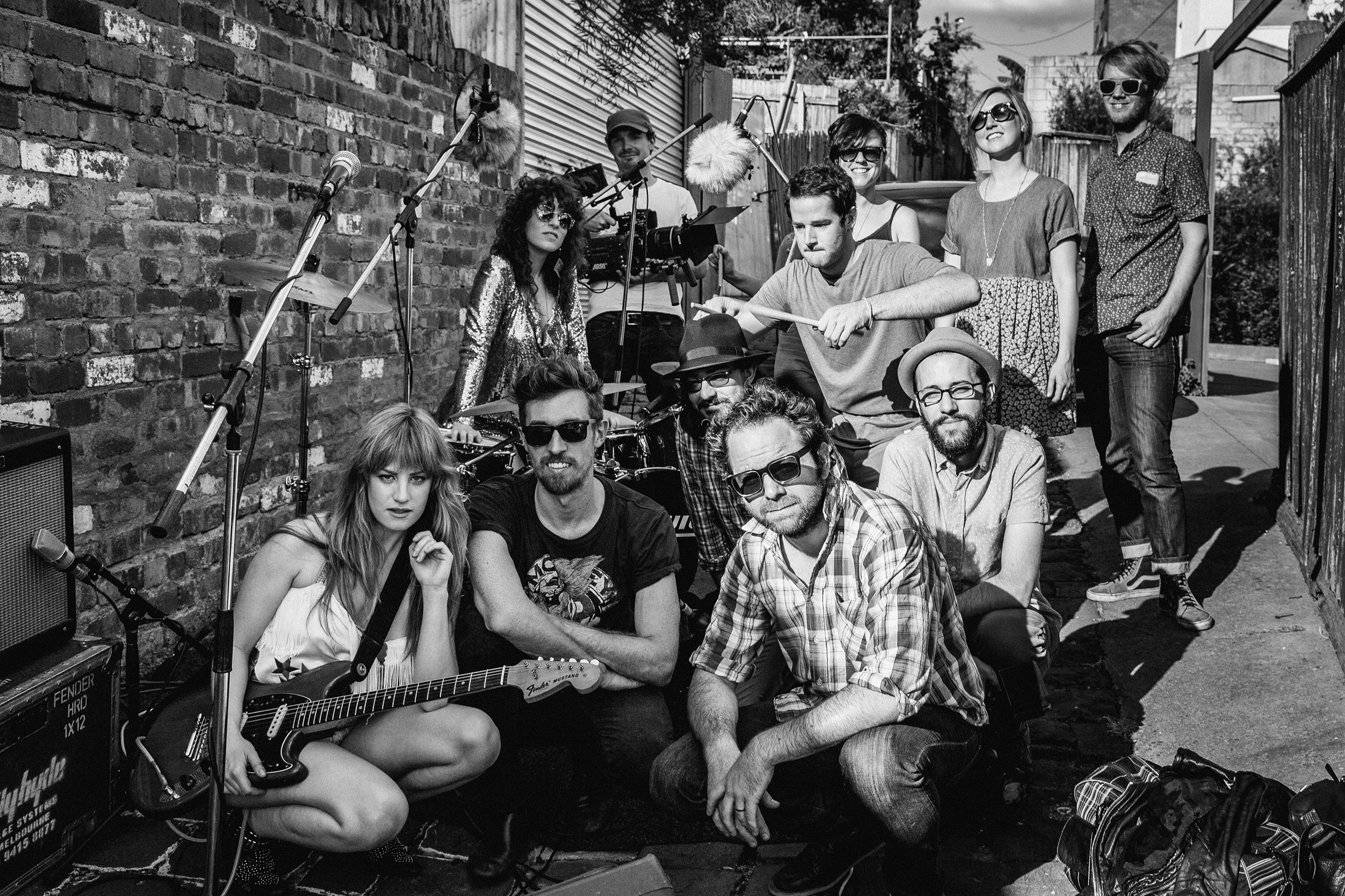 DIRECTOR
Dave Budge
-
PRODUCER
Ty Johnson
-
CAMERA
Shelley Farthing-Dawe, Chris Phillips, Tim Melville, Dave Budge, Ty Johnson
-
EDITOR
Ty Johnson
-
COLOURIST
Dave Budge
-
ARTWORK
Ty Johnson
-
SOUND
Selwyn Cozens
-
MIXER
Selwyn Cozens
-
WORDS
Ty Johnson
-
Filmed live on location at James Avenue, Northcote Melbourne.