PERFORMING 'DAY DREAMER'
LIVE IN A MELBOURNE ALLEY
As an ex-pat West Australian (who incidentally has taken many a tube over to Camden), the nostalgic folk sound of WA band The Waifs has always had a personal attraction. Needless to say, when the band approached Sideshow it was exciting to hear what they would offer the project.
Playing in Melbourne to promote their recently released sixth album, Temptation, a few of us met up with Vikki, Donna and Josh backstage at the Forum Theatre. With cup of tea in hand, we then wandered over to nearby Oliver Lane to join the rest of the Sideshow crew.
In the ambient light cast by neighbouring Coda Restaurant, the crew got into position while a customary group of curious onlookers began to gather.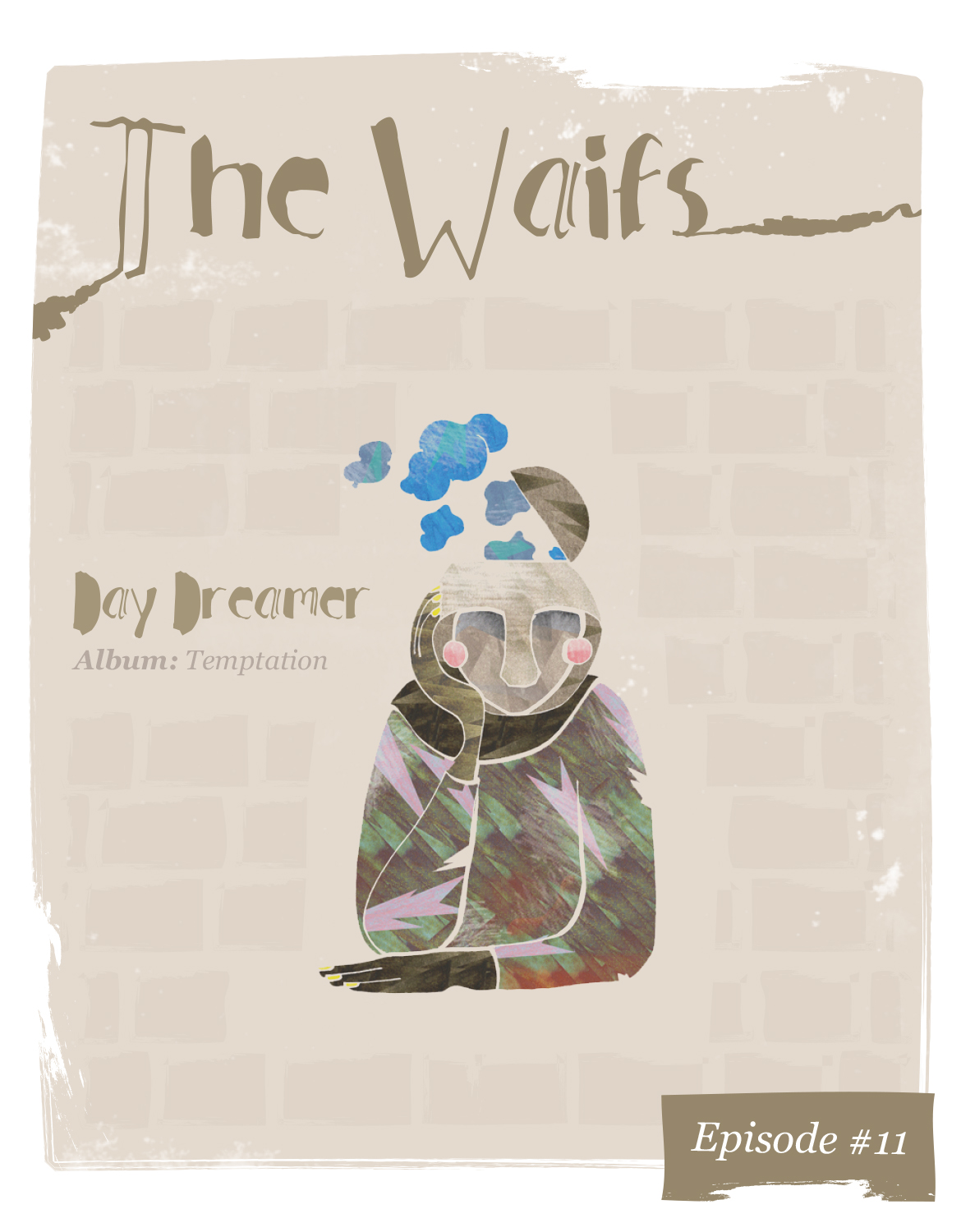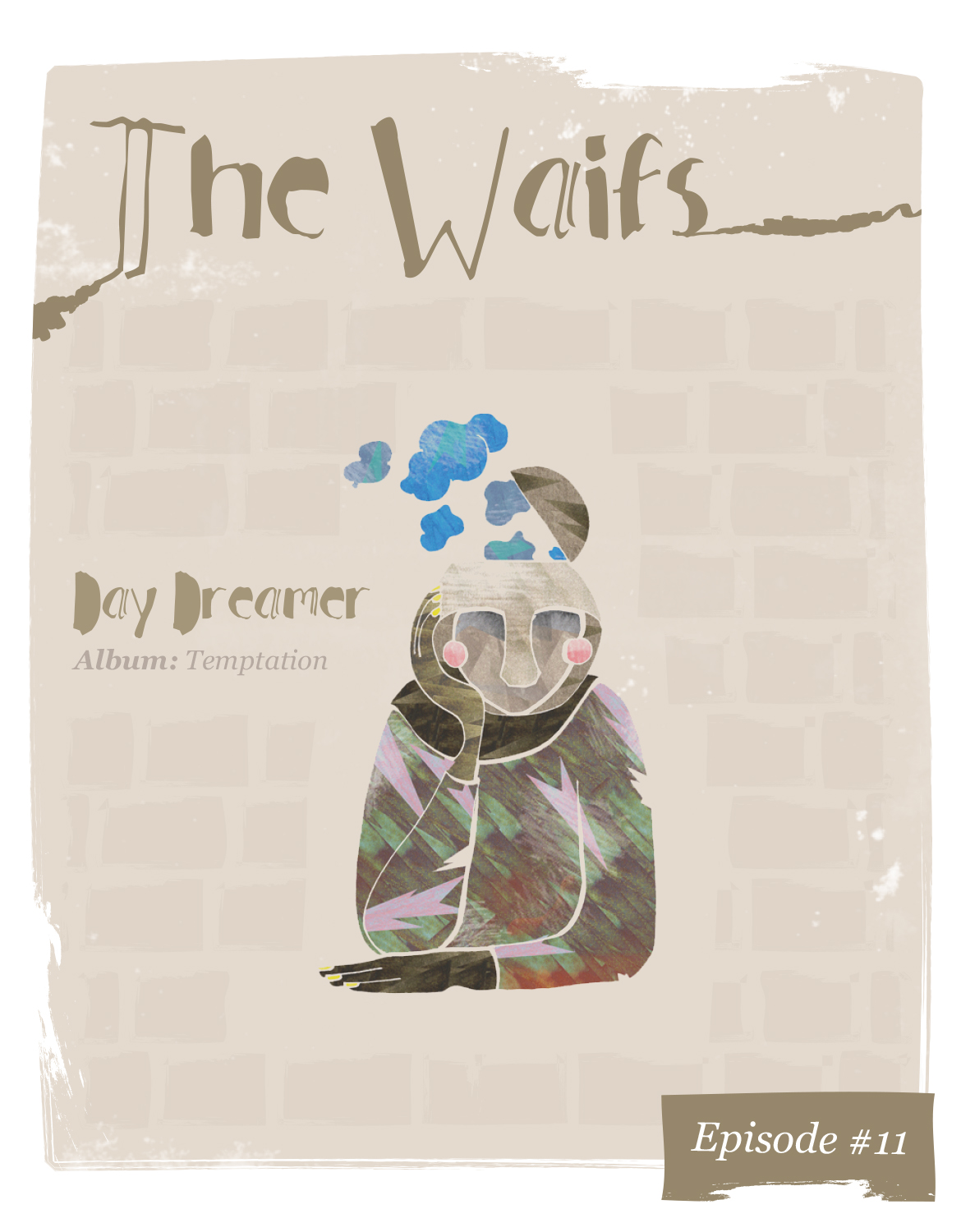 Joined by their established rhythm section – drummer David Ross Macdonald and bassist Ben Franz – a very pregnant Vikki Thorn confidently launched the band into the track, singing "Where do we take it from here?".
It's a question the much-loved Australian band has asked itself several times in the 19 years since they started. A trip that began in a van in 1992, with the three troubadours playing gigs anywhere in Australia that would have them, has led The Waifs to multiple ARIA awards, platinum albums and successful tours across the world, including support for Bob Dylan.
With the band now residing in the U.S.A, it was a pleasure to catch them in Melbourne, still holding true to their roots – and their iconic Aussie accents. Love like this, well it comes back around…
"so wish I could be in Australia!! please keep supporting these wonderful artists!"
@BRIONOKE VIA YOUTUBE
DIRECTOR
Genevieve Bailey
-
PRODUCER
Ty Johnson
-
CAMERA
Ty Johnson, Shelley Farthing-Dawe, Genevieve Bailey, Henrik Nordstrum
-
EDITOR
Ty Johnson
-
COLOURIST
Dave Budge
-
ARTWORK
Belinda Suzette, Ty Johnson
-
SOUND
Jonathon Lee
-
MIXER
Selwyn Cozens
-
WORDS
Ty Johnson
-
Filmed live on location at Oliver Lane, Melbourne.