PERFORMING 'WHEN I'M ALONE'
LIVE IN A SOUTH MELBOURNE PARK
While in Australia for the first time supporting Washington and playing a number of her own shows, we meet up with a relaxed Lissie on a quiet autumn day for a lunchtime session in South Melbourne.
We first came across the Illinois native watching her duet with Ellie Goulding at the UK Great Escape Festival. Those familiar with her music will have no doubt watched through an array of her brilliant live performances, including covers of Metallica and Lady Gaga. One of our favourites being her track 'Everywhere I Go' shot by the good folks at Watch Listen Tell.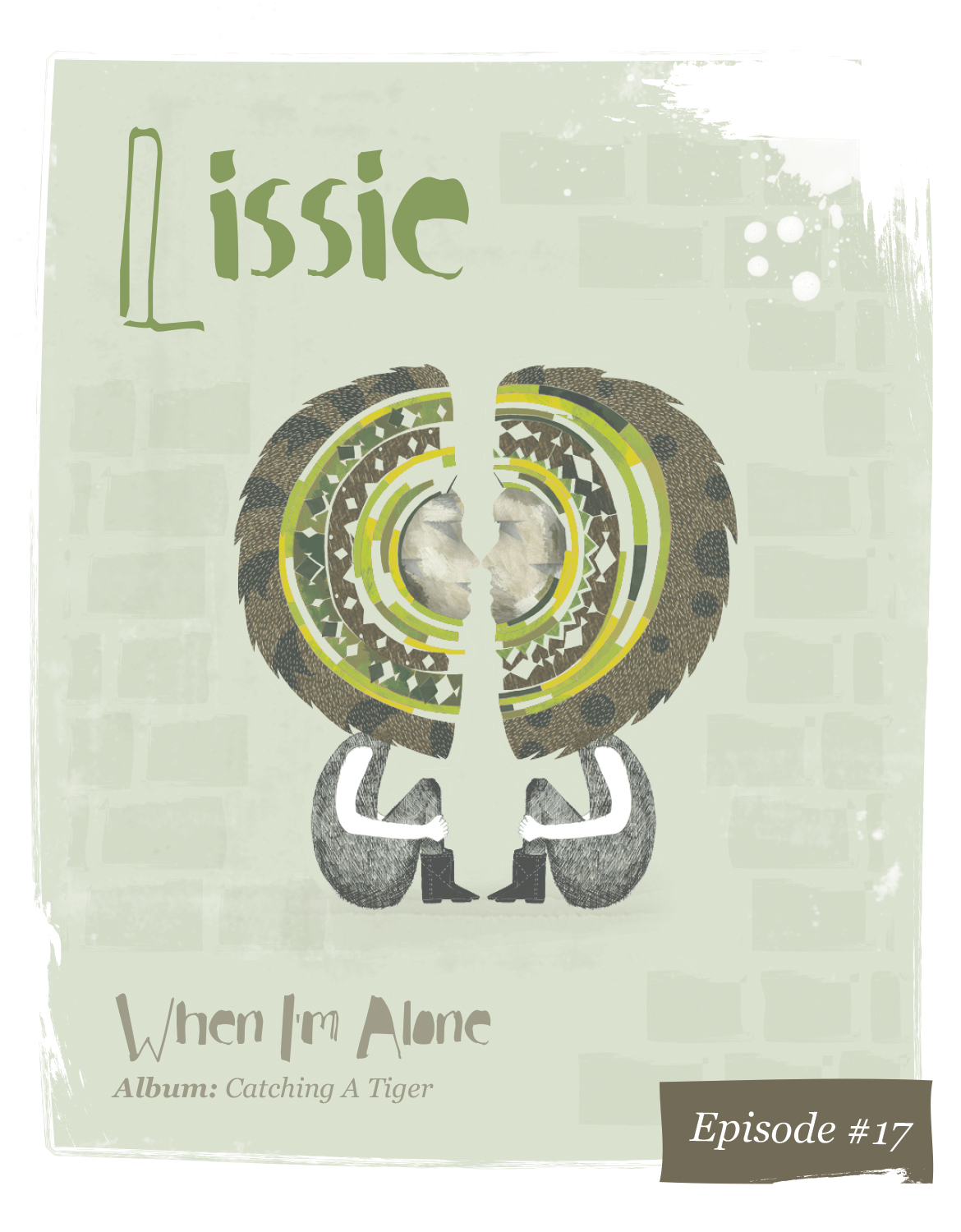 It was a pleasure to gather in one of the oldest suburbs in Melbourne, conveniently lined with endless cobbled alleys. Watching an artist truly let loose in a song is what gets us excited, and we weren't disappointed. With a natural gutsy voice and powerful energy, Lissie and her band conquered the shoot with her single "When I'm Alone". From the first note of the electric guitar strum, the solid slap of the cajón box and the rockin' grooves of the head pumping bassist, our sound engineer Selwyn Cozens had some sublime notes to play with in the mix.
With many of our crew venturing out from their 9-5, this sure wasn't a bad way to spend a lunch hour. In the charming setting of Foundry Site Park, it was an added bonus to hear the birds chime in on cue at the end of the song.
DIRECTOR
Dave Budge
-
PRODUCERS
Ty Johnson, Jasmine Funnell
-
CAMERA
Ty Johnson, Tim Melville, Hugh Turral, Dave Budge
-
EDITORS
Tim Melville, Dave Budge
-
COLOURIST
Dave Budge
-
PRODUCTION ASSISTANT
Dave Squires
-
ARTWORK
Belinda Suzette, Ty Johnson
-
SOUND
Selwyn Cozens, Jonathon Lee
-
MIXER
Selwyn Cozens
-
WORDS
Ty Johnson
-
Filmed live on location at Park Place, South Melbourne.