PERFORMING 'A TALL SHADOW'
LIVE IN A BRUNSWICK ALLEY
Ty and Sideshow Alley's south east Asian correspondent Mat 'Dode' Dodos, saw these guys play and knew they'd be perfect for a sideshow. Manly men, deep harmonies, and the toughest instrument in the world (you'll know it when you see it).
They were rehearsing for their album launch in the backwoods of Brunswick. We met them after practice and headed around the corner. Our largest band to date, with the most cameras and more challengingly, the most microphones and audio recorders. Umm why did we pick a location so close to a train line again? It's getting dark. Crap. But we gotta wait till the 5:02 Epping comes past. Those members of the sideshow crew rocking f4 lenses are struggling with exposure. Let's roll damnit. Well fix it in post. Gulp…. YeeeHaaa. That was great.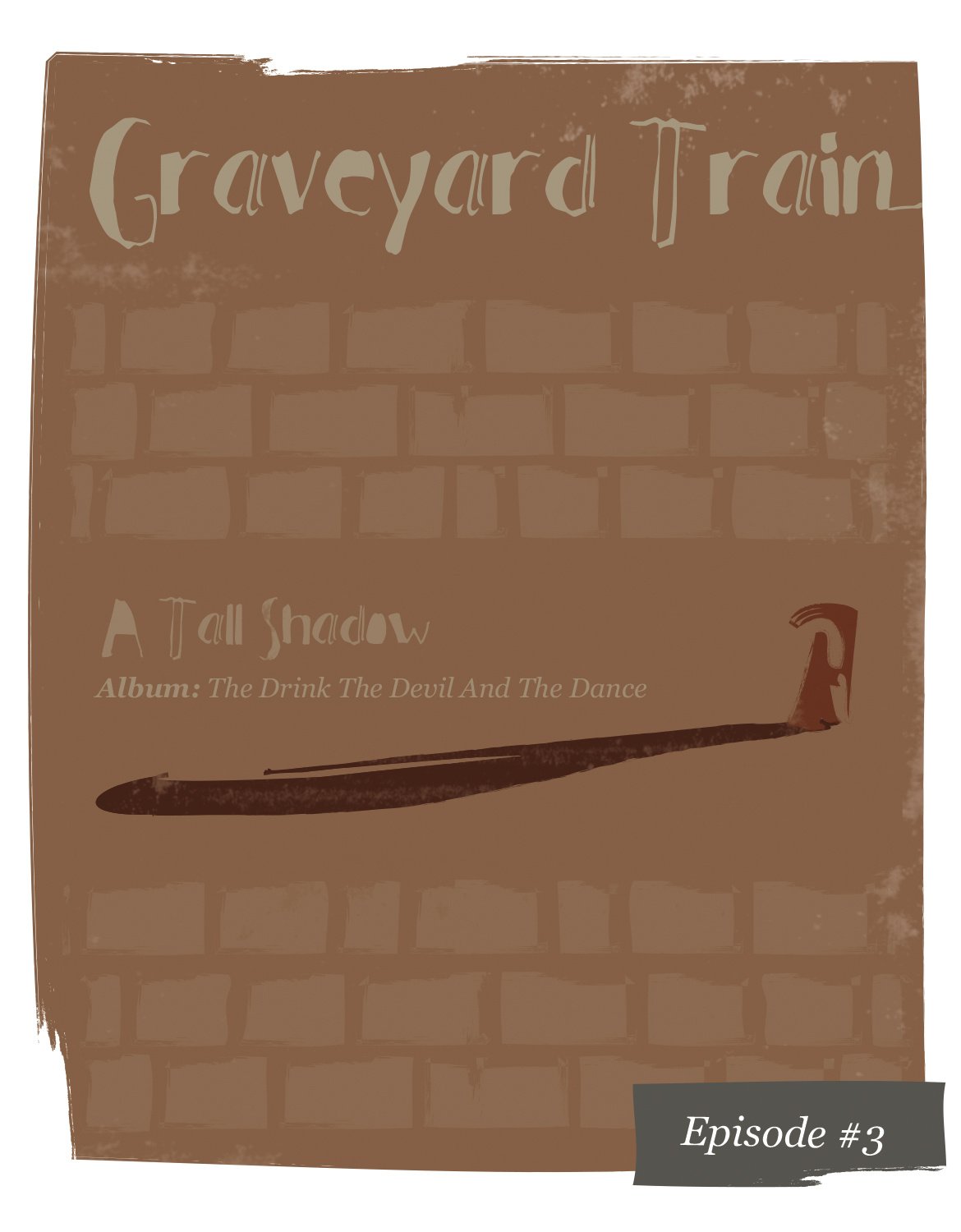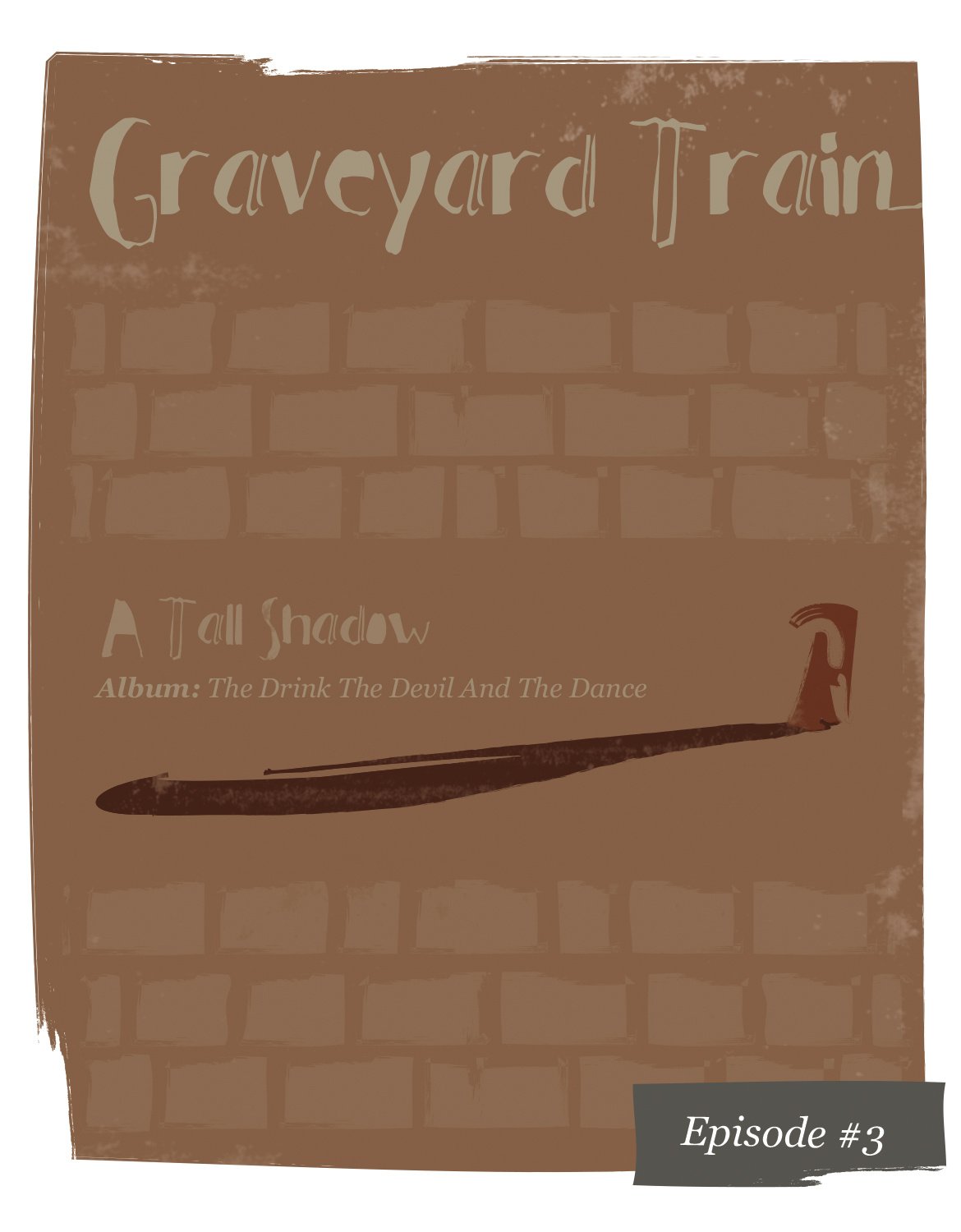 "pretty cool! .....can't help but wonder though what cut of the pay the hammer guy gets"
@LAA VIA YOUTUBE
DIRECTOR
Dave Budge
-
PRODUCER
Ty Johnson
-
CAMERA
Ty Johnson, Sammi Needham, Joel Betts, Dominic Allen, James Fleming, Caro Macdonald, Genevieve Bailey, Henrik Nordstrum
-
EDITOR
Dave Budge
-
COLOURIST
Dave Budge
-
PRODUCTION ASSISTANT
Dave Squires, Isaac de Heer
-
ARTWORK
Ty Johnson
-
SOUND
Chris Fatouros
-
MIXER
Chris Fatouros
-
WORDS
Dave Budge
-
Filmed live on location off Leslie Street, Brunswick Melbourne.